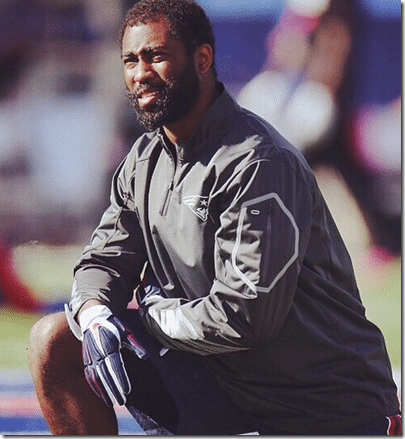 29-year-old cornerback Darrelle Revis is dubbed the best cornerback in the NFL, Revis who is heading to his first super bowl said during an interview "Being successful is about believing in what you're doing."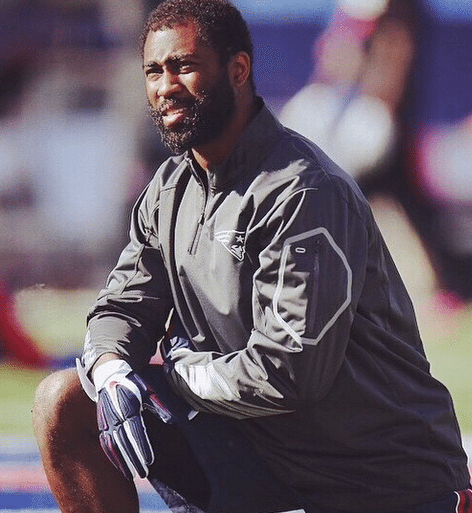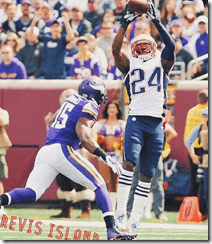 After playing for the New York Jets and the Tampa Bay Bucs for only a year, due to the high price tag of Revis' contract it was just a matter of time for him to wind up in New England with a one-year deal that pays $12 million, including a $10 million signing bonus.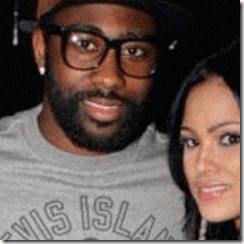 Things are defenitely looking up for Revis to say the least, usually success in the professional life will bring success in the personal side. Many ladies have linked to the player, including Fabolous' baby mama Emily Bustamante of "Love & Hip Hop."
But Revis' who is a daddy of two adorable children appears to be single, although we doubt that will last for much longer.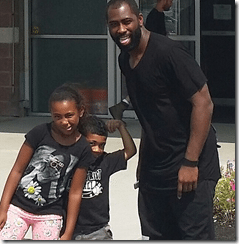 In the meantime he keps busy with son Jayden Revis and daughter Deyani Shavae Revis.
Find Revis on Twitter here, Instagram here.