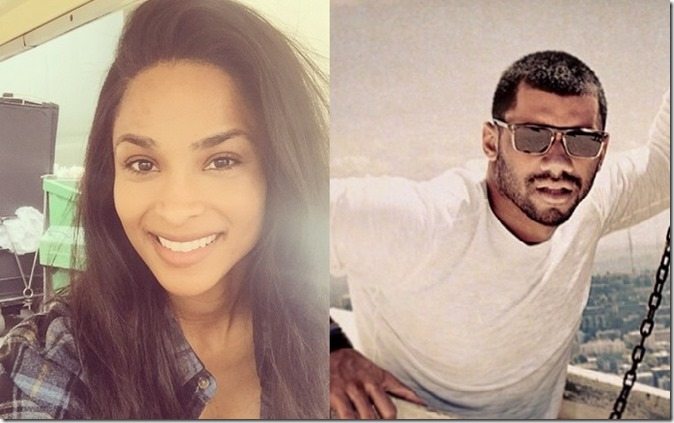 We have for you a new couple alert! It seems singer Ciara has gotten herself a new beau and a new daddy for her baby! Ciara who has a son with rapper and former fiancé Future, appears on a guest list as the NFL player's date!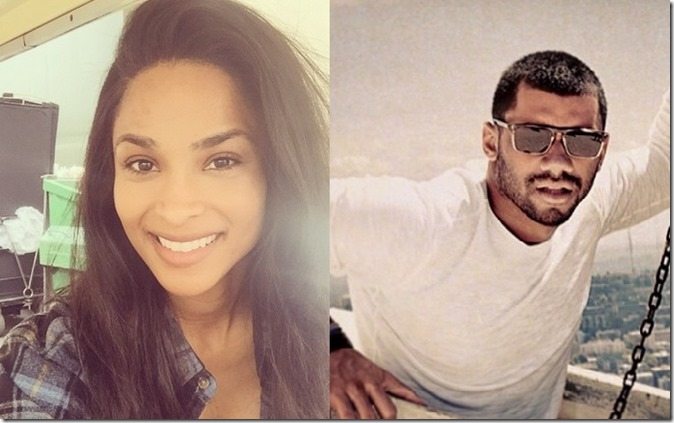 And is not just any list people! The Washington Post, looking over the White House Correspondents dinner guest list that AOL received, noticed that it included the Seattle Seahawks quarterback "and his date Ciara."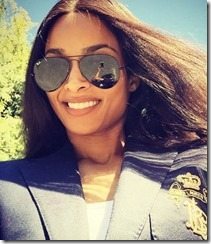 That's right, when you are someone's date to attend the White House you know it's got to be something serious! The 29-year-old was engaged for almost a year to her baby daddy but called off the engagement in August 2014.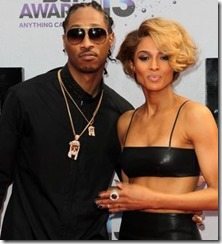 Ciara and Wilson are three years apart, making her three-years-his senior, she has been romantically linked to rappers Bow Wow and 50 Cent as well as NBA player Amar'e Stoudemire.
If Ciara and Russell are in deed hanging out, they have been very secretive about, no sing of the couple's affection on social media can be found.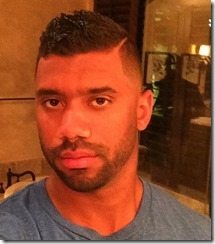 Ciara has been having a good year, last month she released the lead single form her upcoming album "Jackie." She'll keep busy with her "Jackie Tour" which is scheduled to kick off on May 3. The release of her sixth album is set for May 4.
You can find the singer on Instagram here.