Haleigh Mullens
Meet the lovely  Haleigh Mullens; formerly known as Haleigh Hughes and she is the gorgeous wife of NFL player Nick Mullens, the talented quarterback for the San Francisco 49ers, who replaced Jimmy Garappolo after he suffered a torn ACL and after C.J Beathard was also injured during a game against the Raiders.
Prior to entering the draft where the 489ers selected him during the 2017 NFL Draft, Mullens played college football with the Southern Miss Golden Eagles at the University of Southern Mississippi.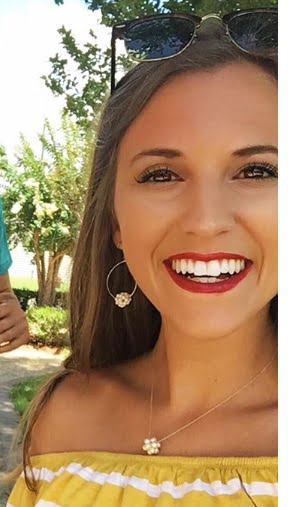 24-year-old Haleigh M. Mullens was born Haleigh Hughes on March 24, 1994, in Mississippi; she is the eldest of three children born to Kellie and Kiley Hughes; ages 47 and 44, respectively.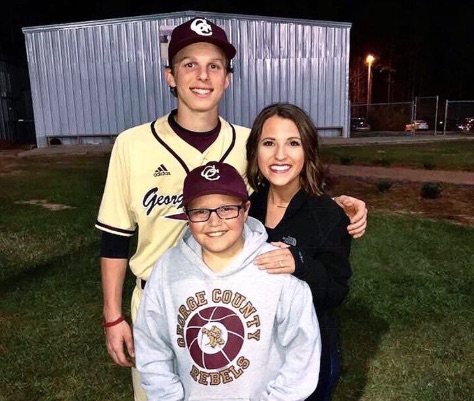 Haleigh has two younger brothers, sadly we just know Layton, a student at George County High School. Her dad played baseball at Southeastern.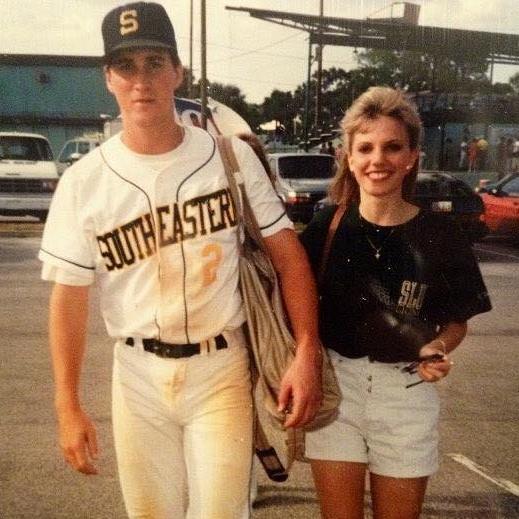 Mrs. Mullens graduated in 2012 Ocean Springs High School and from the University of Southern Mississippi in 2016. Not only did she graduated with a Bachelor's degree in liberal arts and science and a minor in psychology, but was also a member of the cheerleading squad.
Haleigh has been an instructor at the Universal Cheerleaders Association since 2012; she was is a recruiting assistant at Southern Miss.  Nowadays is a 4th-grade teacher at Oak Grove Upper Elementary.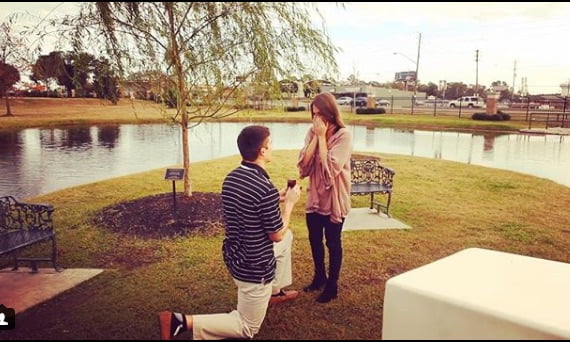 Furthermore, Nick popped the question on December 19, 2016; tied the knot on July 15, 2017.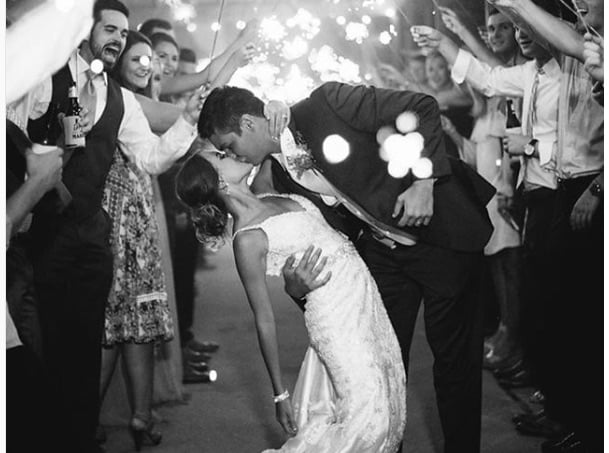 More photos below.