Lisa Porter
This stunning lady is Mrs. Lisa Porter! She is the loving and caring mother of NBA player Michael Porter Jr.; her son is the 6'10" power forward for the Denver Nuggets.
Prior to entering the 2018 NBA Draft where the Nuggets selected him 14th overall in the first round, Porter Jr. played college basketball with the Missouri Tigers at the University of Missouri.
His decision of going to the University of Missouri after he had committed to play with the Huskies at the University of Washington came after his father Mike Porter Sr. replaced Lorenzo Romar in the coaching position at Missouri.
Along with Michael and dad Mike Porter came Lisa's younger son Jontay Porter, the 6'11" power forward currently playing for the Memphis Grizzlies.
7 Children
In addition to Jontay and Michael, Lisa is the proud momma of five more children; Jayda, Jevan, Coban, Izaak, Bri and Cierra.

All of Mrs. Porter's children play basketball; Cierra and Bri promising basketball athletes whose careers came to an end due to knee injuries.
6'3″ Bri Porter was born on May 18, 1995, in Cincinnati, Ohio. She graduated from Mizzou with a double major in Electrical Engineering and Physics.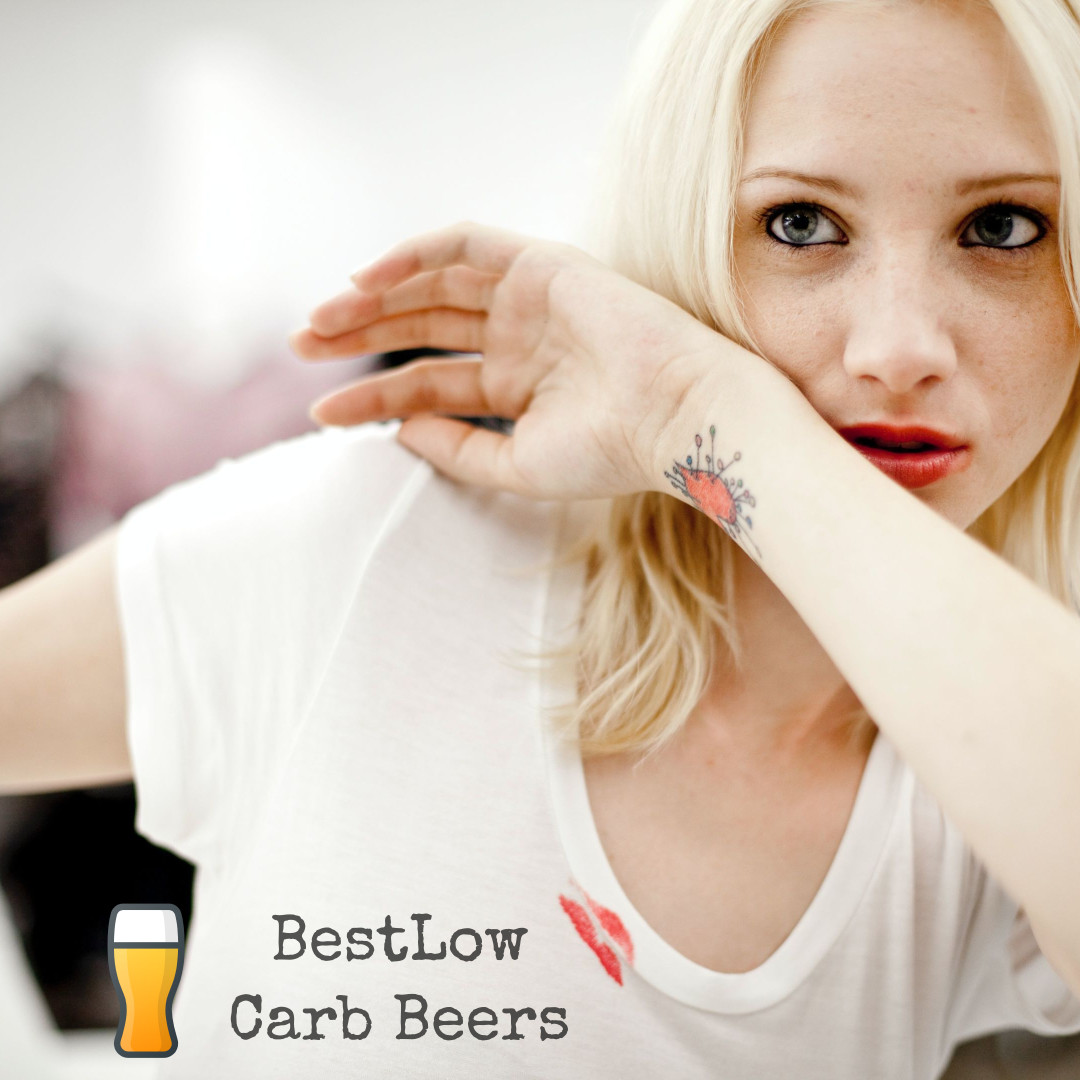 6'4″ Cierra, born on September 7, 1996, also graduated from Mizzou.
Lisa Porter was born Lisa Jo Becker on July 19, 1965; in 1983, Mrs. Porter averaged 58.7 points per game at Cedar Rapids High School and subsequently at the University of Iowa.
Her sister Robin Pingeton, also played basketball at St. Ambrose University; she is nowadays head coach of Mizzou's women's basketball team.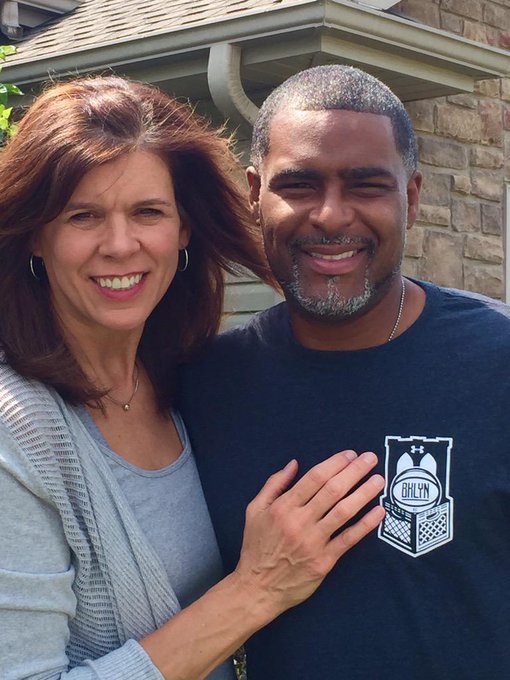 Lisa Porter met her husband through Athletes in Action, at the time she was working as a financial analyst for Hewlett Packard in Fort Collins, Colorado.
Furthermore, Porter Sr. played college basketball at the University of New Orleans; they tied the knot in August 1993.