Devante Parker
DeVante Parker is the outstanding wide receiver for the Miami Dolphins. Prior to that, he played college football at the University of Louisville. He sure has plenty to feel proud about, but nothing brings him more joy than his beautiful daughter, but who is Nylah Parker's mother? Is DeVante still together with his baby mama? Is he dating someone else?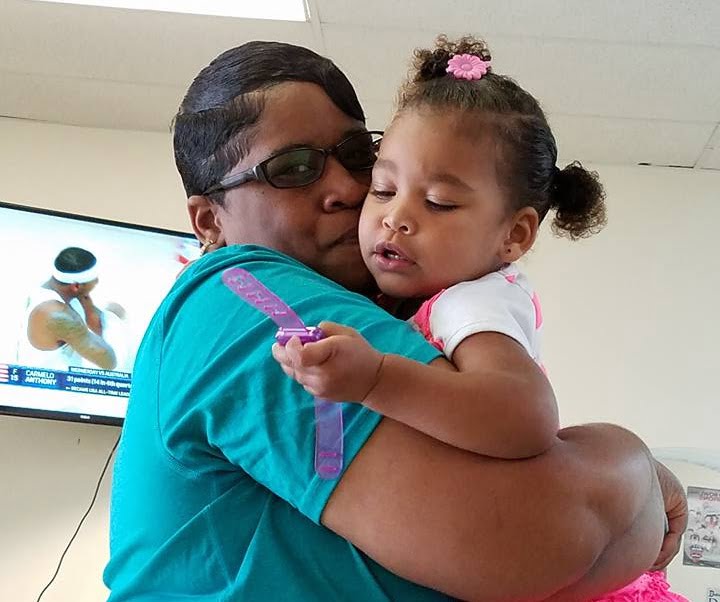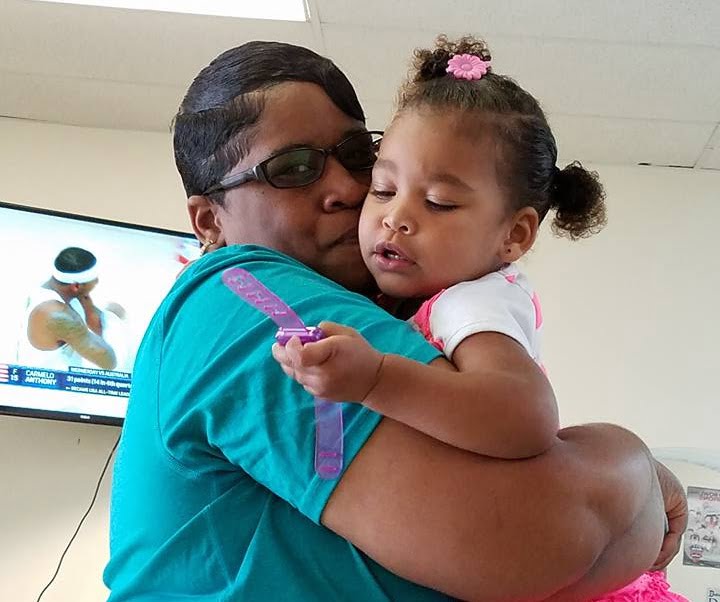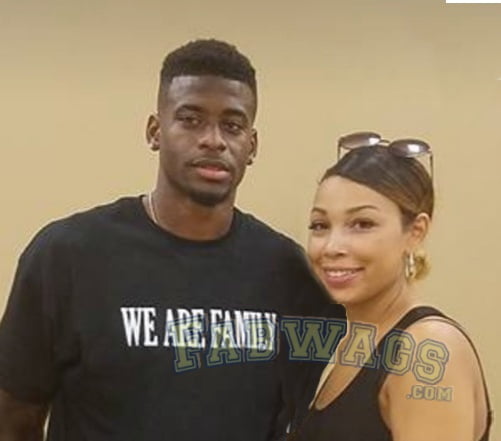 No doubt you all know DeVante a talented 6'3″ wide receiver for the Miami Dolphins was born in Louisville, Kentucky on January 20, 1993;  he is the son of former Louisville running back Anthony Shelman and Mrs. Raneca Parker.
Parker graduated from  Ballard High School and subsequently attended at Louisville. The Dolphins selected him in the first round with the 14th overall pick in the 2015 NFL Draft.
DeVante became the daddy of his beautiful daughter Nylah on January 20, 2015. Thus far, we haven't found any name or record of Nylah's mommy, however, we found this photos, the question is, is this beautiful lady  with DeVante Parker's his girlfriend/baby mama