Alyssa Okada
This formidable woman is Alyssa Okada; the lucky guy dating this beauty is New England Patriots safety Obi Melifonwu. The British/ American athlete who played for the Oakland Raisers prior to signing with the Pats on November 5, 2015, also played college football for the Huskies at the University of Connecticut and  Crafton High School before that.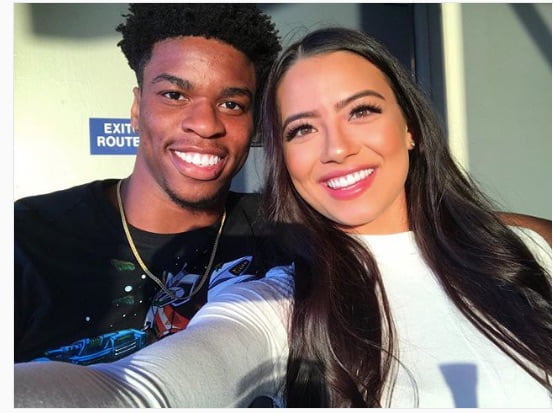 23-year-old Alyssa Okada one of the children born to George and Linda Okada was born on April 27, 1995; she has one older sister, Amanda.
Alyssa graduated in 2013 from Herricks Senior High and in 2017, with a Bachelor's degree in Public Relations and Communications from the University of Connecticut.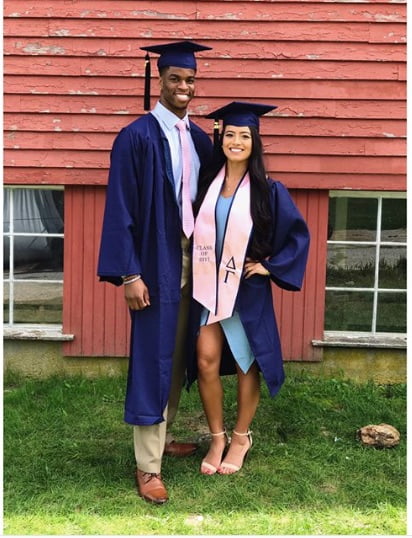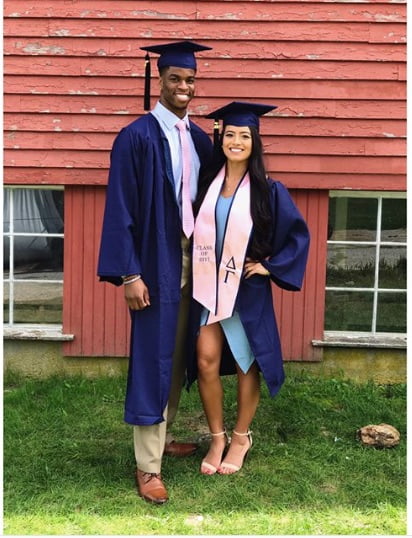 Alyssa and Obi met at the University of Connecticut and have been dating since February 4, 2016.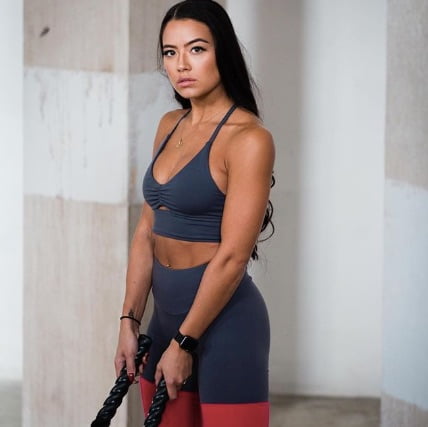 Moreover, Ms. Okada is a personal trainer at UFC Gym and a personal trainer at Raw Aesthetic Gym; before that she was a Campus Representative at Secret, Inc