Rachel Karras
Have you met Rachel Karras? This drop-dead-gorgeous gal is the wife of NFL player Ted Karras; the 6'6″ center for the New England Patriots.
Karras starred at Cathedral High and the University of Illinois prior to entering the draft where the Pats selected him in the sixth round (221st overall)  in 2016.
He comes from a long line of NFL players; grandad Ted was a defensive tackle for the Steelers, Bears, Lions and Rams; great-uncles Alex and Lou also defensive tackles played for the Lions and Redskins respectively. Last but never the least his dad Ted Jr. played defensive tackle with the Redskins before turning to coach.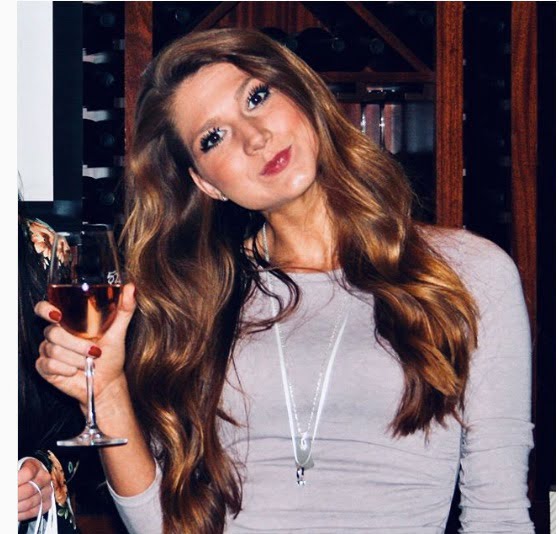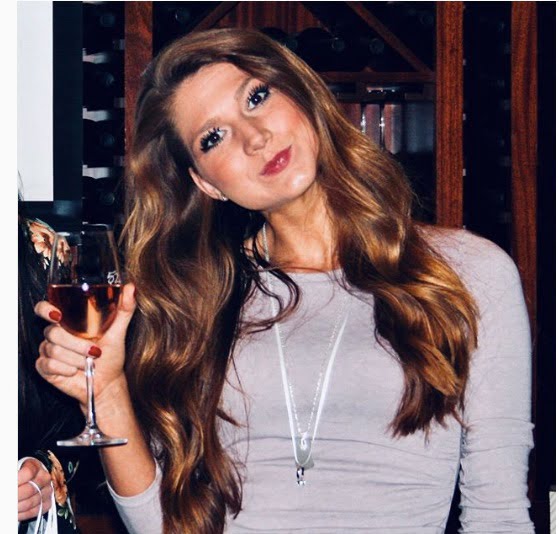 Now let's get to Mrs. Karras, formerly known as Rachel McCool, daughter of Derek McCool and Kristy  Desanti, is a Boston-based pilates instructor at Boston Body Pilates Studio; she previously was an office assistant at Child Care Resources Services; she also worked as an undergraduate Research assistant at the Family Resiliency Center.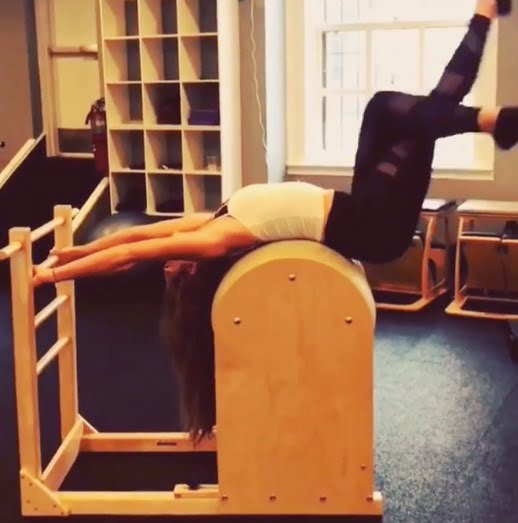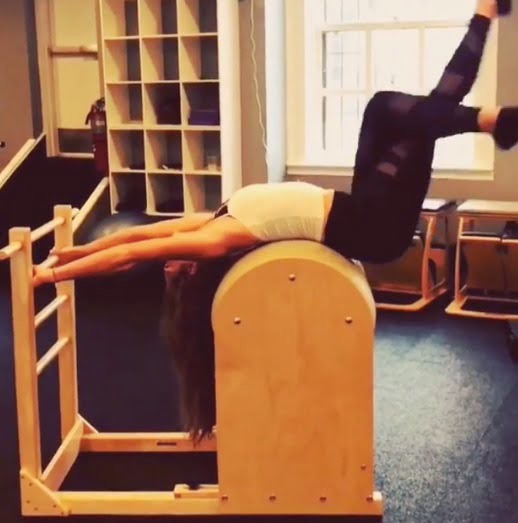 26-year-old Rachel graduated on 2010 from Geneva High School and in 2014 from the University of Illinois at Urbana-Champaign where she studied Human Development and Family Studies.
Ted and Rachel Karras met at a party at the University of Illinois in 2013, they started dating not long after that.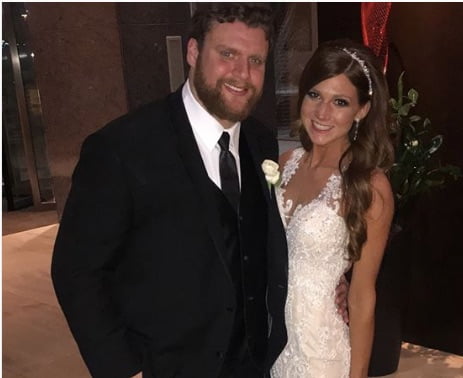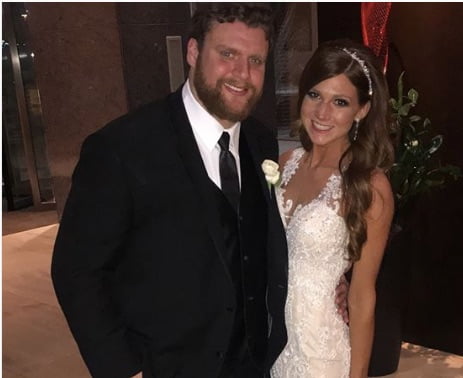 They exchanged vows on February 17, 2018, at the Arista Hotel in Illinois. Her sister Alyssa was maid of honor as well as Ted's sis Taylor.