October Gonzalez
Meet October Gonzalez aka Tobie Gonzalez; this authentic, hard-working and not to mention stunning lady is the wife of former NFL player Tony Gonzalez, who played quarterback for the New York Giants, before he turned into a sports analyst.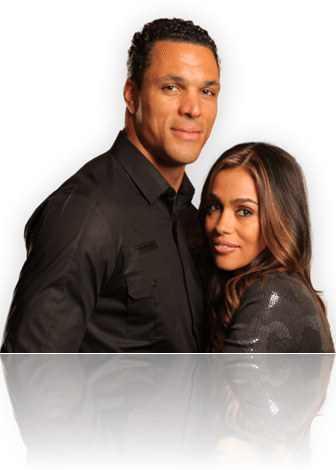 October Gonzalez's hubby Tony, 42, a communication graduated from the University of California was selected in the first round with the 13th overall of the 1997 NFL Draft. Gonzalez played with the Kansas Chiefs from 1997 to 2009 when the Chiefs traded him to the Atlanta Falcons.
After his retirement in 2013, Tony became an analyst on CBS's NFL pregame show NFL Today. On February 2nd, 2019, Tony's election was announced to the NFL Hall Of Fame.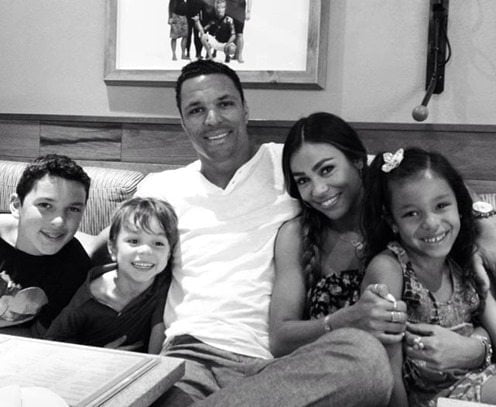 Tobie!
Gonzalez and his stunning wife October are the proud parents of their two beautiful children, son River and daughter Malia. Tony has one more son Nikko (b. in 2001), from his relationship with reporter Lauren Sanchez.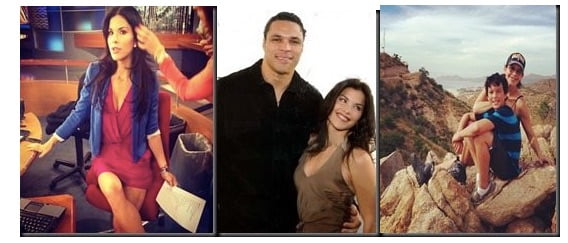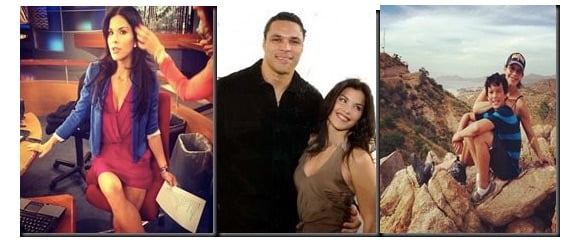 Tony met his wife October, 37, in 2002 when she was 21; she was working at a bar owned by Dennis Rodman in Newport Beach, at that time October had a boyfriend, but that didn't stop Tony from inviting October and her beau to a party, she said no; However she didn't refuse his invitation a year later when Tony asked out again after he found out she was single!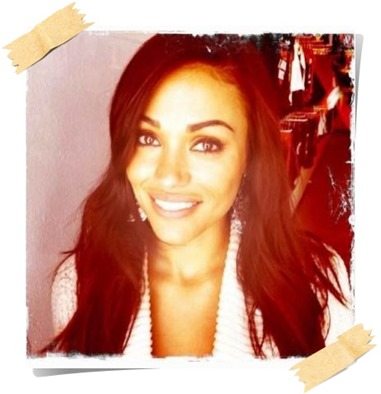 Music Genes
October Gonzalez was born October Calinda Russell, her parents both musicians, her dad Pat Vegas was part of the 70's band Redbone, her mother was a singer.
But October's musical genes comes way back; her grandfather was a pianist who played at Lawrence Welk show, Caesars Palace for Frank Sinatra, Julie Andrews, Bob Hope, Cary Grant, Rock Hudson; her grandmother was a regular singer on a radio show.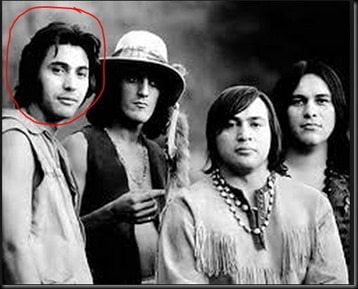 But what about Mrs. Gonzalez. Does she sing? she sure does, October and  Sarah one of her two sisters performed at various charity events as well as  Disneyland, Knotts Berry Farm.
They were in elementary school when they both audition be in a singing group called Elementary Ensemble.
Difficult Childhood
October and her sisters went to live with their aunt and uncle in Florida when her parents struggle with their addiction to drugs. She described her aunt and uncle as two of the most loving, generous, sweet people.
October who her family called Tovie lost her mother during her first year of high school at West Brook Senior High, at that time she was living with an aunt; Tobie lived with this aunt until she graduated from High school; October then attended at The University of Texas at Austin.
Her sister Sarah was raised by her grandparents, sadly her youngest sister raised by the system became an addict. Sarah continues to sis, also a singer is her little bro PJ Vegas.
Until 2012 she held a license in bartending and cosmetology. They had a commitment ceremony on July 20, 2007, in Huntington Beach, California. Their two children are 5-year-old Malia and three-year-old River.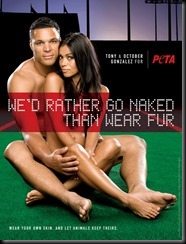 October and Tony stripped down for an ad for Peta in 2009, both Tony and October are highly involved in giving back;  she became involved with Shadow Buddies the foundation that works with sick children in a number of hospitals including Children's Healthcare of Atlanta. In 2013, October hosted the "Pink Party" at Children's Healthcare of Atlanta that honored teen girls battling cancer.
You can follow October Gonzalez on Twitter here