Oriana Sabatini
Have you heard of Oriana Sabatini; I bet you had after all her aunt is the former Argentinean tennis player Gabriela Sabatini; her father Osvaldo is married to Venezuelan actress Catherine Fulop, however most importantly for us is that Oriana a talented model and actress is the new girlfriend of Argentinean soccer player Paulo Dybala.
With that said, are you ready to check the 10 interesting facts about Oriana?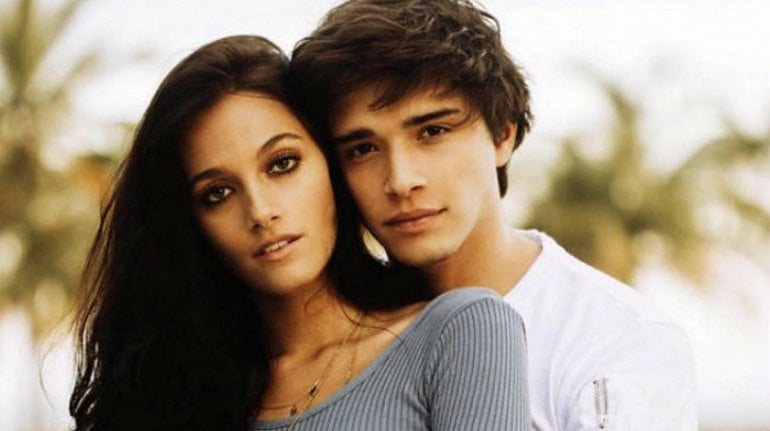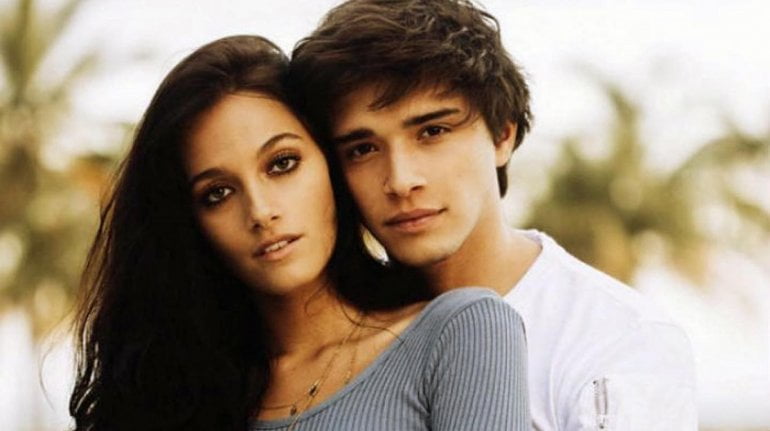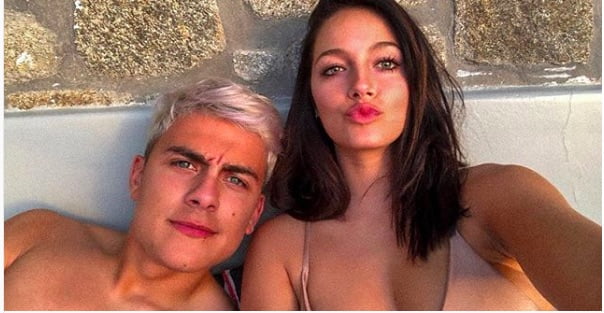 Dybala the midfielder for Italian soccer club Juventus and Argentina's National team previously dated Antonella Cavalieri, while Oriana dated Argentinean actor and singer Julian Serrano from 2014 to 2017.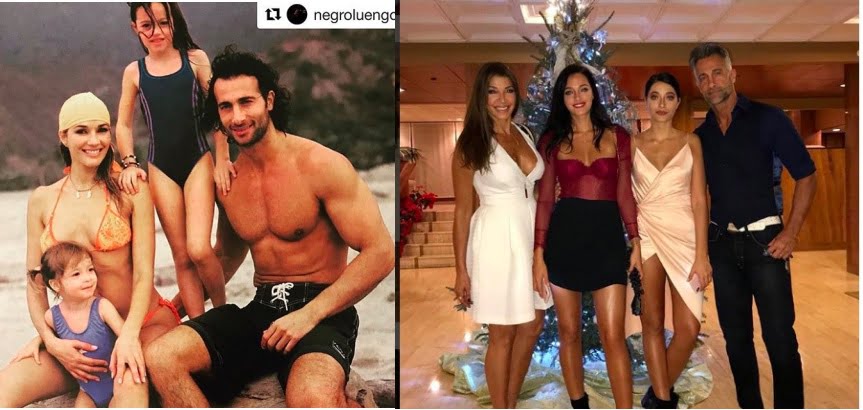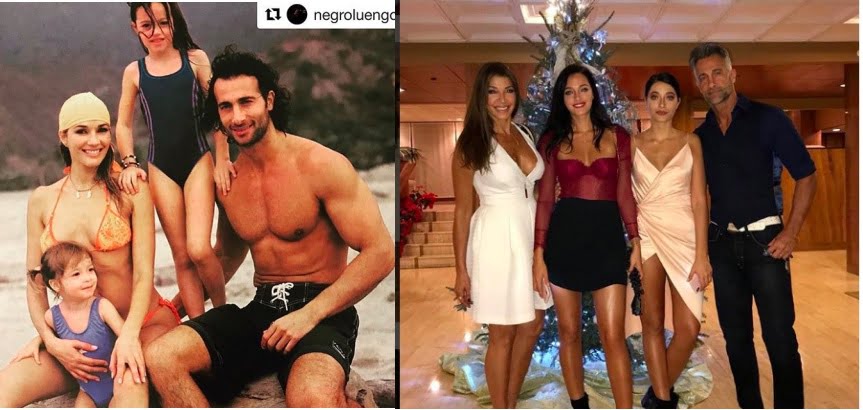 Born Oriana Gabriela Sabatini in Buenos Aires, Argentina on April 19, 1996, her mum Catherine is a former beauty pageant contestant, actress, and t.v. presenter, her dad Osvaldo Sabatini, an actor and businessman is the younger brother of tennis player Gabriela Sabatini.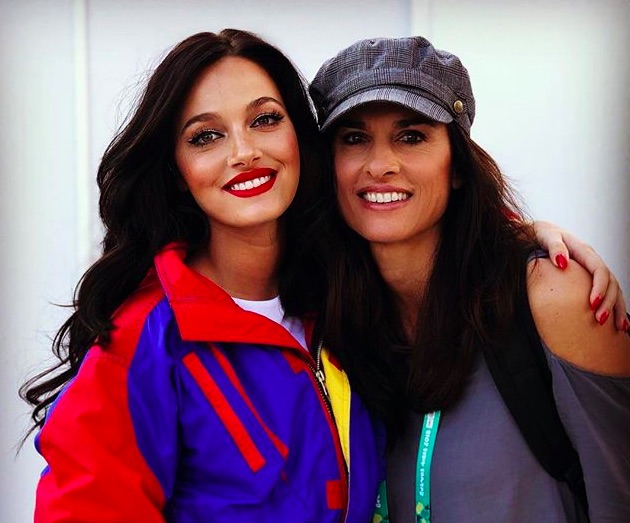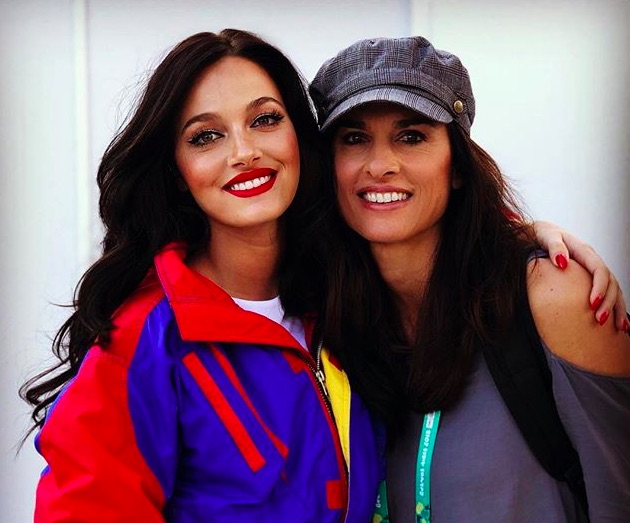 Oriana has one younger sister, Tiziana Beatriz, born in May 2010.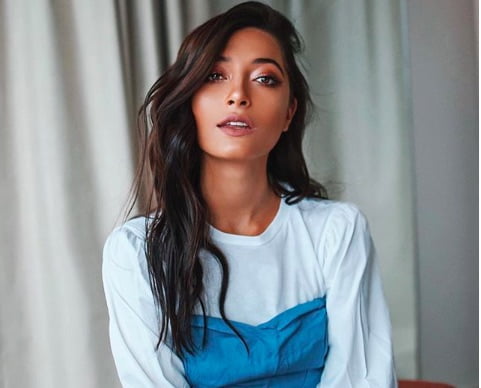 Oriana started singing and playing the piano at an early age; subsequently attended the Julio Chavez Training Institute and the New York Film Academy.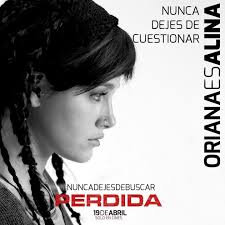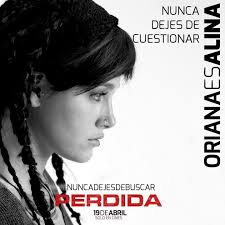 In 2011, made her acting debut in the soap opera Porque te Quiero Asi; more recently starred alongside Michael Buble's wife Luisana Lopilato in the 2018 film Perdida.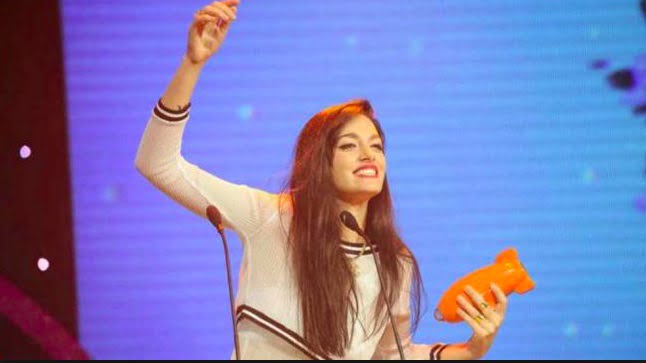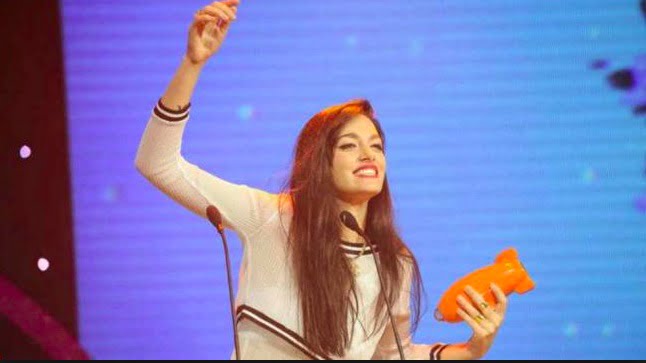 In 2012, appeared in the television series Aliados; the following year won the Revelation Award at the Kids Choice Awards and the Favorite Actress in the edition of the Kids Choice Awards Argentina a year later.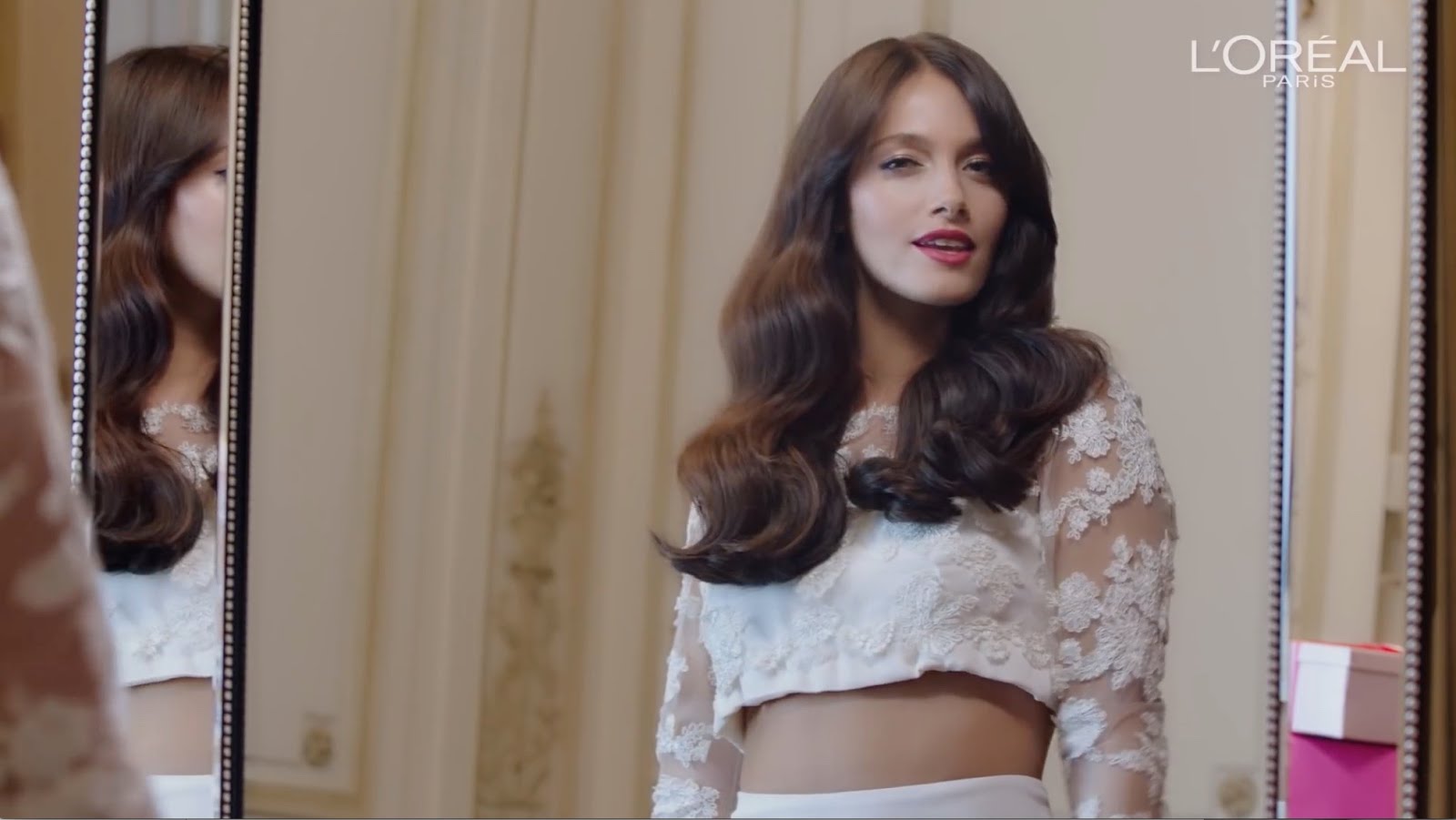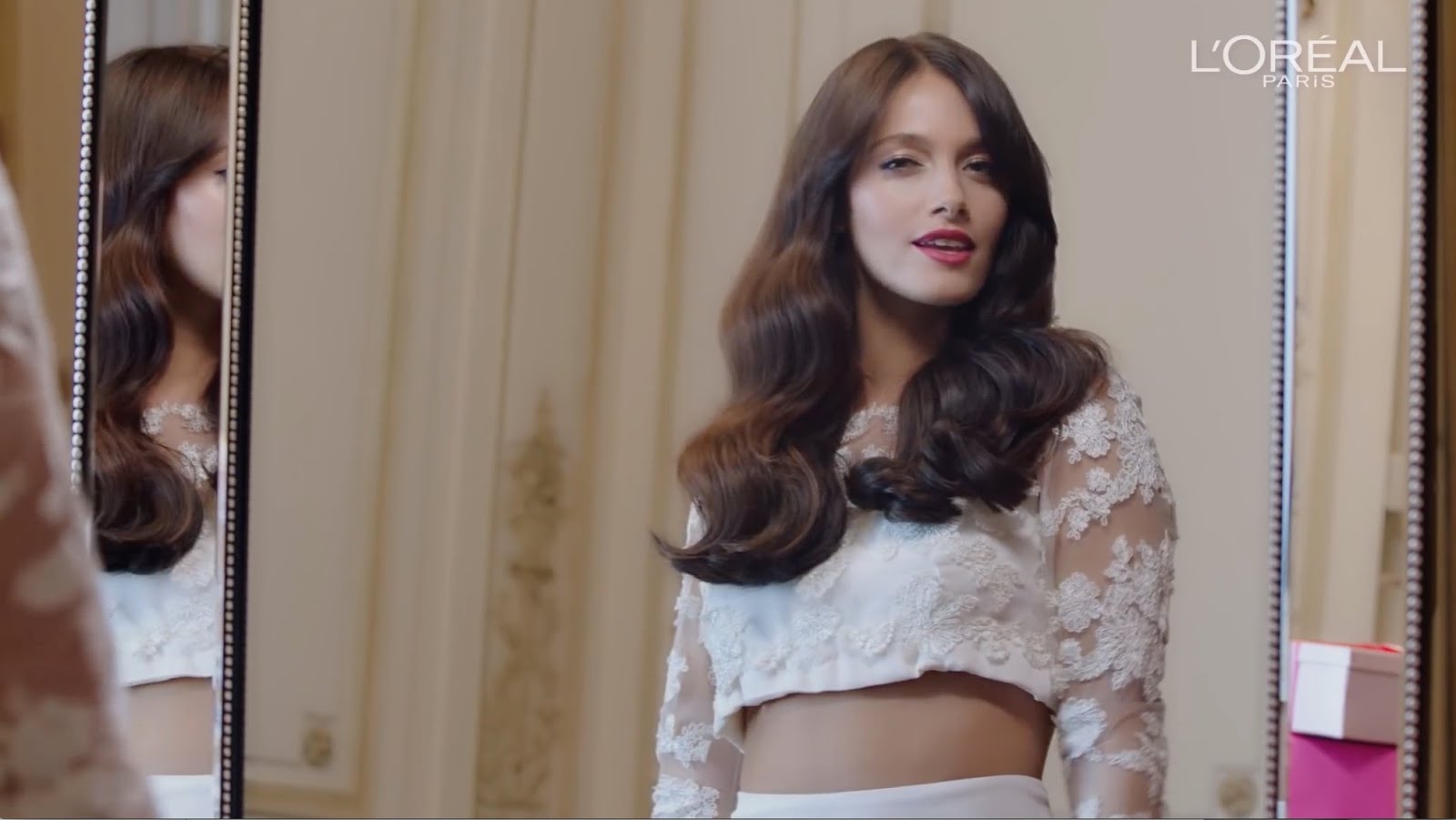 Oriana appeared on the ads for L'Oreal campaign for Casting Creme Gloss.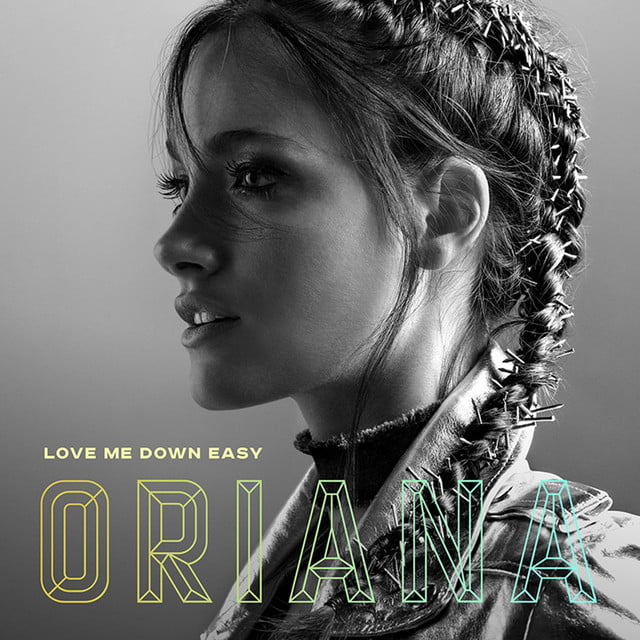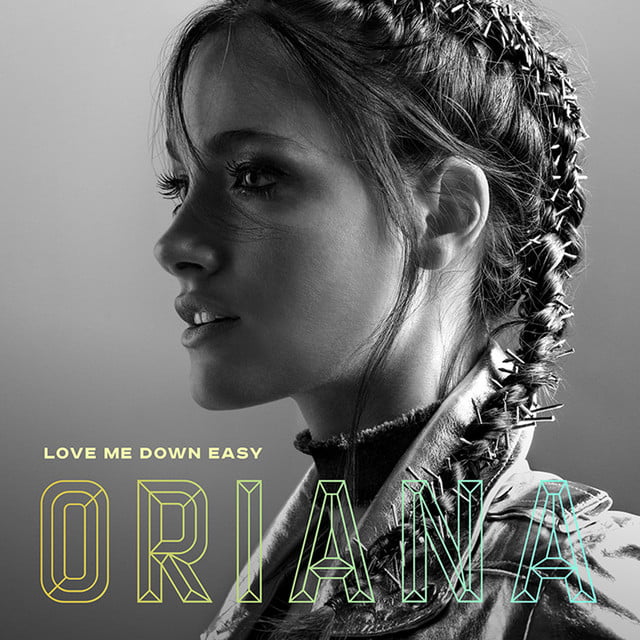 She released her first single, in English Love Me Down Easy in April 2017; followed by Stay Or Run" and "What U Gonna Do" in September that same year.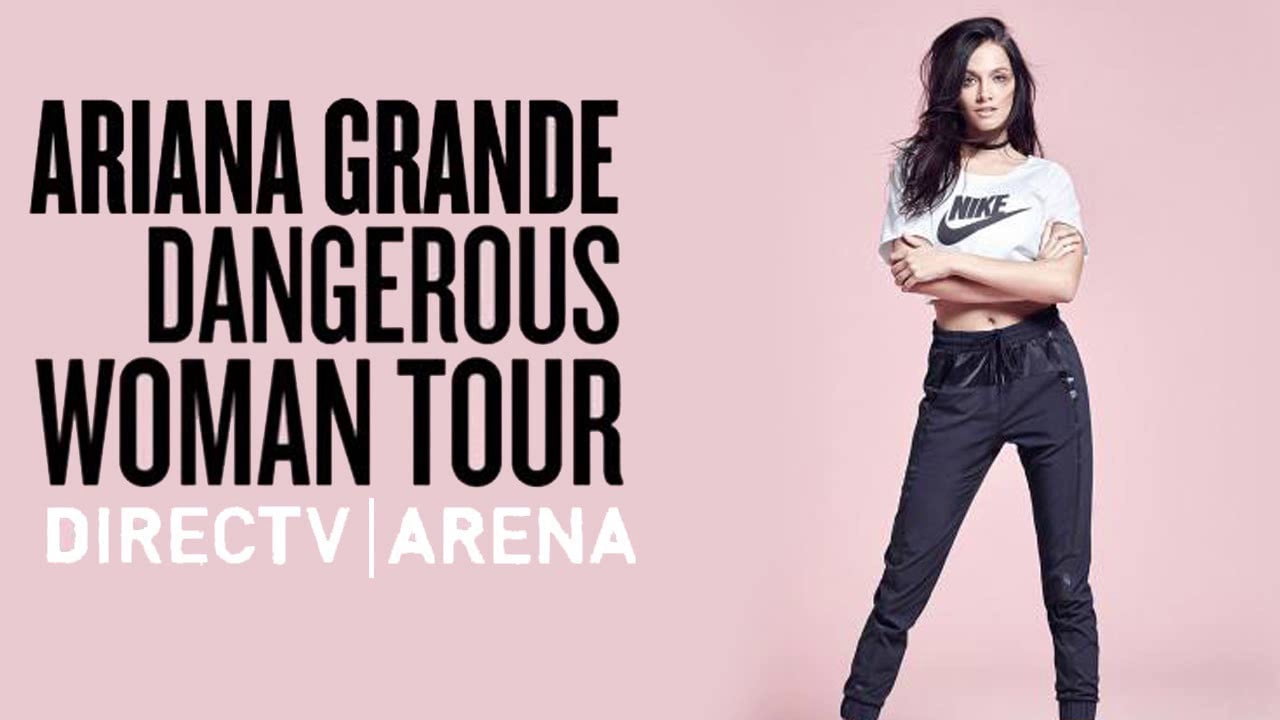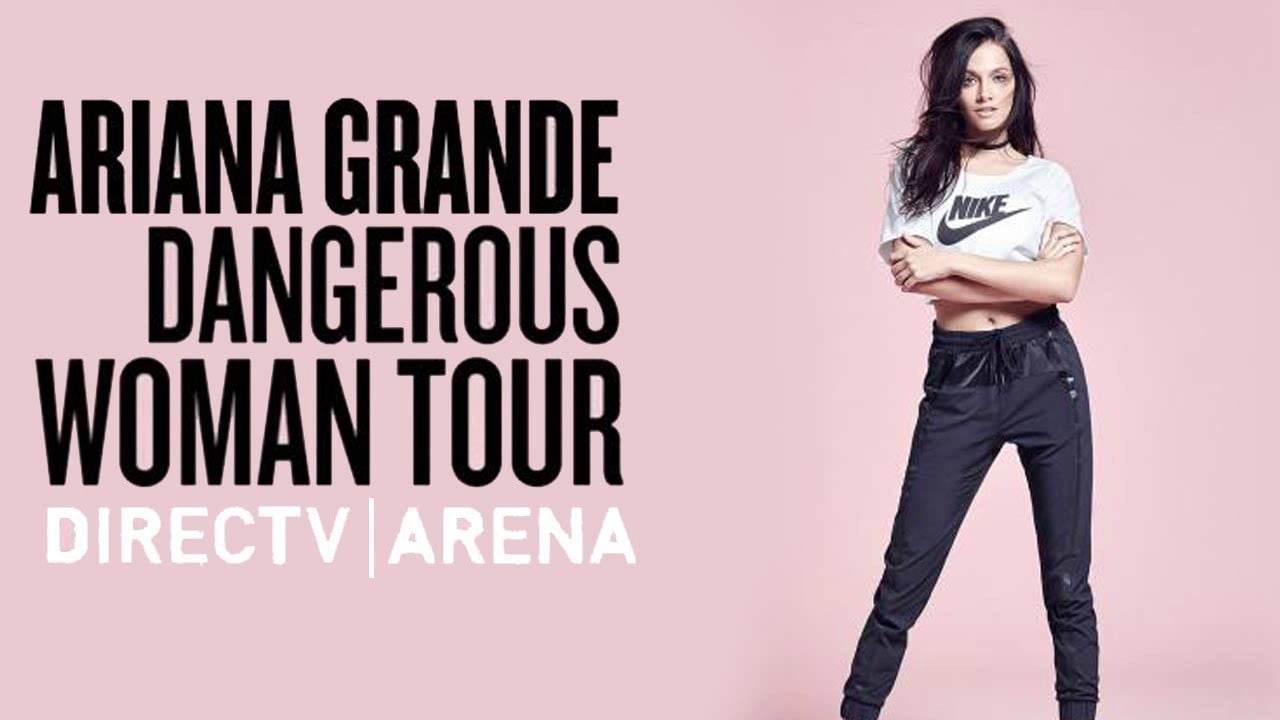 Orina was a backup artist for Ariana Grande's Dangerous Woman Tour in July 2017; and the opening act for Coldplay on November 14th and 15th at the Unico Stadium in La Plata, Argentina.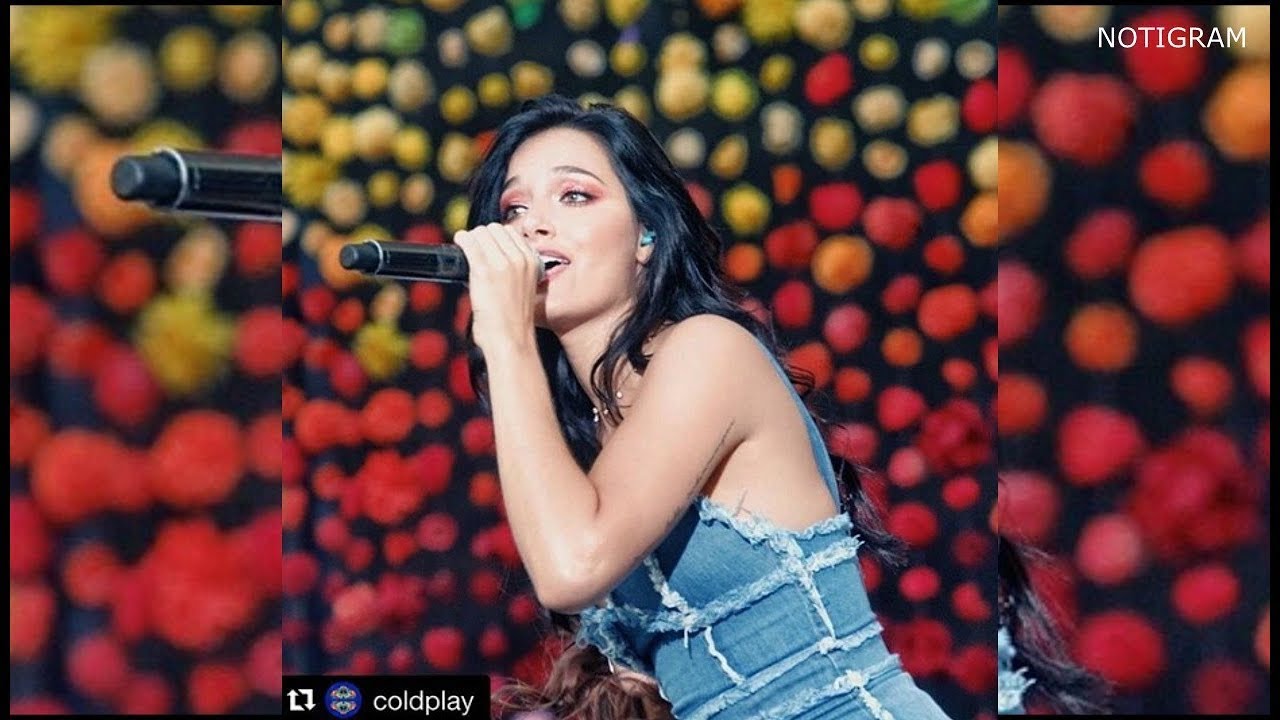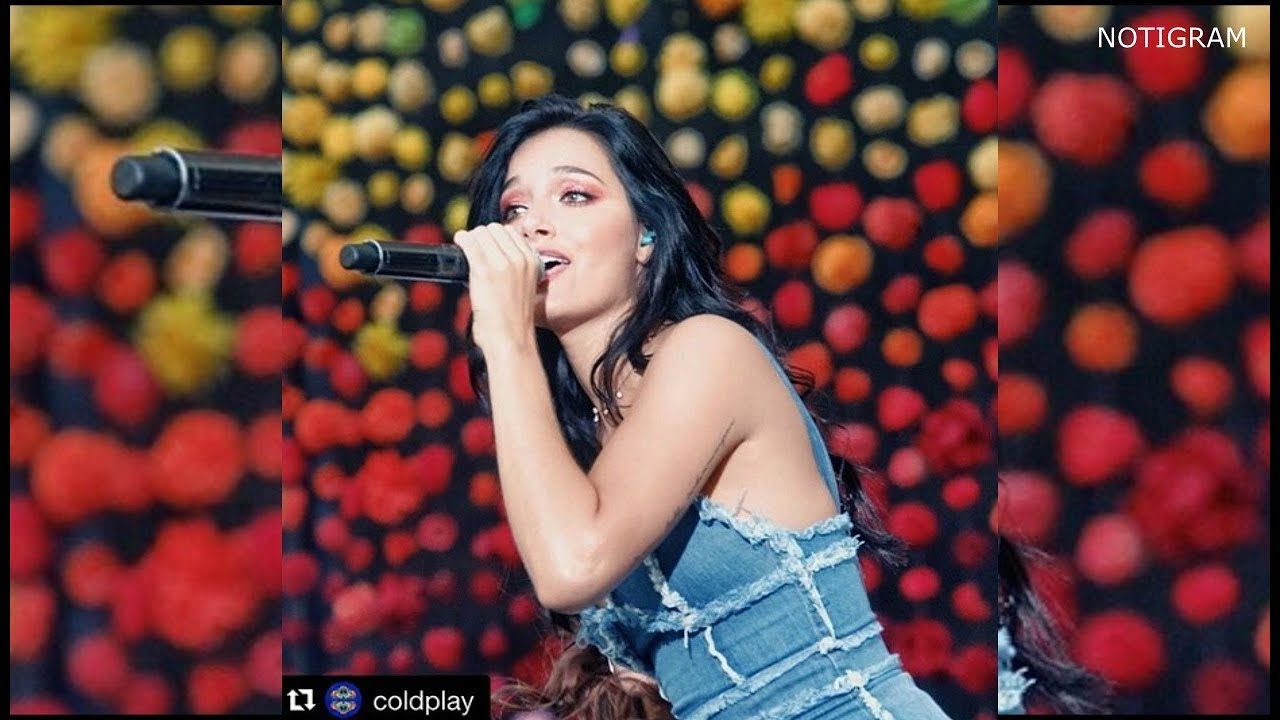 Furthermore, Oriana and Paulo Dybala started dating in March 2018.