Randi Trew
Meet the lovely Randi Trew; she is the current girlfriend of college basketball coach Chris Beard. Coach Beard, the former head coach for the Texas Longhorns at the University of Texas. He previously worked at Texas Tech Raiders and proud father of three beautiful girls, divorced his ex-wife Leslie a while ago, he has been dating the utterly pretty Ms. Trew since February 2017, according to Heavy.
Coach Beard joined the University of Texas men's basketball team on April 2021, and former director of basketball operations Mark Adams replaced him at Texas Tech.
On January 5, 2022, The Texas Longhorns announced they fired Chris Beard, amid domestic violence charge involving his fiance on December 12, 2022. Assistant coach Rodney Terry served as interim coach.
"This has been a difficult situation that we've been diligently working through," Texas vice president and athletics director Chris Del Conte said in a statement. "Today I informed Mr. Beard of our decision to terminate him effective immediately."
According to  a police report, "the charge of assault by strangulation/suffocation family violence carries a possible prison sentence of two to 10 years if convicted; the woman told police he strangled and bit her, but later denied Beard choked her."
"Chris did not strangle me, and I told that to law enforcement that evening," Trew said in her statement. "Chris has stated that he was acting in self-defense, and I do not refute that. I do not believe Chris was trying to intentionally harm me in any way."

According to the arrest affidavit, Trew initially told police that she and Beard they had been in an argument where she broke his glasses before he "just snapped on me and became super violent." Police reported Trew said Beard slapped her glasses off her face and "choked me, bit me, bruises all over my leg, throwing me around and going nuts."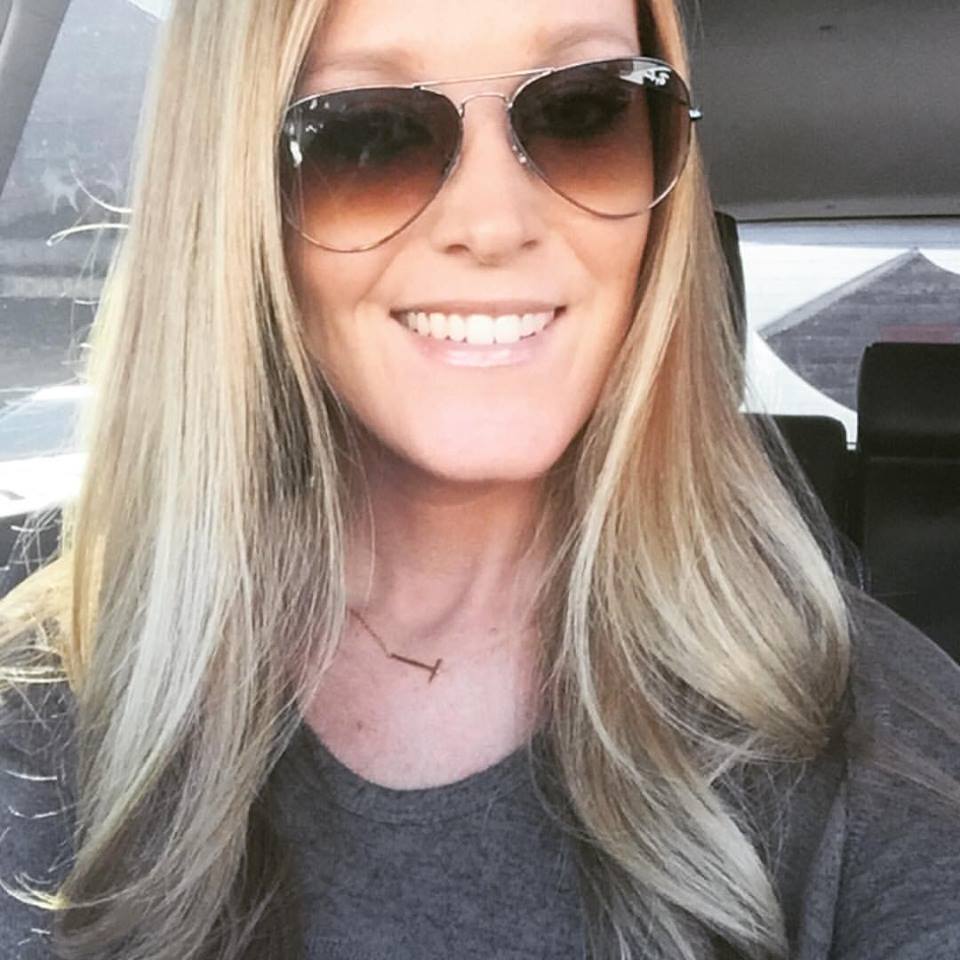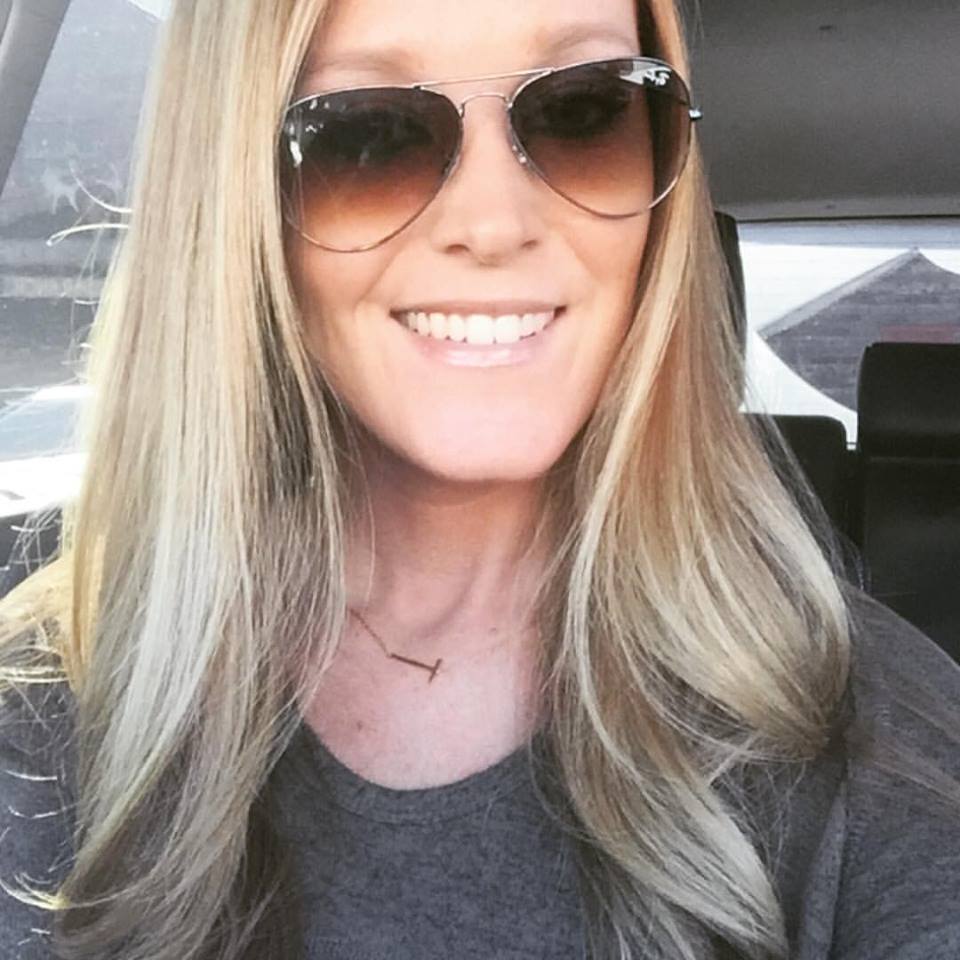 38-year-old Randi Trew was born on August 23, 1984, in Lubbock, Texas; she is one of the children born to Charlotte and Donald Trew, ages 60 and 61, respectively.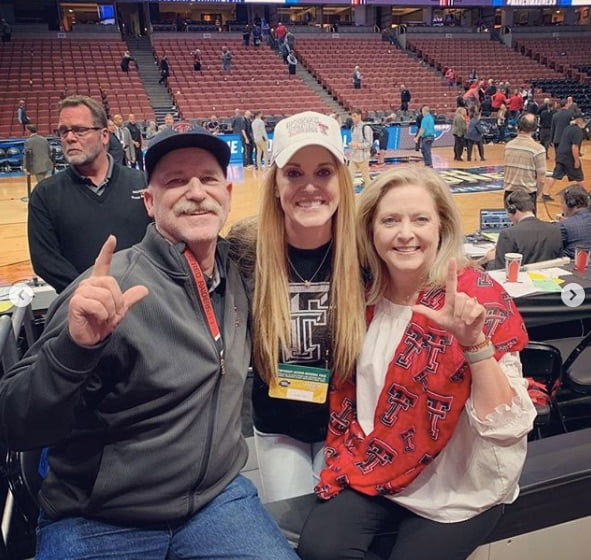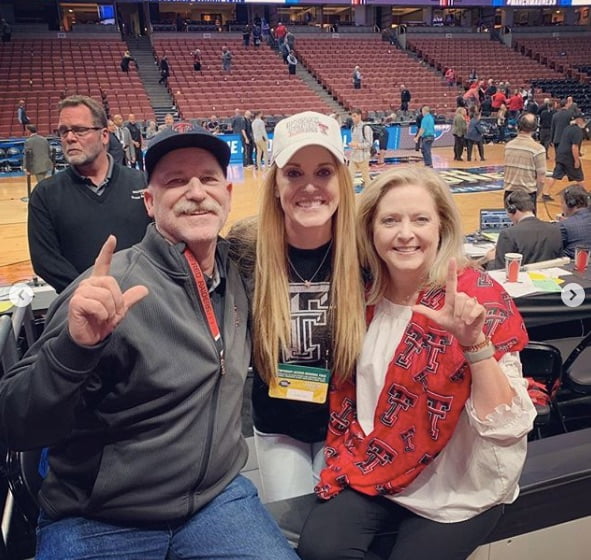 Randi is an English teacher and volleyball coach at Frenship High School. Prior to joining Frenship, Randi was a head volleyball coach at Princeton High School; back in 2012, she was a head volleyball coach at Levelland.
Ms. Trew a former college basketball player, studied at Texas Tech University and Wayland Baptist University.
Like coach Beard, Randi was previously married back on July 7, 2007; she married James Bobo. No clue when or why they divorce, though.
Find Randi Trew on Instagram here.