Aine Coutinho
Meet Aine Coutinho; she is the exquisite wife of Philippe Coutinho, the Brazilian midfielder, and a winger who has played with Liverpool but could be joining FC Barcelona pretty soon. In addition to playing in Europe, Coutinho is on the roster of the Brazilian National Team.
Aine Coutinho, has known her talented husband ever since they were very young. Like him, Aine, 24, was born in Rio de Janeiro, Brazil. She and Philippe tied the knot on May 25, 2012; prior to their nuptials, Mrs. Coutinho was formerly known as Aide de Sousa.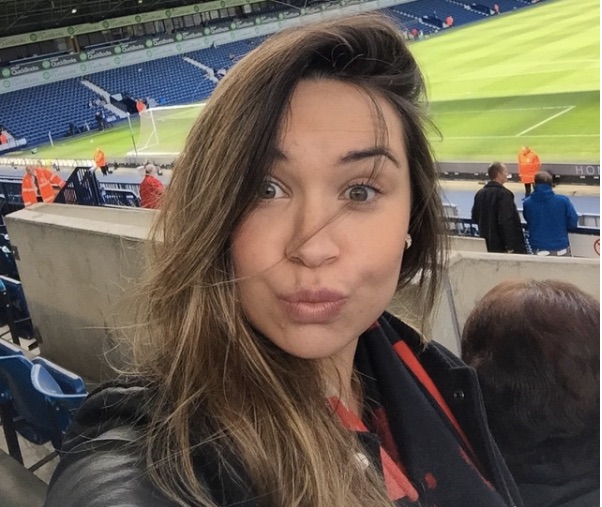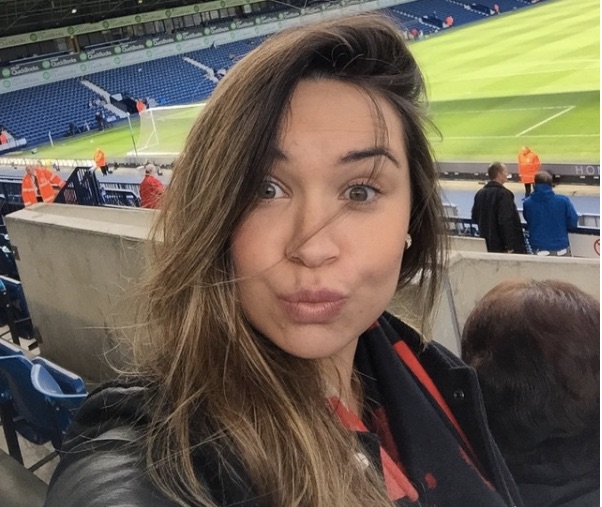 Philippe started his at the age of 16 with the Brazilian soccer team CR Vasco da Gama, he was 18, when he joined Internationale, but he didn't stay alone for long, his parents, as well as Aine, moved to Italy with him.
Two years he signed with Espanyol; by that time his parents were back in Brazil and he and Aine were married. In 2013, the young couple prepared for yet another move, this time to Liverpool; Aine and Philippe will be relocating to Barcelona this season, according to ESPN, the Catalan team agreed to a €120m (£108.8m) deal with him.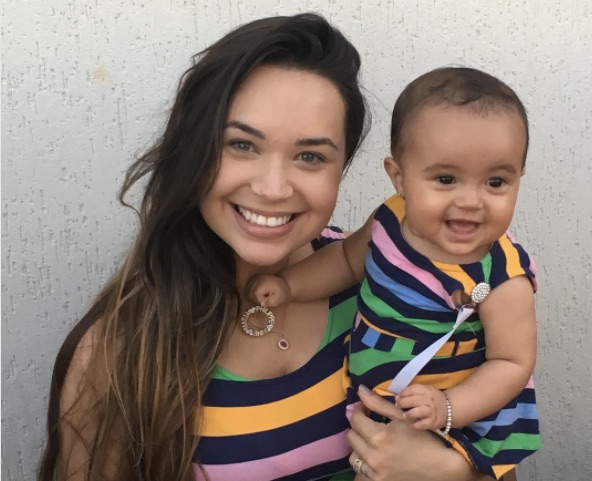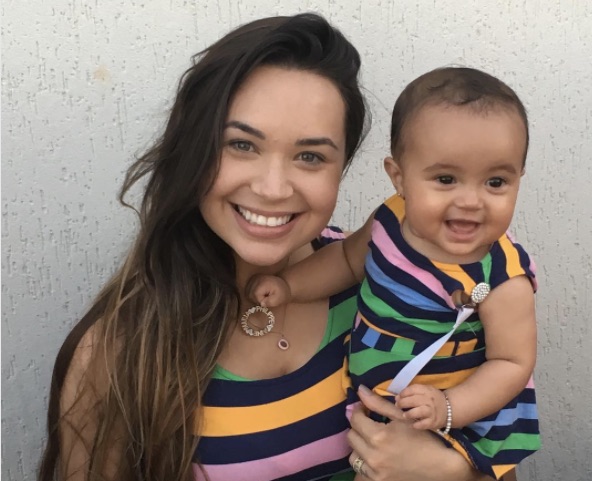 Aine Philippe and will move to Barcelona alongside their beautiful daughter Maria born in August 2016. You can follow Mrs. Coutinho on Twitter here