This pretty girl is Noemi! and she is the stunning girlfriend of NFL player Quez Watkins, the 6'0 wide receiver currently signed by the Philadelphia Eagles; Watkins previously played college football at Southern Midss from 2016 to 2019.
Quez Watkins Parents
Quez Watkins was born Terrance Jaquez Watkins in Athens, Louisiana, on June 9, 1998. He is the son of Nicole Watkins and Terrance Williams. It seems that Quez has siblings from his dad's side,Tyler, Deja Imani, Deja Alaze, and Tajh.
Quez Watkins College
Quez Watkins played for the Southern miss Eagles from 2016 to 2019. He redshirted his freshman year. In his sophomore year, Quez recorded 23 receptions for 337 yards and two touchdowns in 13 games.
In his Junior Year, Watkins recorded 72 receptions. for 889 yards and nine touchdowns in 11 games. In his junior year, Quez recorded 64 receptions for 1178 yards and six touchdowns in 11 games. On January 4, 2020, Quez Watkins would forgo his senior year of college and enter the NFL draft.
Quez Watkins NFL
April 25, 2020: The Philadelphia Eagles selected Quez Watkins in the 6th round (200th overall selection) in the 2020 NFL draft.
July 8, 2020: Watkins signed his rookie-level contract with Philadelphia.
September 6, 2020: He was placed on the injured reserved list.
October 10, 2020: He was activated on the roster.
December 13, 2020: Quezx Watkins made his NFL debut against the New Orleans Saints.
December 13, 2021: Watkins was placed on the COVID list.
Quez Watkins Stats

Quez Watkins Jersey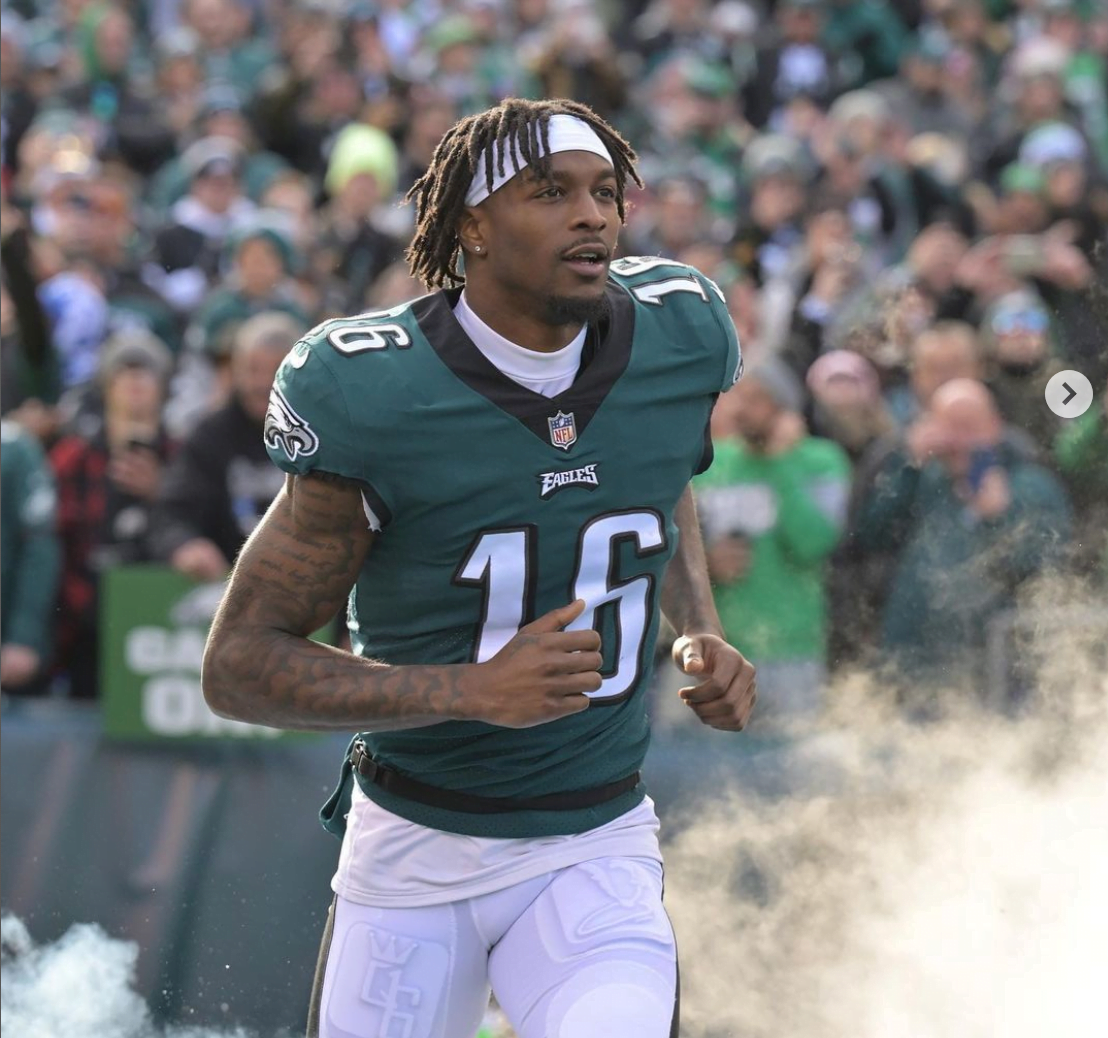 Philadelphia Eagles fan looking to get their hands into Quez Watkins' #16 jersey, you can check out the Philadelphia Eagles Shop, NFL Shop. And you can also check out Quez Watkins official l store for some sweet merch!!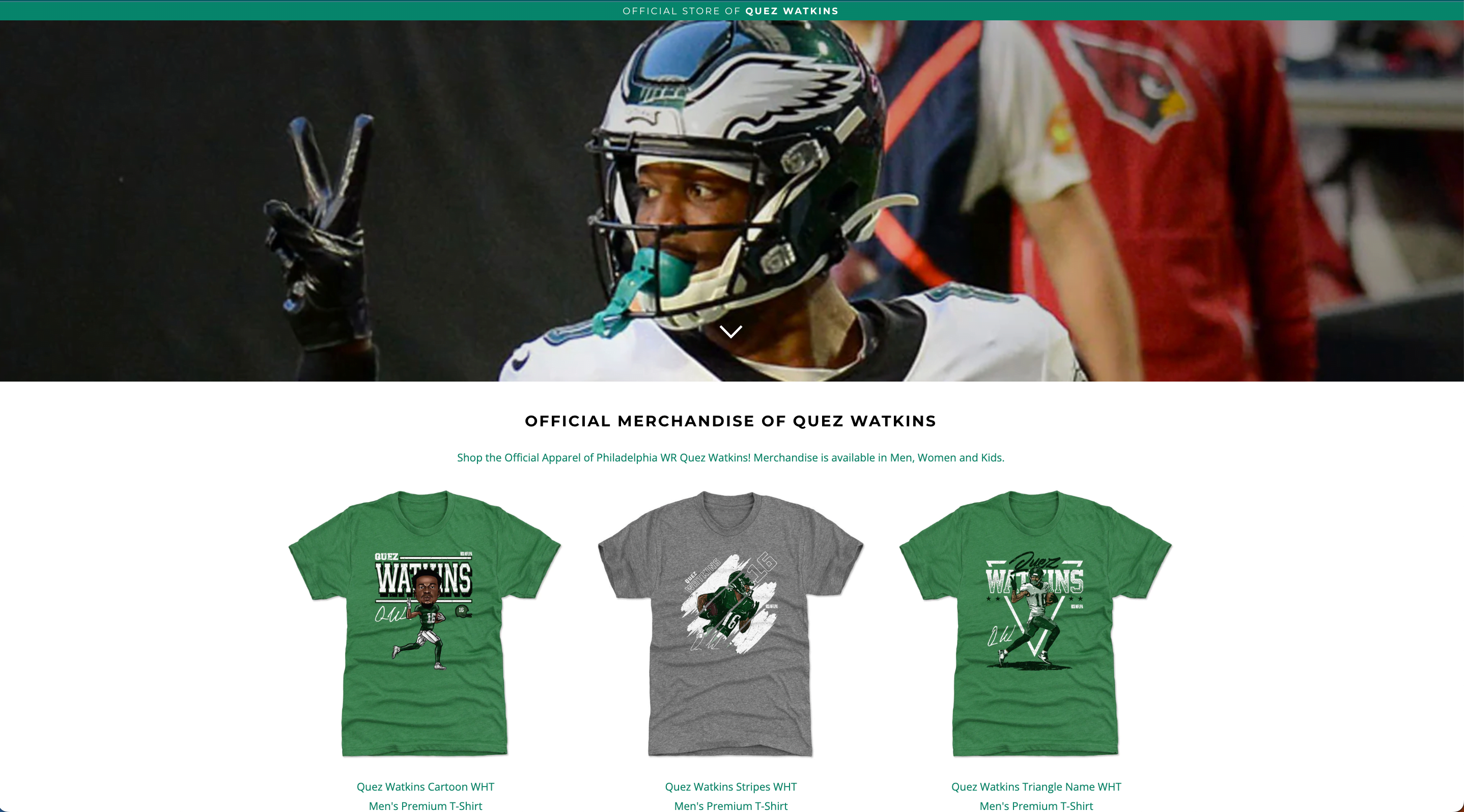 Quez Watkins Contract and Salary
On July 8, 2020, Quez Watkins signed a four-year, $3,464,660 contract with the Philadelphia Eagles. The deal included a $161 k signing bonus, $169,660 guarantee and an annual salary of $866,165.
Quez Watkins Girlfriend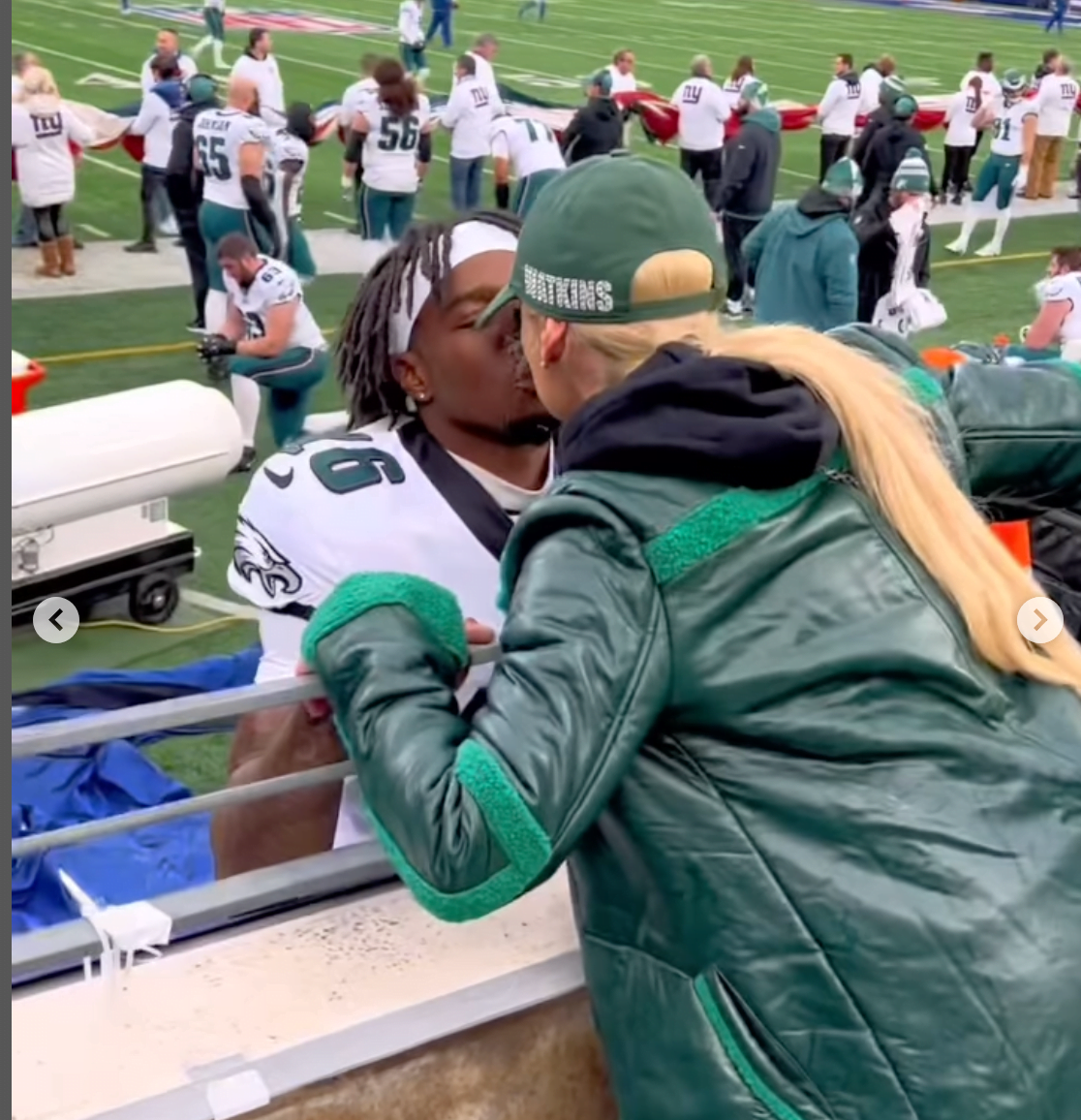 Quez Watkins is not married, no wife there; but he isn't single either; he has been dating his girlfriend Noemi for a while now.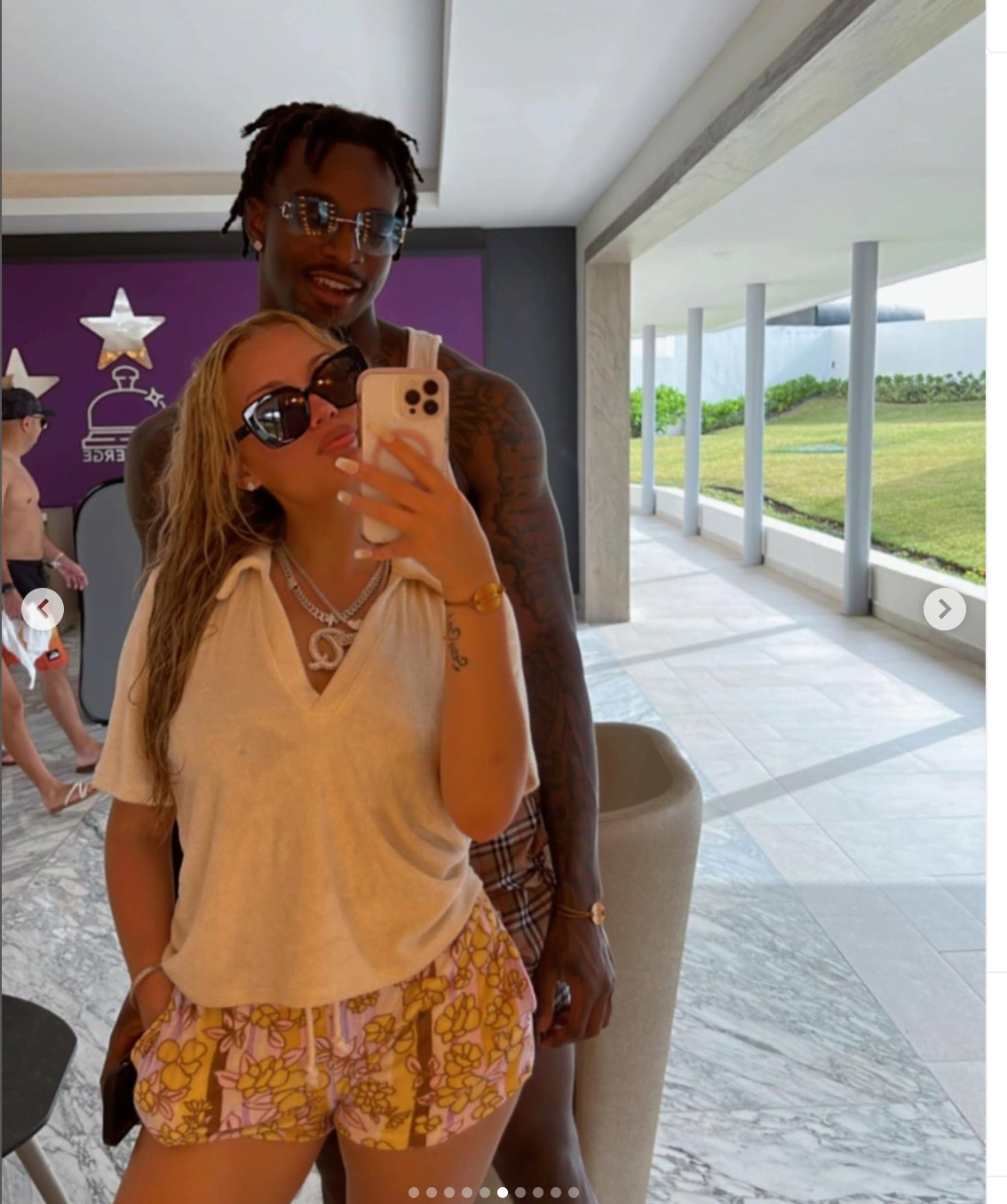 Noemi Molina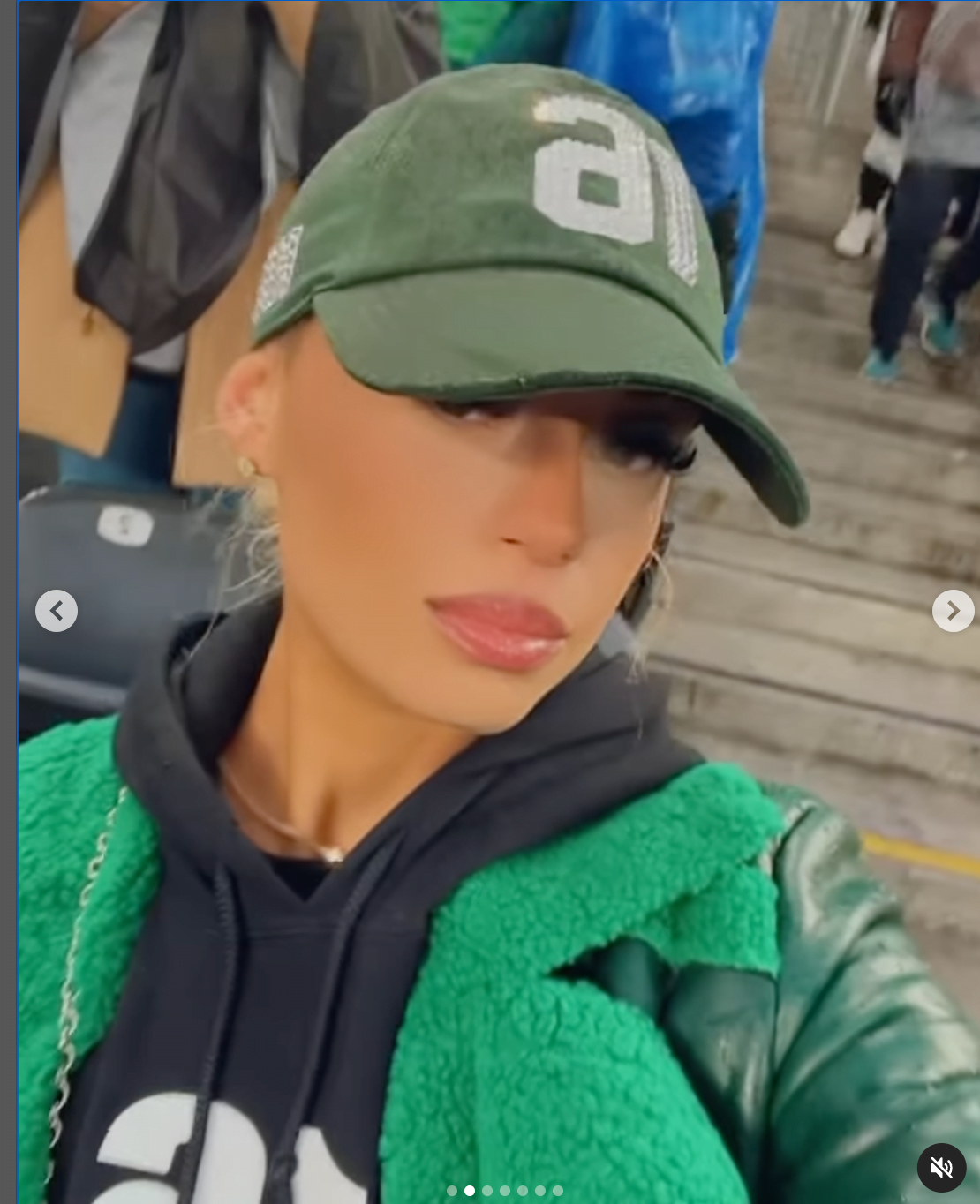 Noemi Molina, the drop-dead blonde you probably have seen on Quez Watkins' Instagram, is a stunning Puerto Rican and you can spot her on all of Quez Watkins games hanging out with his family or with other Eagles Wags.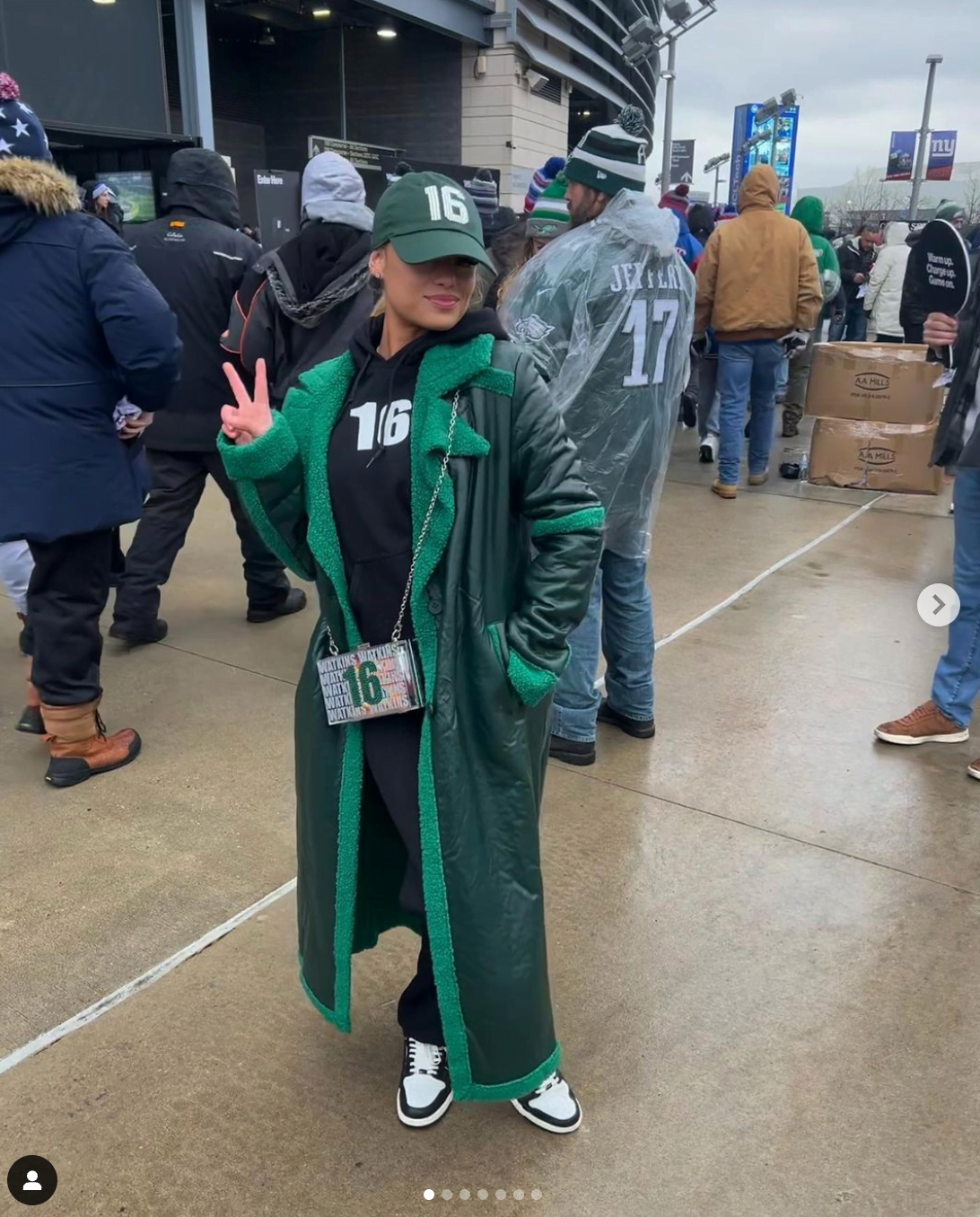 View this post on Instagram