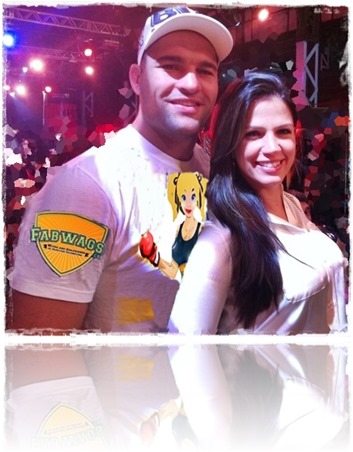 May we introduce you to Mauricio "Shogun" Rua's pretty smoking wife! The one and only Renata Ribeiro Rua.
This lovely, smart, caring and freaking hot lady has been happily married to the famous Brazilian MMA fighter for a six glorious years, they are the proud parents of an adorable girl and we just can't wait to tell you all about this lovely couple!.
Renata Ribeiro also know also as Renata Rua and her hubby are consider one of the hottest couples in the UFC, for sure Shogun is one hot mess and his wife Renata is a total babe!!
Some people, even Wikipedia confused Shogun's lady Renata Ribeiro with the Brazilian volleyball player Renata Ribeiro, but you only have to look at the photos of the two to see their are two different people.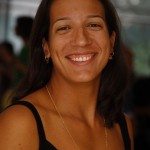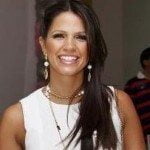 Totally different girls, both pretty but just one Renata is our dear MMA WAG, let me tell you a little bit about her.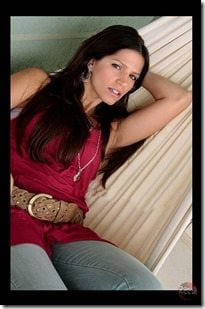 Born in Maringa to Elza Ribeiro, Renata Rua is the wonderful sister of Marcelo and Jaque Ribeiro Mrs. Ribeiro Rua a physiotherapist didn't know her husband was a mixed martial arts fighter when she met him in 2005 Orkut, he sure was handsome but Renata who graduated from Universidade Eduardo Mondlane (UEM) in Maputo, Nampula, Mozambique a year earlier was just not into him.
And he didn't take no for an answer, he pursued her like crazy, one day he send her a friend request on Facebook, he also called her constantly, texted her soon Renata began to feel curious about this hot and very persistent guy.
And so this was how Shogun fought his way to her heart, they began to date although her dad was not so approving of their relationship, back in those days MMA was not well perceived and for a dad to have one of his daughters dating a fighter was a no-no!
"Before the fight was not known as it is today, was something left out, my father was afraid that he was violent,"
"My father became No. 1 fan of Mauricio. It's a great love."
Just like he prove he was worthy to Renata, he proved his in-laws he was worthy to be with their daughter, not just to date her for a while but to be with her till death do them apart. Renata Ribeiro became Mrs. Renata Rua on September 12, 2007 in Brazil.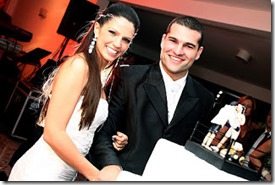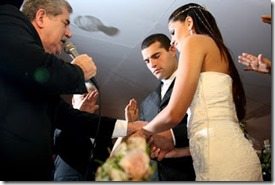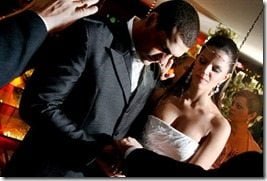 And a little less than three years after that she became a mommy!!
Renata gave birth to her adorable daughter Maria Eduarda on January 15, 2010, the new and utterly proud daddy via Twitter..
"She's beautiful and it was such a moment! Welcome, princess"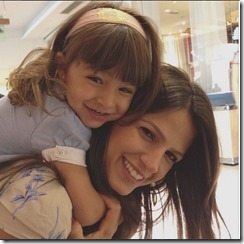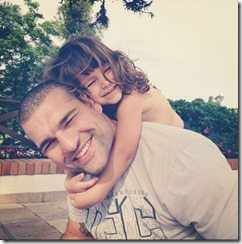 Check more photos of Renata and her adorable daughter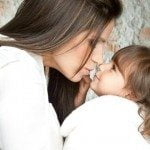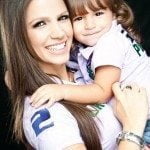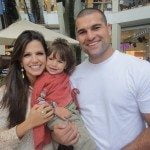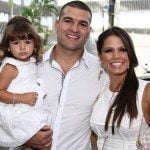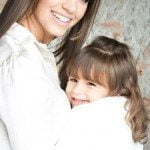 Don't miss Shogun's pretty wife Renata Rua at any of his fights, and also check her photos and video after below.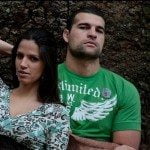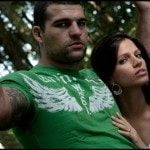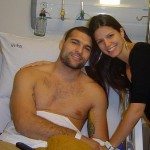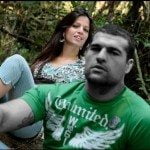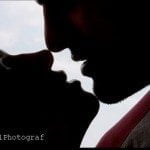 Photo credit: Daniel Assal.