Dayna Douros O'Reilly
Meet lovely Dayna Douros O'Reilly! She is the exquisite wife of Canadian hockey player Ryan O'Reilly. Her 6'0″ hubby is a center for the St. Louis Blues.
who currently plays for the Buffalo Sabres is not having the best of times.
The pretty blonde hails from Toronto, Ontario. She lived in Maui, Hawaii in the '90s and is currently residing in Denver, Colorado. She advised on Instagram: "Be kind to yourself and to others"
Dayna is a yoga instructor, she got her certificate last year from the Samahdi Center for Yoga in Denver, a studio where she and her man often practice.
Online sources say they met while they were both teenagers, they became friends and didn't start dating till much later. She told the Denver Post about their passion for Yoga
"My whole life revolves around it, and we both bring it everywhere we go," "Ryan brings it into his hockey, but it translates into our everyday life. He's always pretty calm and under control, and I'd say I'm very similar."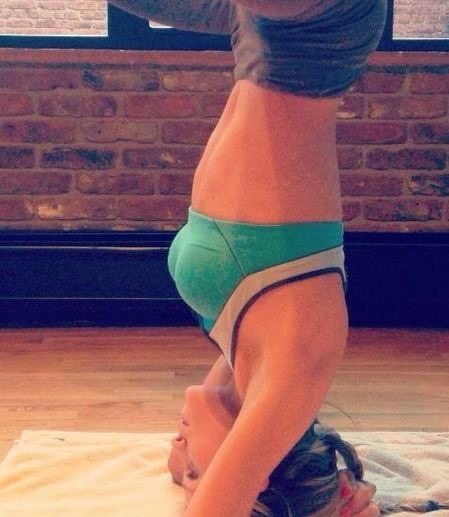 After several years dating Dayna and Ryan finally tied the knot on June 30, 2018. She now goes by Dayna O'Reilly!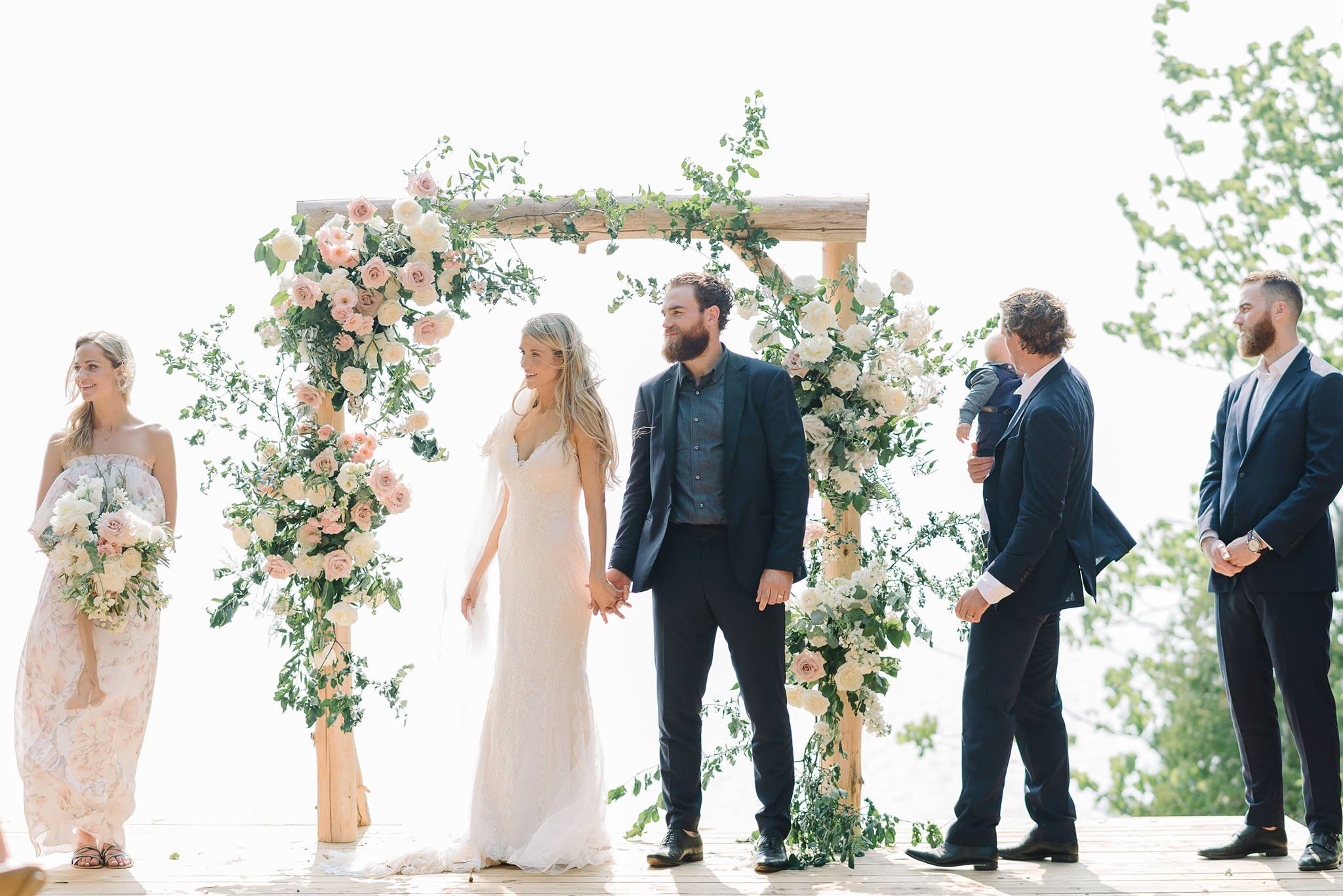 As you all know Ryan and Dayna have one beautiful son together, Jameson Keane O'Reilly. A healthy baby boy born on December 23rd, 2017.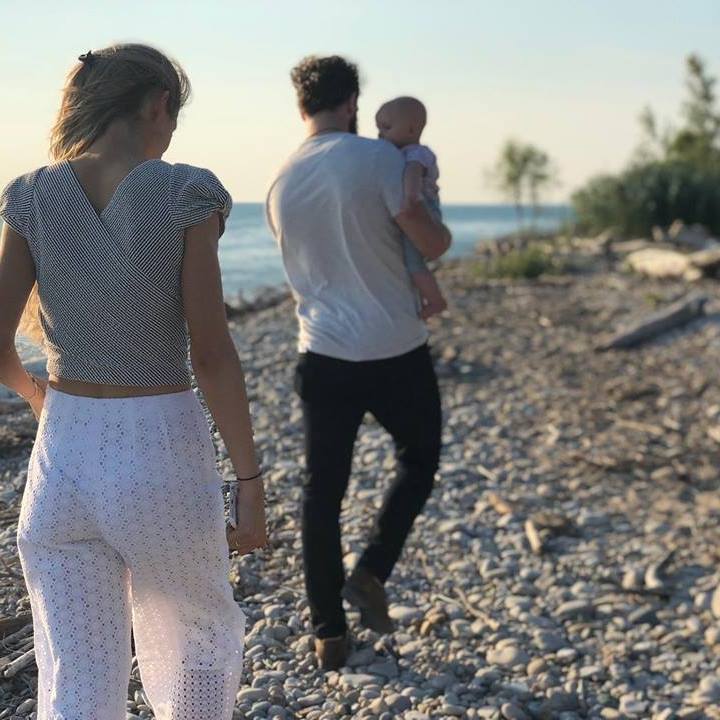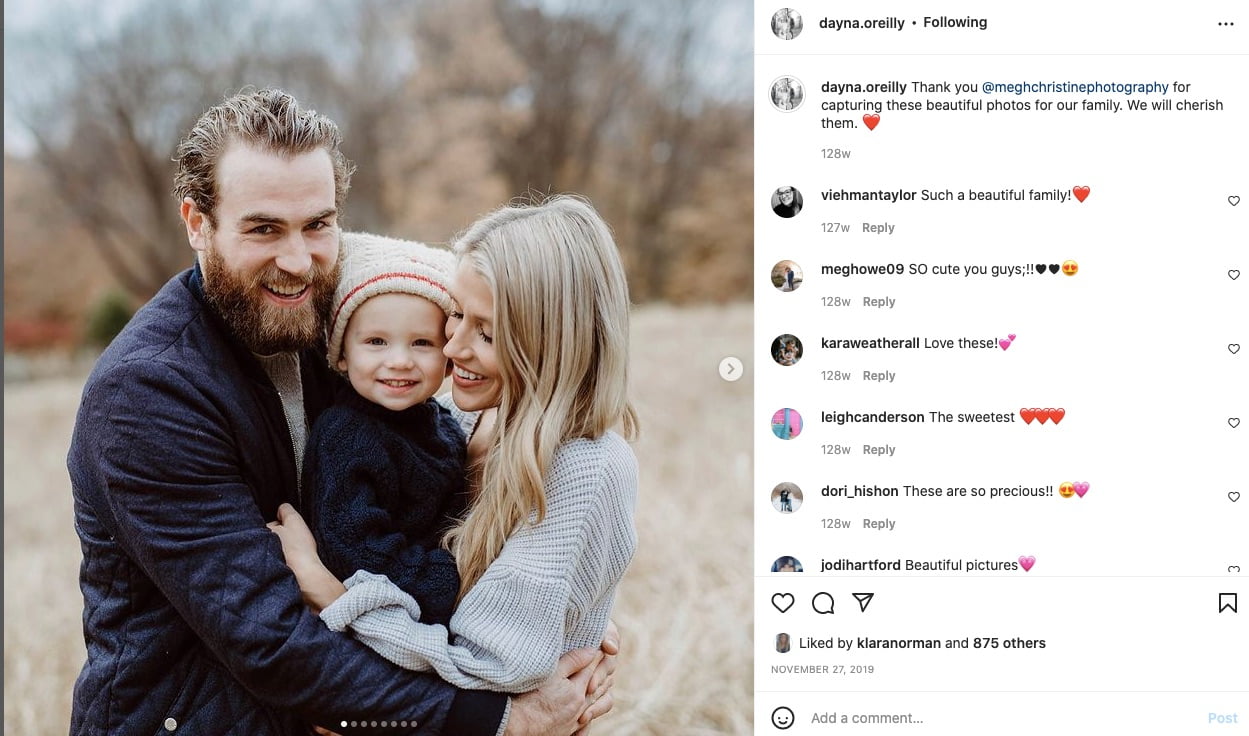 They welcomed their second son Declan Paul O'Reilly born on May 18th, 2020.
Dayna gave birth to their third child, a beautiful baby girl Willa Rose O'Reilly, born on May 9, 2022.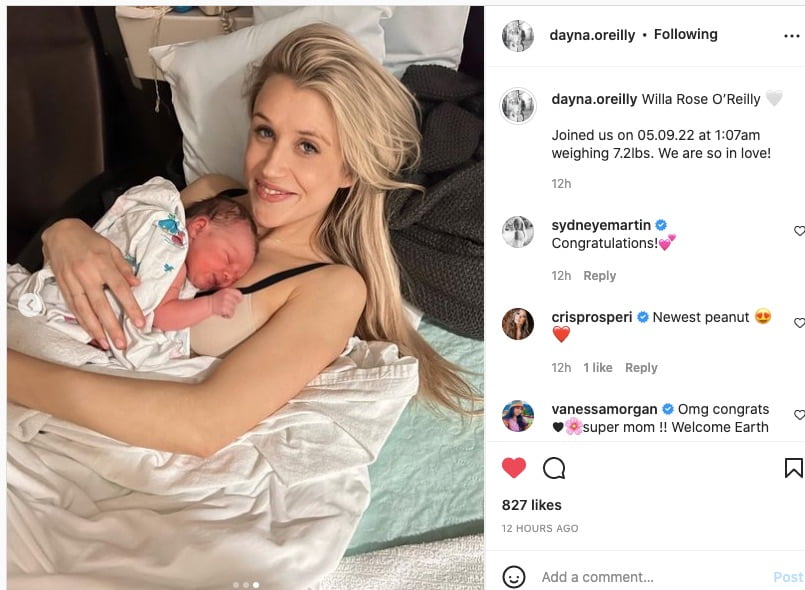 You can find Douros on Facebook here.