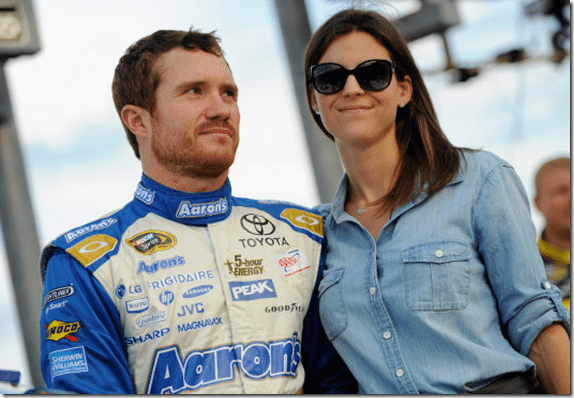 34-year-old Sarah Kensington is the lovely wife of NASCAR driver Brian Vicker. Sarah's hubby has been linked to many women but she was the one who caught his heart.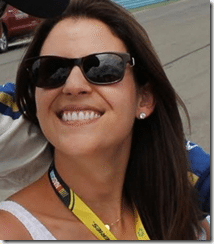 In the past Brian was romantically linked to actress Ivonne Macias and Supercross announcer Erin Bates, but interior designer Sarah was the one standing at the end.
Sarah and her 31-year-old hubby were first linked together back in 2011. Sarah is the owner of SLK Design, LLC; a renovations firm. She is well known throughout the interior design industry for her skillful eye and talent.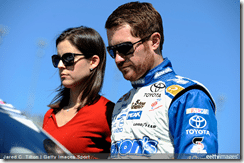 She who is also a North Carolina native, has worked in many renovations including a corporate apartment in New York, Paris, and the Caribbean. Pretty Sarah and Brian met through a mutual friend that introduced the two.
It is not exactly known when the two tied the knot but before she became Mrs. Vickers, turns out she has a bizarre past. As reported by The Guardian, she was formerly Sarah Kellen. She changed her identity after she left the entourage of a wealthy offender named Jeffry Epstein.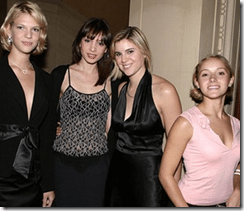 That's probably part of the reason why the couple keep a low profile and you won't find  her on social media either. We do hope she's supporting her man on Sunday!