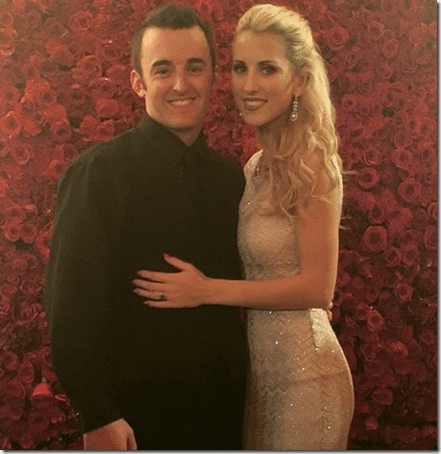 Hot Taylor Walker is the girlfriend of NASCAR driver Austin Dillon. Taylor will surely be cheering for her boyfriend this weekend at the Daytona 500!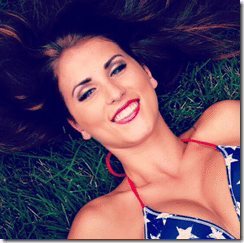 Taylor and the Sprint Cup driver have been dating for a few months. She is definitely a dog lover, the blonde and sometimes brunette also dedicates time to take her care of her figure.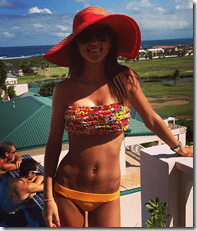 Lovely Taylor used to date Florida frosh QB Will Grier. She and Austin became associated last year, and reports say they have been going strong ever since.
At the time she was signed on to be "Miss University Primetime," for which she does promotion for some site that arbitrarily ranks schools by how hot the female student bodies are and is a legit enough of an enterprise to be featured on the local news in Kansas City.
A lot has been said about Taylor's move from Grier to Dillon who made over $4.5 millions last year.
What do you think?
Find her on Twitter here.