Steve Nash Coach
Meet Lilla Frederick! She is the second wife of Steve Nash, former NBA player and current head coach of the Brooklyn Nets. Nash, a former point guard, started playing with the Phoenix Suns in 1996; he later played with the Dallas Mavericks and Los Angeles Lakers; he won two NBA Championships in 2017 and 2018 while he was a consultant for the Golden State Warriors. He joined the Brooklyn Nets coaching staff in 2020.
What Nationality is Steve Nash?
Steve Nash was born in Johannesburg, South Africa, on February 7, 1974, to Jean Nash (Welsh) and John Nash (English). His parents moved to Regina, Saskatchewan, when he was 18-months old, before relocating to Victoria, British Columbia, where Steve grew up and attended high school. Nash holds dual-citizenship, South African and Canadian
Steve Nash Height
Steve Nash's height is 1.91 m or 6'3 inches; he weighs 178 pounds or 81 kg. 
Heigh 1.91 m/ 6'3
Weight 81 kg/ 178 lb
DOB February 7, 1974
Place of Birth Johannesburg, South Africa
Nationality Canadian
Father John Nash
Mother Jean Nash
Siblings Joann Nash and Martin Nash
Ex-Wife Alejandra Amarilla (2005-2011)
Wife Lilla Frederick (m. 2016)
Children Matteo Joel Nash, Bella Nash, Luca Sun Nash, Ruby Jean Nash, Lola Nash.
Can Steve Nash Dunk?
Steve Nash was among some of the few NBA players that, due to their height, weren't able to dunk. Nash, standing at 6'3″, never dunked during his 17-year career as an NBA player, but he did a dunk while in college. That iconic dunk known as Nash Dunking turned into a t.v. Add for the NBA.
Other former and current NBA players who never dunk include Isaiah Thomas (5'9″), D.J. Augustin (6'0″), J.J. Barea (6'0″), Patty Mills (6'0″), Beno Udrih (6'3″), Jameer Nelson (6'0″), T.J. McConnell (6'1), Ricky Rubio (6'4″), Fred VanVleet (6'0″).
How many free throws did Steve Nash made?
During his career, Steve Nash threw 3,054 free throws. He was an All-time free throw percentage leader; he missed 324. In 2013, he lost his all-time free-throw lead, dropping to 90.3588. At that time, he was playing with the Los Angeles Lakers; his former coach Mike D'Antoni said he couldn't recall Steve Nash missing one free throw, even less two.
Steve Nash Hall of Fame
Steve Nash became the second Canadian to be inducted into the Naismith Hall of Fame in 2018. Along with Steve Nash, his former teammate Jason Kidd was inducted; other names included Maurice Cheeks, Grant Hill, Charlie Scott, and Ray Allen. Nash's acceptance speech for that memorable night is below.
Steve Nash Fitness
Steve Nash opened Steve Nash Fitness World in 2007, along with Leonard Schlemm and Mark Mastrov, who already owned 24 Hour Fitness; but Nash stopped acting as director and shareholder of Steve Nash Fitness World since 2014; in 2016, he started a legal battle to force the gym from using his name; Nash finally got want he wanted in August 2020, and the former Steve Nash Fitness World rebranded as Fitness World.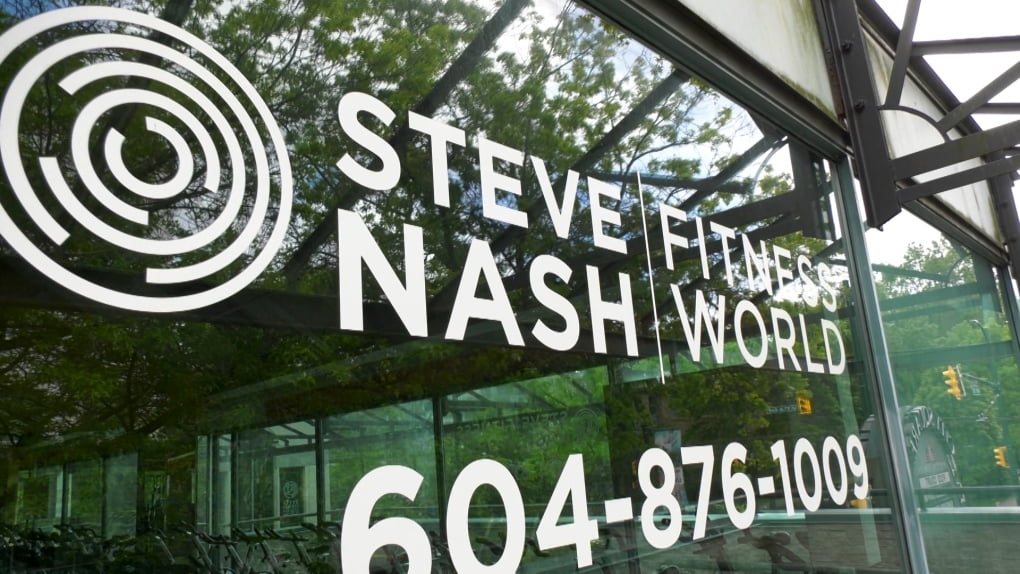 Steve Nash Net Worth
As of June 2021, Steve Nash's net worth has been estimated at $95 million; he amassed a total of $146 million during his NBA career as a player. He has an endorsement deal with Nike, is a shareholder of the Spanish soccer team RCD Mallorca and MLS team Vancouver Whitecaps, owns his own film production company, and has an annual salary of $8.7 million from his coaching contract with the Brooklyn Nets.
Steve Nash Real Estate Where does Steve Nash live now?
Steve Nash currently lives in a beautiful 20-foot-wide brick townhouse in Brooklyn, New York, which he bought for $4.99 million in December 2020. The Cobble Hill 4,200 square feet townhouse located on Amity Street had five bedrooms and 4 1/2 baths, modern steel casement doors, a custom curved plaster staircase,  roof deck, finished cellar, and playroom that could be turned into a gym, and windows that opened to a beautiful garden.
He owned a home in Phoenix, Arizona, which he sold in 2017 for $3.175 and, in 2014, paid $4.8 million for 4,175 sq.-ft. House in Manhattan Beach, which he planned to tear down and built his dream home.
Steve Nash Foundation
Steve Nash founded the Steve Nash Foundation in 2001; the foundation's mission is to provide its resources to underserved populations of children at home in British Columbia and worldwide.  By supporting existing organizations with funding and technical assistance and thoughtfully addressing global and local challenges by innovating in and collaborating on critical areas of inquiry, we work to implement strategies that empower communities.  Areas of focus include early childhood development and health, and neuroscience around child abuse and neglect, with improved outcomes for children of all socio-economic backgrounds.
In 2004, the Foundation received charitable status and awarded the Excellence in Sports Philanthropy Award 2008; two years earlier, Steve was named one of the 100 most influential people in the world by Time Magazine. In 20007, Steve was honored by the order of Canada and was given a star on Canada's Walk of Fame.
Steve Mash Married
Steve Nash has been married twice; from June 2005 to November 2010, he was married to Alejandra Amarilla, who he met in 2001; Alejandra and Steve had three children together. Later in 2016, Steve married his second wife Lilla Frederick, momma of his two youngest children.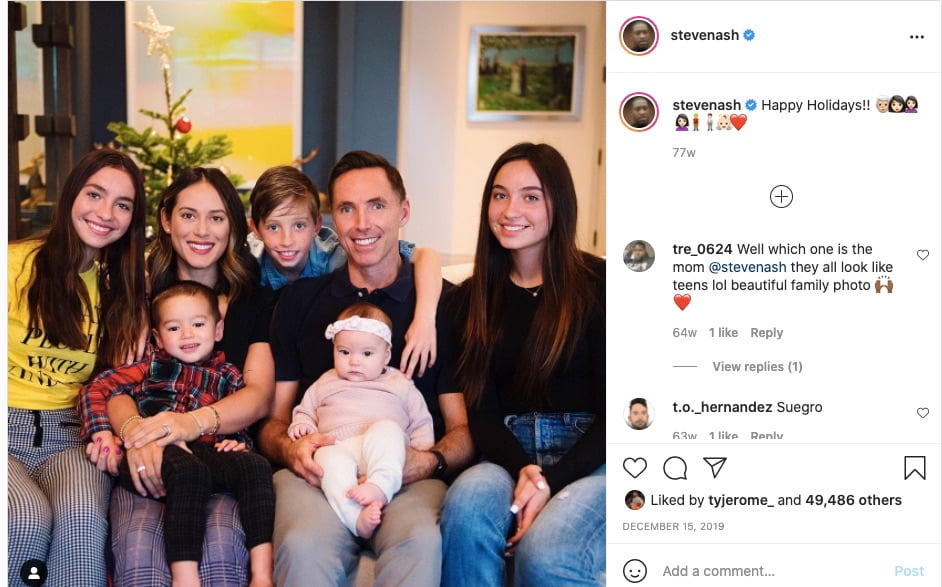 Steve Nash first Wife Alejandra Amarilla
Alejandra Amarilla is the mother of Nash's three eldest children; twin daughters Lola and Bella, born on October 14, 2004, and son Matteo born on November 12, 2010. At the time of Matteo's birth, Steve and Alejandra were separated and heading to a divorce. He described the moment as bittersweet.
"I want only good things for Ale going forward," Nash said. "I'm focused on ensuring that our children understand how much they're adored and loved by us as they continue to adjust to these changes. I would ask that their privacy, and ours as a family, be respected as we move forward. This will be my only statement on this."
Steve Nash Wife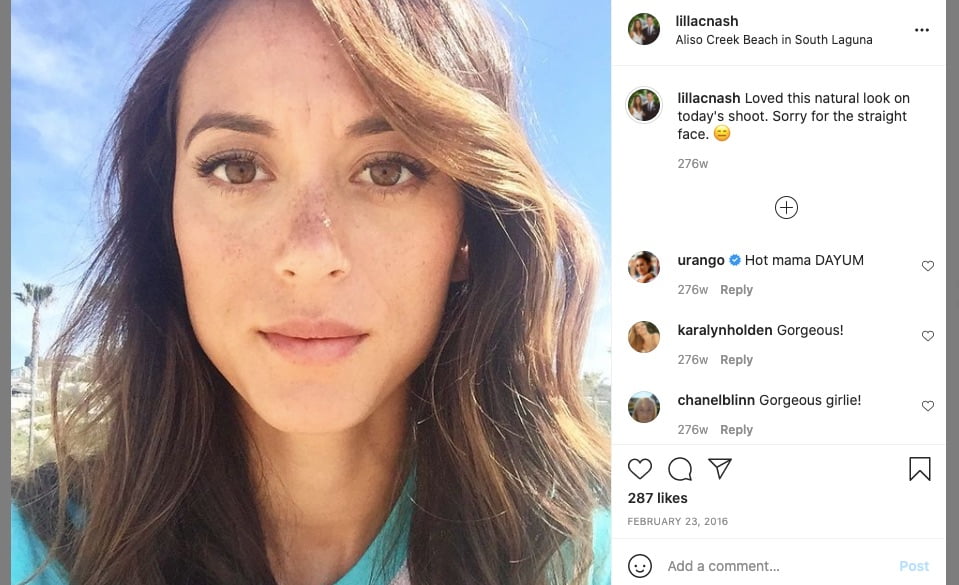 Steve Nash's second wife is Lilla Frederick, currently known as Lilla Nash; she was born on July 3, 1990, in Huntington Beach, California; one of five children born to Duncan and Lynda Frederick, her siblings, are Robi, Kyle, Macsun, and Brittney.
Lilla Frederick / Lilla Nash
Lilla graduated in 2008 from Cornelia Connelly High School, where she also played in the Volleyball team; she was  MVP of the San Joaquin League as a junior,  MVP of the CIF Southern Section Division V and named to the 2007 Orange County Register all-area second team.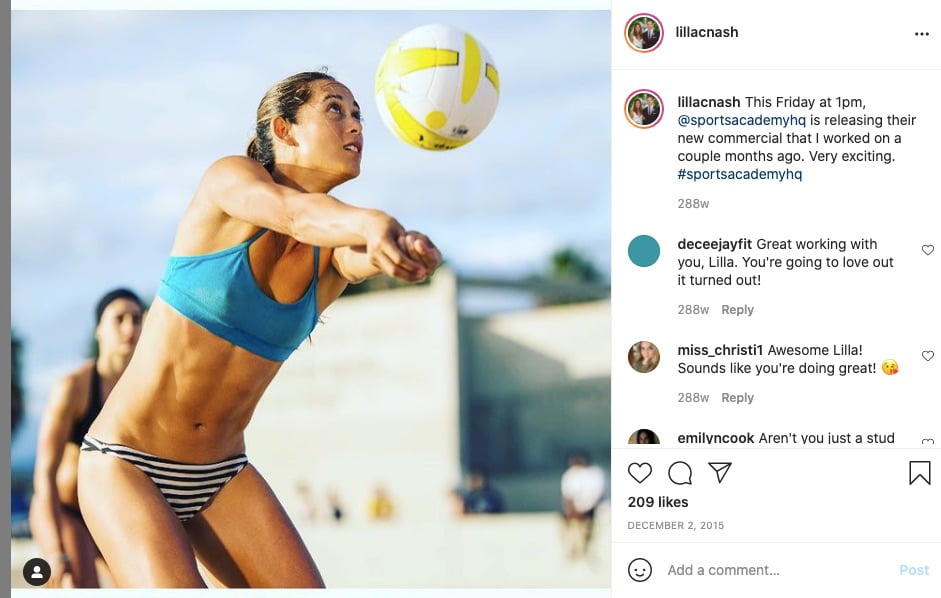 She graduated in 2013 with a Bachelor in Liberal Arts from Pepperdine University, where she continued playing indoor and outdoor beach volleyball. In addition to that, Lilla Nash played with the USA Junior National Team during the summer of 2008 and 2009.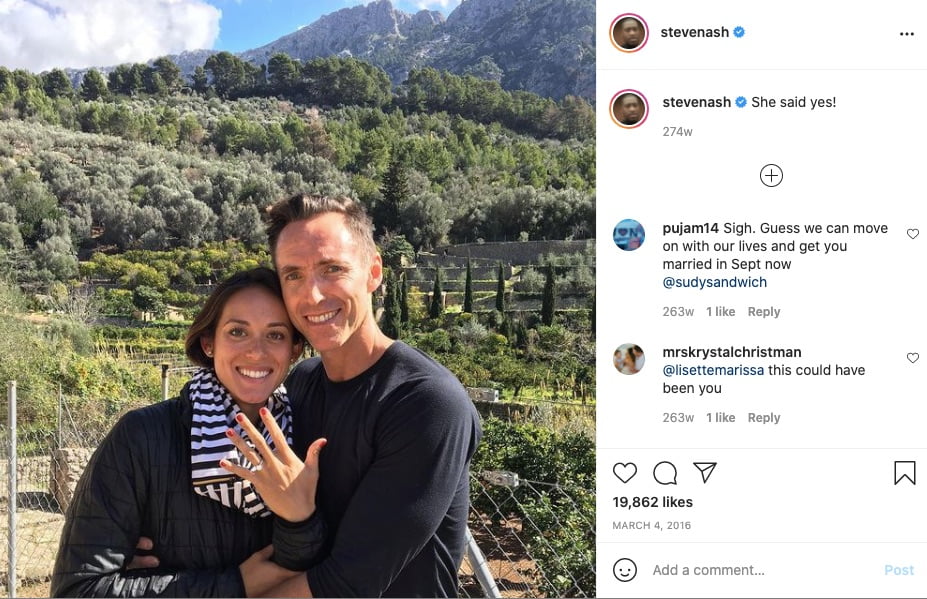 Steve and Lilla Nash announced their engagement in March 2016. He popped the question while they were vacationing in Mallorca, Spain; they tied the knot on September 3, 2016, the wedding was officiated by Lilla's brother Macsun.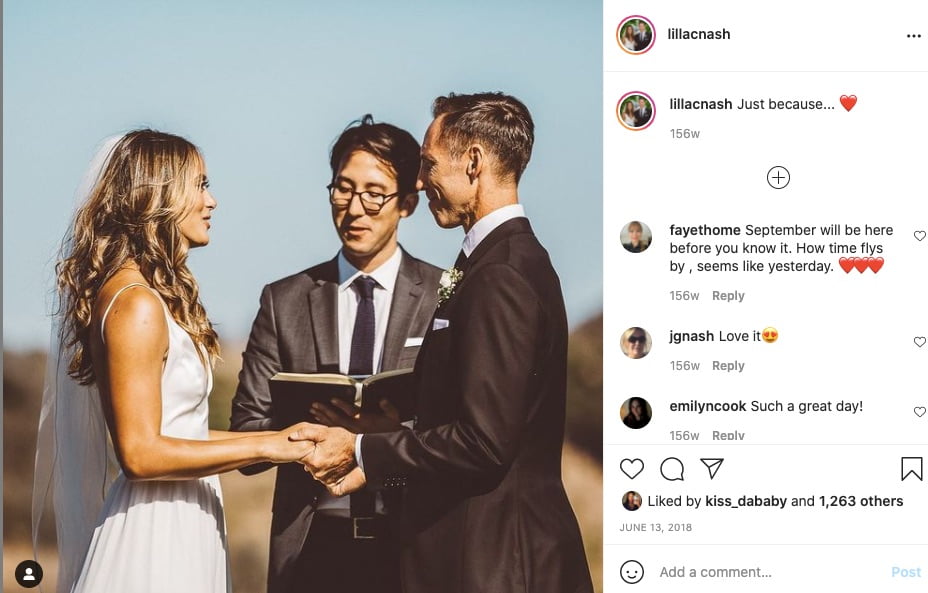 Lilla and Steve welcomed their son Luca on July 19, 2017, and their daughter Ruby Jean Nash on June 26, 2019.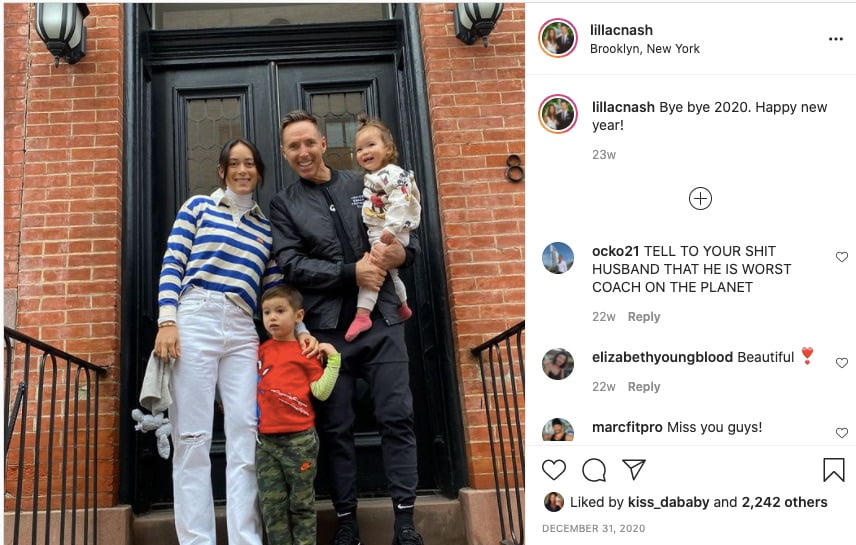 Related Story: Jacque Vaughn Wife Laura Vaughn