Marlene Wilkerson
Meet the stunning Marlene Wilkerson, famously known on social media as Golden and Goldennn_XO; this picture-perfect entrepreneur, YouTuber and blogger is the new girlfriend of NBA player Kyrie Irving, the Aussie/American point guard for the Brooklyn Nets.
Check out the facts we can tell you about Kyrie's girl below.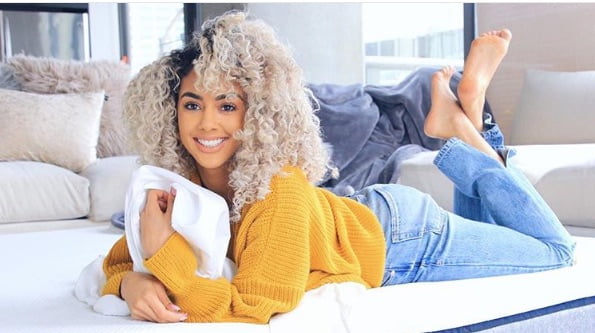 Pin
5'6″ Golden was born Marlene F. Wilkerson on August 18, 1993; friends and family call her Nene. She is one of two children born to the beautiful Mrs. Alaine Lee Lugo, 45, has one brother.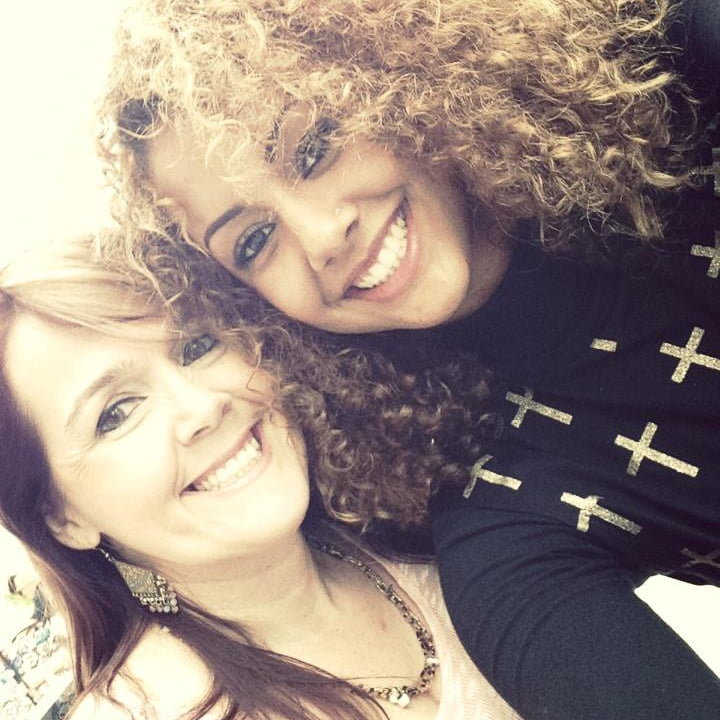 Pin
Graduated from San Jacinto High School in 2011 and from California State University-Dominguez Hills in 2015, with a degree in business marketing

Pin
Marlene played soccer for 12 years, initially as a right-wing forward, later transition to a left-wing defender. She tore her right MCL.
The Find Guru, her blog and YouTube channel, which she stated at the age of 20, helps you find the coolest looks, in addition to beauty products and advice.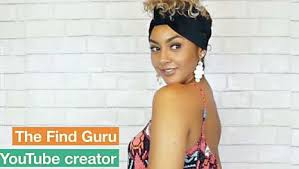 Pin
She can speak French, she said she took a class, some sites said she learn it because she dated some French soccer athlete; the Daily Star reported Marlene is actually dating PSG's 6'0′ left-back player Layvin Kurzawa, who recently transferred to Paris Saint Germain from Chelsea.

Pin
In addition to that french dude and Kyrie, she dated Dexter Strickland, a former Tar Heels basketball player, who briefly played with Kyrie at St. Patrick High School; Strickland now goes by name of Baden Jaxen, he played for the Latvian team VEF Riga.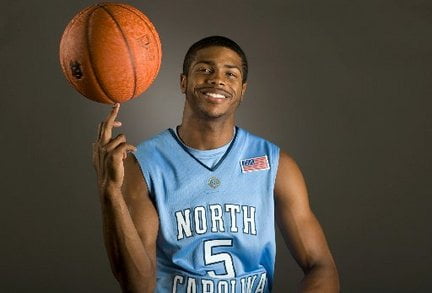 Pin
She has a lot of pet peeves; like she hates when she can hear people chewing too loud, people drag their feet or they slide when they walk, hates the sound a  dog makes when they lick themselves, hates when people try to take her drink and/or food and she also hates when people talk to her and get way too close for her.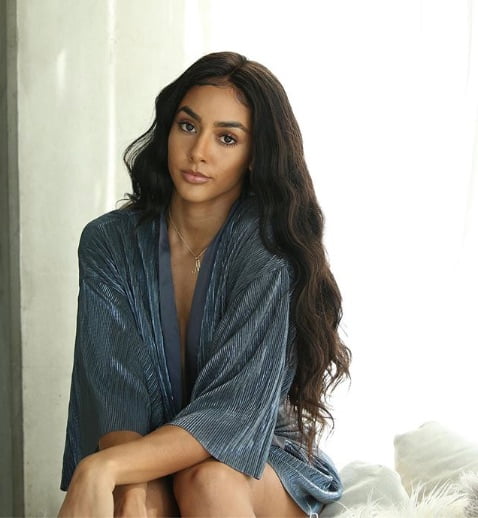 Pin
Marlene starts her day by writing in her journal and listening to un audiobook.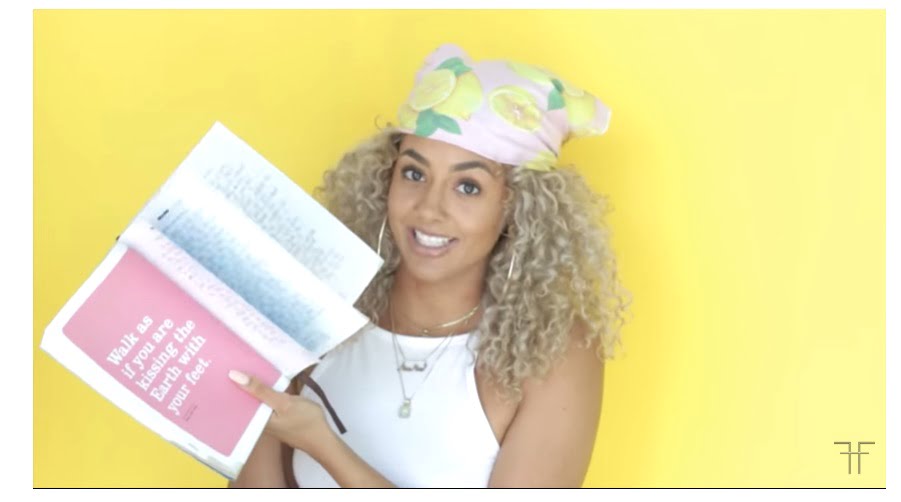 Pin
Prior to launching The Find Guru, Marlene was a Marketing Associate at Victoria's Secret (actually VS was her first job); later was a server for the Hillstone Restaurant Group. She also did an internship at Crystal Clean L.A.
Sports Gossip, got photos of Marlene and Kyrie at his Invitational last December.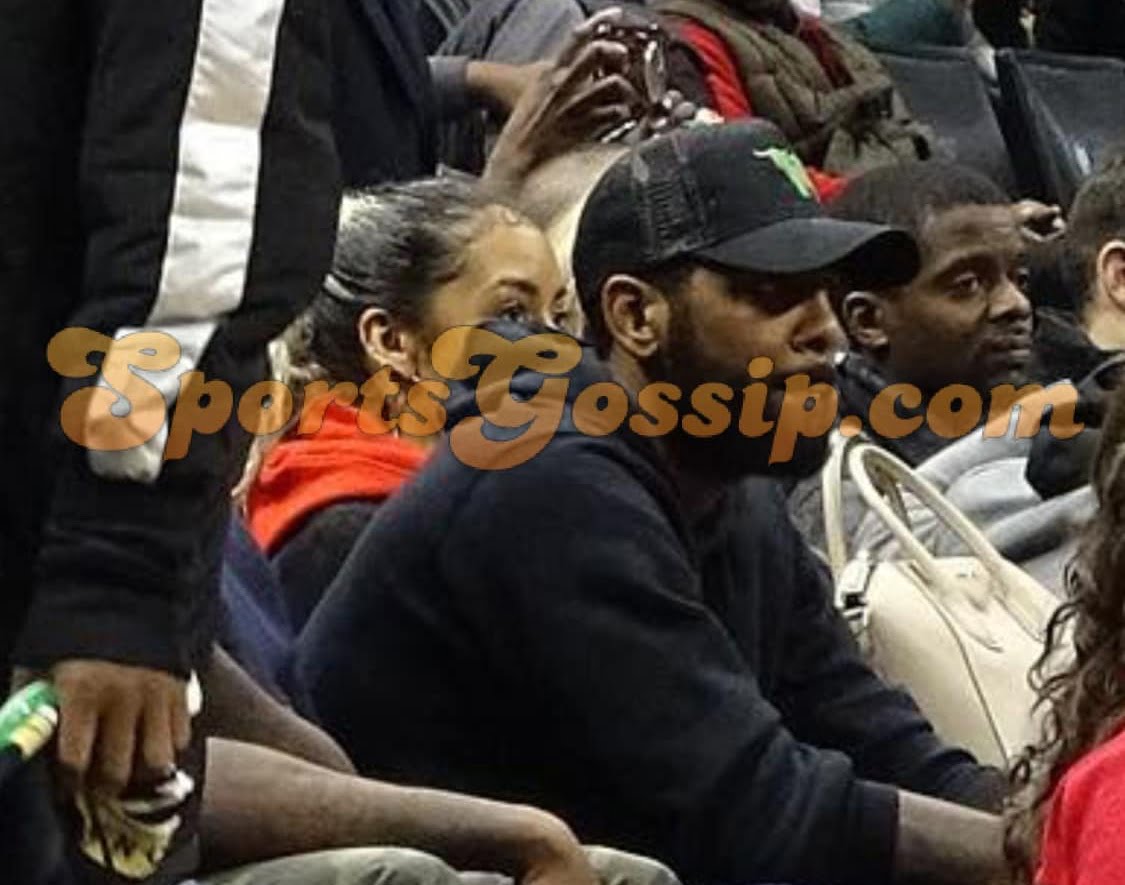 Pin
According to the media, Kyrie and Marlene are currently engaged.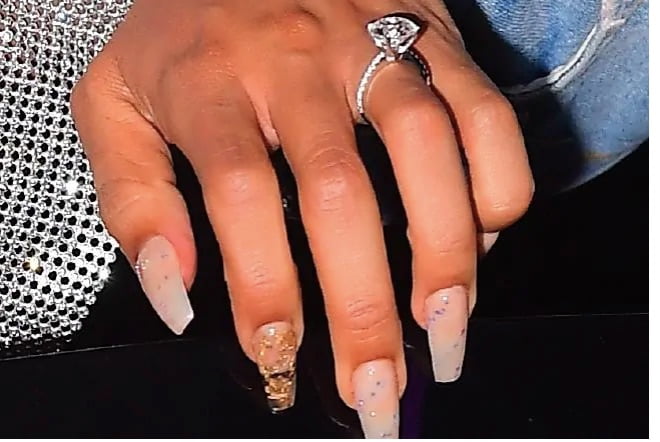 Pin
Find Marlene aka Golden on Instagram here.