Who is Jacque Vaugh's Wife?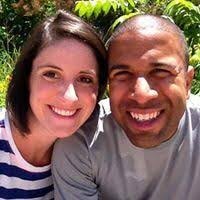 Have you met Laura Vaughn? She is the beautiful and supportive wife of NBA coach Jacque Vaughn the current head coach for the Brooklyn Nets. Jacque Vaughn, a former point guard, played 12 years with several teams before becoming coach in 2010 as an assistant for the Spurs; he also worked for the Orlando Magic and joined the Brooklyn nets in 2016 as an assistant coach under head coach Kenny Atkinson.
Jacque Vaughn Parents
Jacque Vaughn was born in Los Angeles, California on February 11, 1975. Not a 100% certain about his parents, but we think they are Linnie and Erik Vaugh of San Dimas, California. Jacque has two older brothers, James Erik Vaughn (b. Feb. 1967) and Marlon Cedric Vaughn (b. 1968). According to an article published in February 1995 by Sports Illustrated, Jacque Vaugh shared his parents and brothers helped financially while he was in college.
I'm probably luckier than most. My parents and older brothers [James and Marlon] send me a little money. That's what I live on. People wonder why athletes leave school to go to the NBA after two years, but it's no mystery. They see the money schools make from athletics, and, meanwhile, they're barely getting by."
Jacque Vaughn College
After graduating from John Muir High School in Pasadena, 6'1 Jacque Vaughn played point guard for the Kansas Jayhawks from 1993 to 1997. During his first year with the Jayhawks, he was named MVP at the Pre-Season NIT, Big Eight Newcomer of the Year a year later, and Arthur Ashe Jr. Sports Scholar by Diverse: Issues In Higher Education in 1995.
In 1996, Vaughn was named Big Eight Conference Player of the Year, Arthur Ashe Jr. Scholar-Athlete Award, and 1996 Big Eight Conference Player of the Year. In 1997, he was named GTE Academic All-American of the Year and second-team All-American.
Jacque Vaughn Playing Career
The Utah Jazz selected Jacque Vaughn with the 27th overall selection in the first round during the 1997 NBA draft. In 2001, he signed with the Atlanta Hawks and with the Orlando Magic in 2002.
He returned to Atlanta in 2003 and joined the New Jersey Nets in 2004, and his last team was the San Antonio Spurs, with whom he won the 2007 NBA Championship against the Cavaliers. He finished his playing career with 3,463 points, 1,028 rebounds, and 1,919 assists.
Jacque Vaughn Coaching Career
Jacque Vaughn started his coaching career in 2010 as an assistant for Gregg Popovich.
On July 28, 2012, he was named head coach for the Orlando Magic.
After the Magic fired him on February 5, 2015, he returned to San Antonio, where he served as a scout.
On  July 5, 2016,  it was announced he joined the Brooklyn Nets' coaching staff, as an assistant coach.
On November 1, 2022, after Steve Nash left the team, he was promoted to interim coach.
On November 9, 2022, The Brooklyn Nets announced they decided to make Coach Vaughn their new head coach.
Jacque Vaughn Net Worth
According to Clutch Points and Celebrity Net Worth, Jacque Vaughn has a net worth estimated at $10 million.
Jacque Vaughn Contract and Salary
On February 21, 2023, Jacque Vaughn signed a multi-year contract extension with the Brooklyn Nets; while there is no information about the exact length of his contract or how much it is worth, it was revealed he earns an annual salary of $4 million.
Jacque Vaughn Wife
Jacque Vaughn and his wife Laura Vaughn, were college sweethearts. They married in July 2003 and have two amazing sons together; Jalen and Jeremiah Vaughn.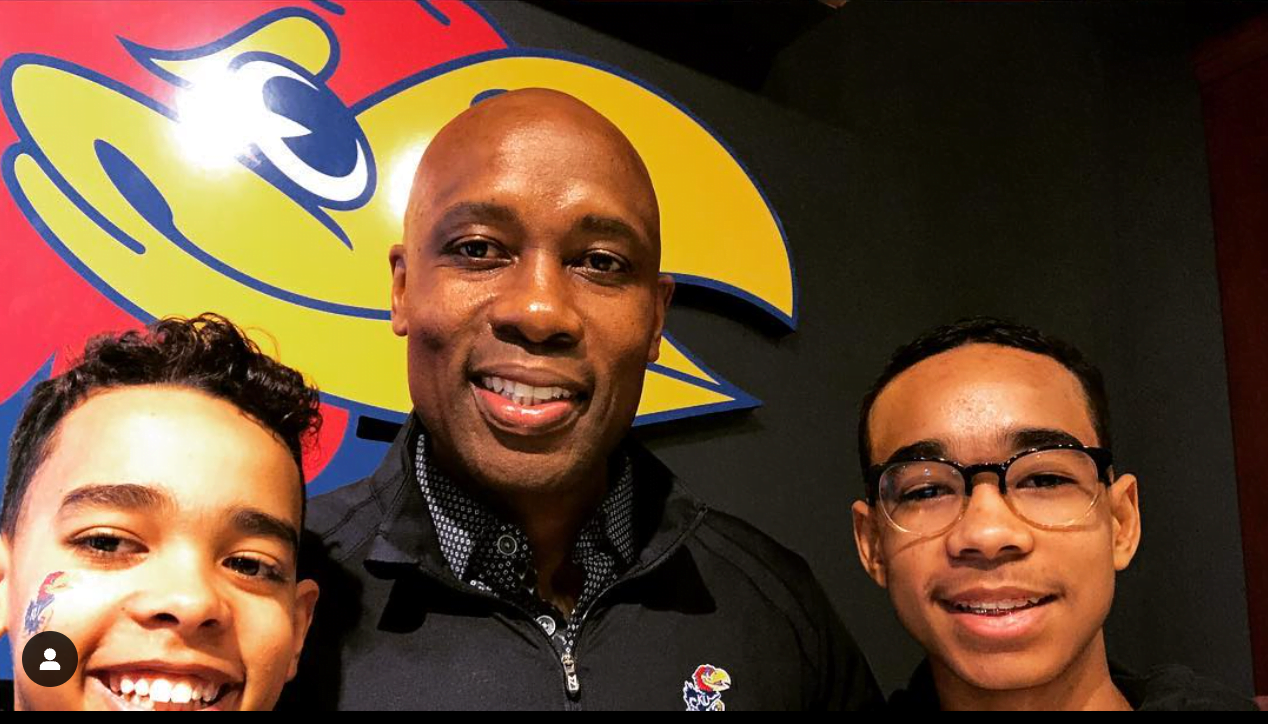 Laura Vaughn
Pretty Laura Vaughn was born Laura DePaolis on July 20, 1977, she is one of the children born to Joene and the late Daniel DePaolis, Sr. Her siblings are Michael DePaolis, Kathryn DePaolis, Andrea and Daniel Jr. who passed away on September 22, 2020.