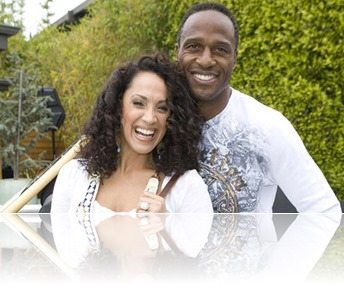 Say Hello and so long to the still NFL WAG Suzan Brittan, she is until today still married to the former NFL player Willie Gault, but she won't be for long. According to TMZ Suzan has filed for divorce.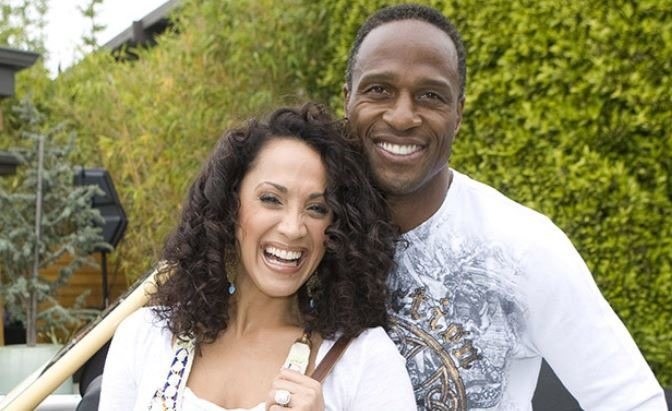 53-year-old Willie Gault's wife of five years Suzan Brittan filed for divorce citing irreconcilable differences, they have no children together but she wants him to pay for her attorney's fees and she also wants spousal support.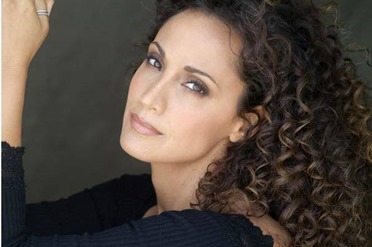 46-year-old Suzan  Brittan aka Suzan B Bergman got married to Willie in 2008, she was born in Vestal, New York to Leon Bergman, 85 and Margaret Bergman, 74.
Suzan Brittan attended at Vestal Senior High School and got her BFA in Music and theater from Ithaca College. As a singer Suzan was the lead singer on the Robbie Rivera/Axwell track "Burning", as an actress you probably saw her in the tv series 24, Magazine, Sacrifice, Crenshaw, Bare Knuckles.
You can find Willie Gault's wife Suzan Brittan on Facebook here.