Jordan Fish
Check out pretty Jordan Fish; years ago she was shaking her bom-bom as a Bobcats cheerleader. However, these days Ms. Fish is raising her beautiful daughters with her NASCAR boyfriend Denny Hamlin.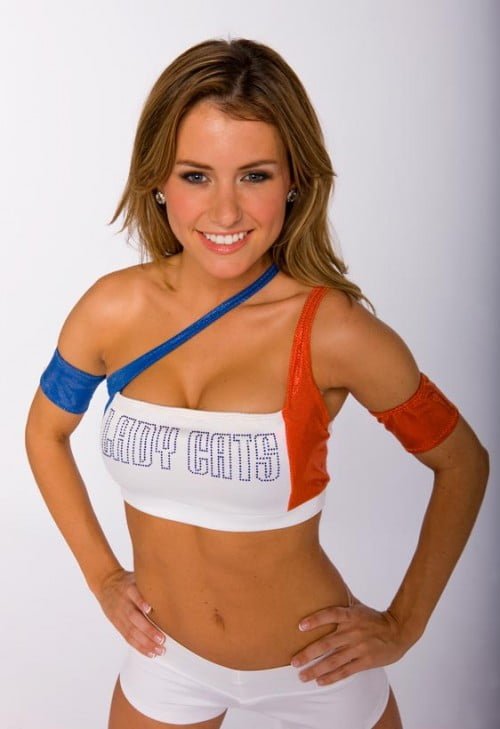 31-year-old Jordan Lauren Fish born on October 27, 1987, in Fort Mill, South Carolina; she has two sisters Lindsay her younger sister and Natasha both already married with children.
Jordan Fish studied at Fort Mill High School in Fort Mill, South Carolina and then went to York Technical College in Rock Hill, SC followed by her time at  the of College of Charleston aka C of C in Charleston, SC.was a Lady Cat Cheerleader with NBA  Charlotte Bobcats, she and Denny have been dating since 2008, they got engaged on June 21st, 2010.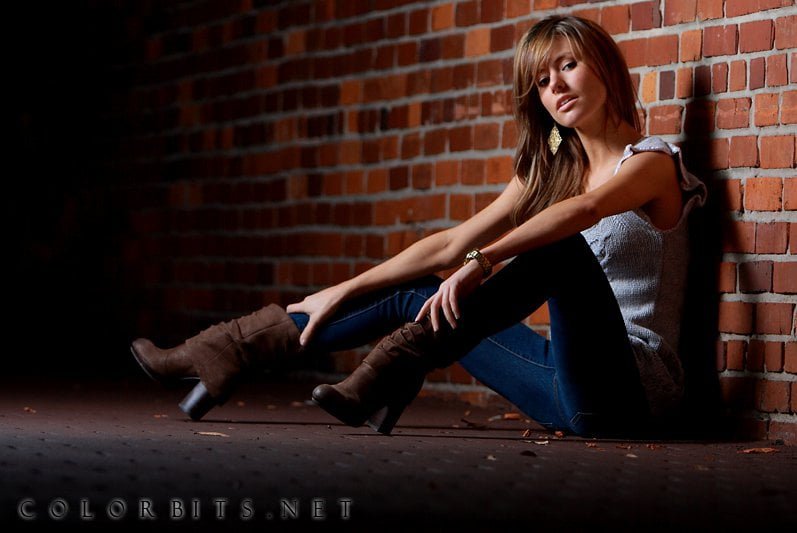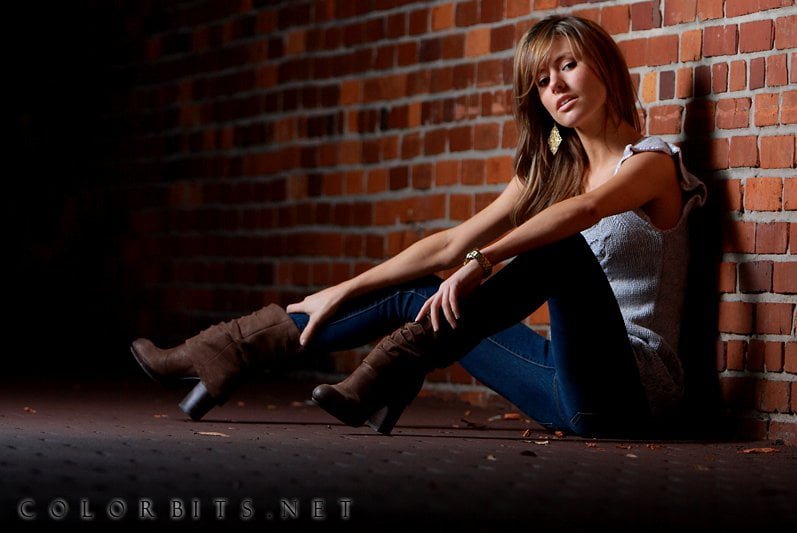 Jordan gave birth to her adorable baby daughter Taylor James Hamlin on January 20, 2013, and to Molly Gold Hamlin on August 15, 2017.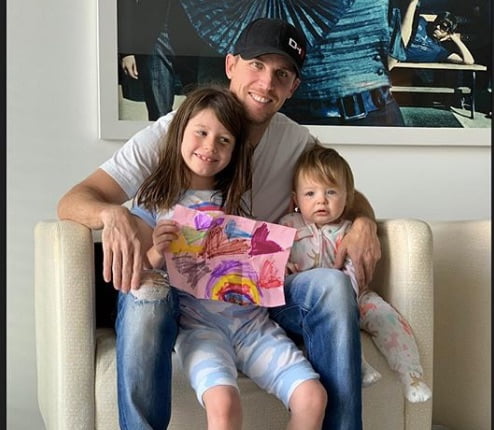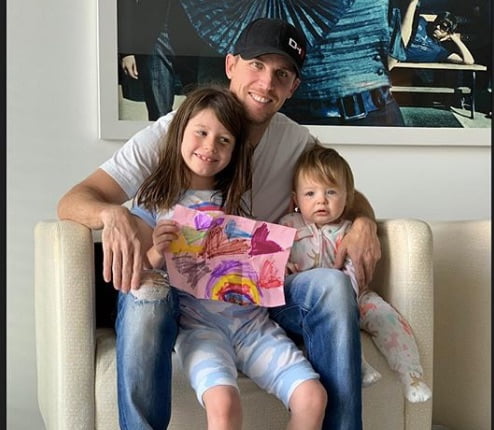 Furthermore, you can find Jordan Fish on Facebook, follow her on Twitter here and check her blog here.