Meet Rebecca Dillashaw also known as Rebecca Reynoso; she is the stunning wife of MMA fighter T.J. Dillashaw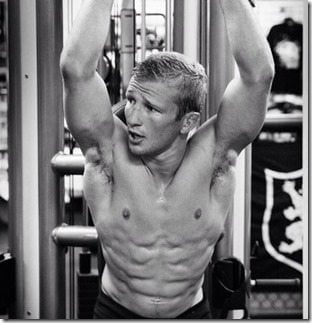 Pin

"The Ultimate Fighter 14" runner-up also known as "The Viper" is originally from Sonora California and has been fighting professionally since 2010. He hasn't gained any ranks or titles thus far, here is some info to help you get to know him better.

Dillashaw will become the 12th contestant from "The Ultimate Fighter" reality show to compete for a UFC championship. He owns the most UFC victories of any bantamweight fighter from his season of "TUF."
Here are some other facts about him
Dillashaw's output of 4.84 strikes landed per minute is the highest rate in UFC bantamweight history. His 2.13 significant strikes absorbed per minute rate are the fourth least in 135-pound history.
His +2.71 strike differential rate is the second largest margin for any fighter in UFC history behind heavyweight champion Cain Velasquez (+4.52).
Dillashaw's average fight time of 8:28 is the third shortest in UFC bantamweight history behind John Albert (4:24) and Erik Perez (7:41). His 76 significant ground strikes landed against Walel Watson at UFC on FUEL TV 1 stand as the most ever in a single UFC bout
Having said that, let us tell you what we know about T.J's lovely gal, Rebecca Reynoso or Rebecca Dillashaw.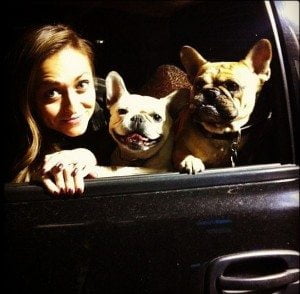 Pin
The first thing you need to know is that  29-year-old Rebecca Pappe Reynoso from Angels Camp, California was born on December 20, 1984; she is the beautiful daughter of Anthony and Pappe Reynoso, she has one younger brother Adrian 29.
Rebecca graduated in 2005, from Sonoma State University; subsequently, in 2009 received her Bachelor of Arts in Visual Communications from California State University
Mrs.  Dillashaw is nowadays the Director of operations at TJ Dillashaw Inc. Prior to that, she worked at Lionakis as a marketing and P.R assistant; in 2010, was the business coordinator for Sactown Magazine; and administrative assistant at McCarthy Building Companies, Inc., and MTV Networks (Story Logger).


Pin
This pretty MMA Wag became Mrs. Dillashaw in Mexico, in June 2014. Rebecca gave birth to their beautiful son Bronco Jack on December 28, 2017.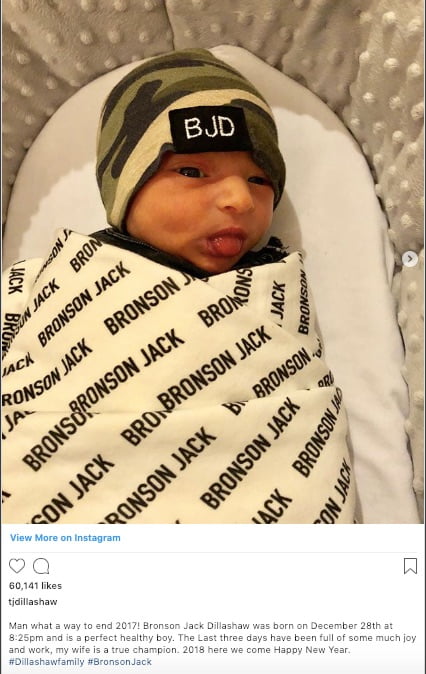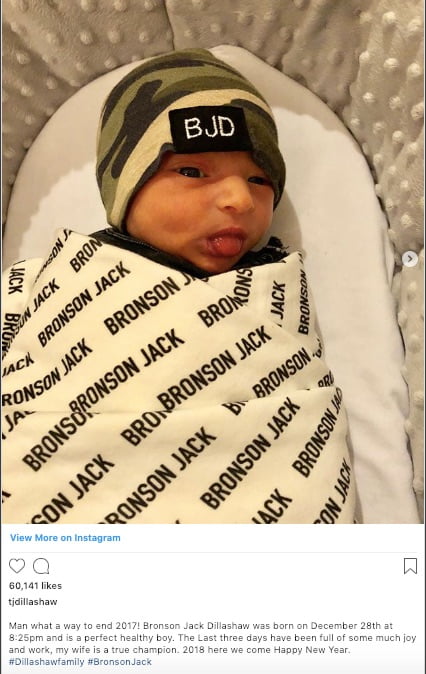 Pin
Finally, you can find Rebecca Dillashaw on Twitter here.
Related Story : Rocio Diaz: Joe Soto's GF