Amanda Roark
Meet Mrs. Amanda Roark; she is the stunning wife of MLB player Tanner Roark,  pitcher for the Washington Nationals. The Wilmington native played at the University of Illinois at Urbana Champaign, prior to Major League Baseball.
Amanda's stud was born on October 5, 1986, in Illinois. He was initially selected by the Texas Rangers in the 25th round of the 2008 Amateur Player Draft; however, they traded him alongside Ryan Tatusko to the Washington Nationals in July 2010.
Roark whose lethal pitch in the sinker (92mph), eventually made his MLB debut on August 7, 2013, against the Miami Marlins.
With that noted, let's see what is there about Mrs. Roark.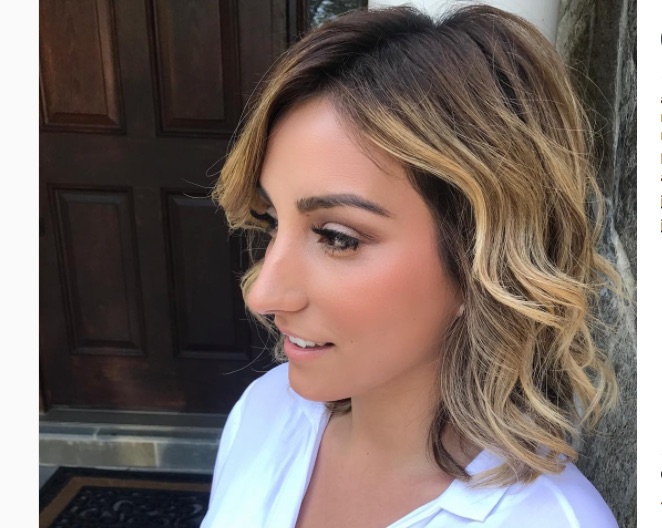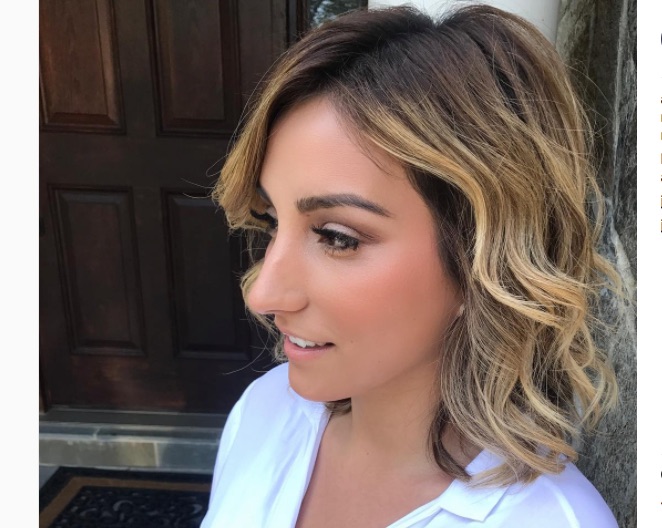 The first thing you need to know about her is that the formerly Amanda Botelho was born Amanda Patricia on January 12, 1989, in Lawton, Oklahoma. Tanner started dating Amanda while in college.
They welcomed their adorable daughter Madison around 2009; they young parents announced their engagement on September 30, 2011.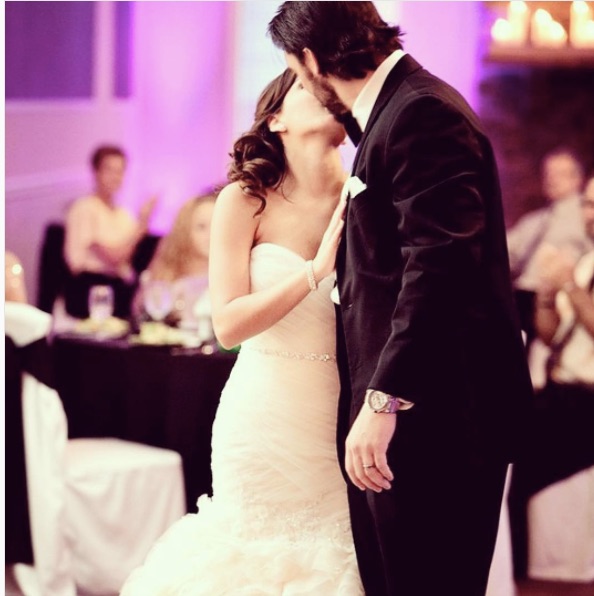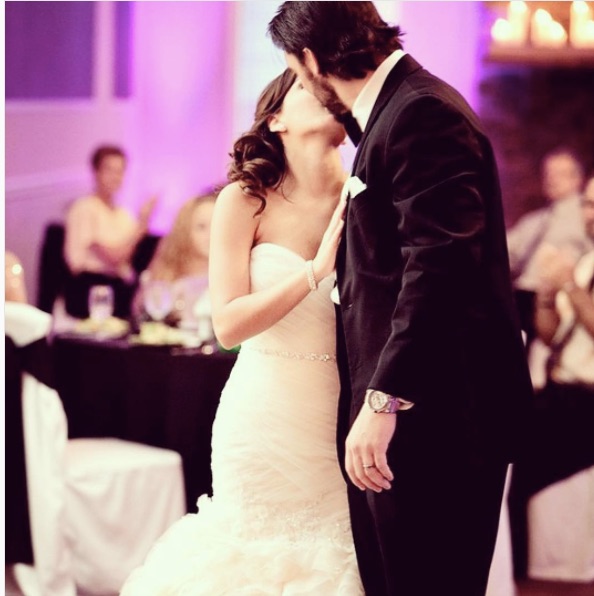 Finally tied the knot on October 6, 2013. Amanda gave birth to their second daughter Kennedy Gray, in July 2015.