Christine La Stella
Christina La Stella is the beautiful sister of MLB player Tommy La Stella,  the third baseman for the Oakland Athletics;  he previously played for the Atlanta Braves and the Chicago Cubs.
Prior to the MLB, La Stella played at both the Coastal Carolina Chanticleers at Coastal Carolina University and St. John's Red Storm at St. John University.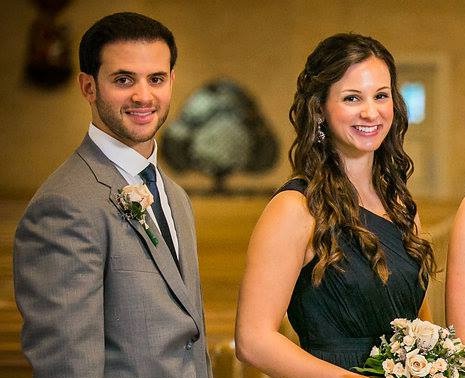 Christian's famous brother, Tommy was born on January 31, 1989, in Westwood, New Jersey. He initially attended Saint Joseph Regional High School; subsequently went to  St. John's University and later transferred to Coastal Carolina University.
The Atlanta Braves selected him in the eighth round of the 2011 MLB Draft; although he didn't play with them right after being drafted; instead he joined the Class A-Advance league and Class AAA Southern League.
Eventually, on May 28, 2014, La Stella made his MLB debut with the Braves against the Washington Nationals; who then traded Tommy to the Chicago Cubs on November 16, 2014.
Tommy has two siblings, big brother Michael, a sales associate at RE/MAX in New Jersey, happily married to wife Heidi; and sister Christine.
As noted, Christine is the only daughter of Phillip and Jane La Stella, an internal medicine physician and a clinical psychologist respectively. About Christine, sadly we just know that she was on the rowing team at Academy of the Holy Angels in Demarest, New Jersey.