Ariana Monzon
Mee the lovely Ms. Ariana Monzon; she is the amazing girlfriend of MLB player Taylor Williams, one of the talented pitchers for the Milwaukee Brewers.
RELATED STORIES: Milwaukee Brewers Wags!!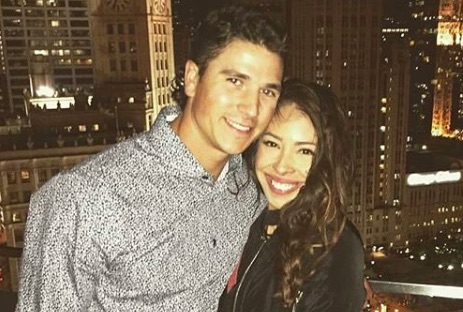 The Vancouver, Washington native played college baseball for the Washington State Cougars at Washington State University; prior to that, he played at Camas High School, from where he graduated in 2010.
The Brewers selected him with the 122nd overall selection in the fourth round of the 2013 MLB Draft; however he didn't play with the Brewers right away, instead, they assigned him to the Helena Brewers. Subsequently promoted to the Wisconsin Timber Rattlers and the Biloxi Shuckers got to the Brewers' 40-man roster during the 2016 season and made his major league debut on September 1, 2017.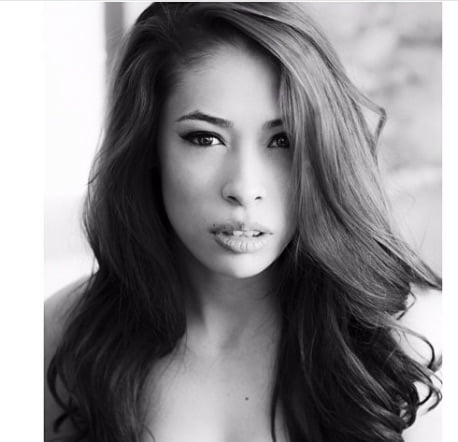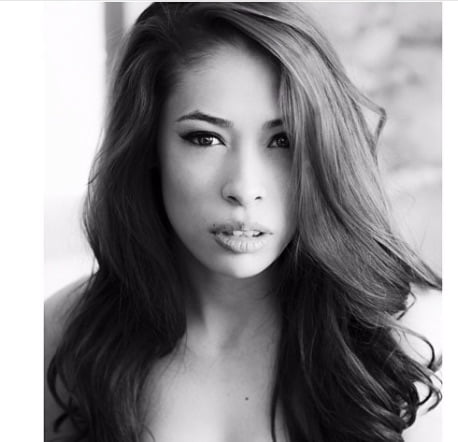 Williams' 25-year-old girlfriend Ariana was born on January 9, 1993, in Glendale, Arizona. There is not much out there about this brunette who is or used to be a model, but we believe she graduated from Arizona State University.
Find Ariana on Twitter here.