Lisa Harris
Have you met Lisa Harris? This beautiful lady is the incredible mother of NBA player Tobias Harris. Her son is the 6'9″ small forward for the Philadelphia 76ers, he also played for the Detroit Pistons, Orlando Magic, Milwaukee Bucks and the Clippers.
Prior to that, Tobias played one season for the Tennessee Volunteers before entering the 2011 NBA Draft where the Charlotte Bobcats selected him in the first round (19th overall), however,  later that night they traded him to Milwaukee.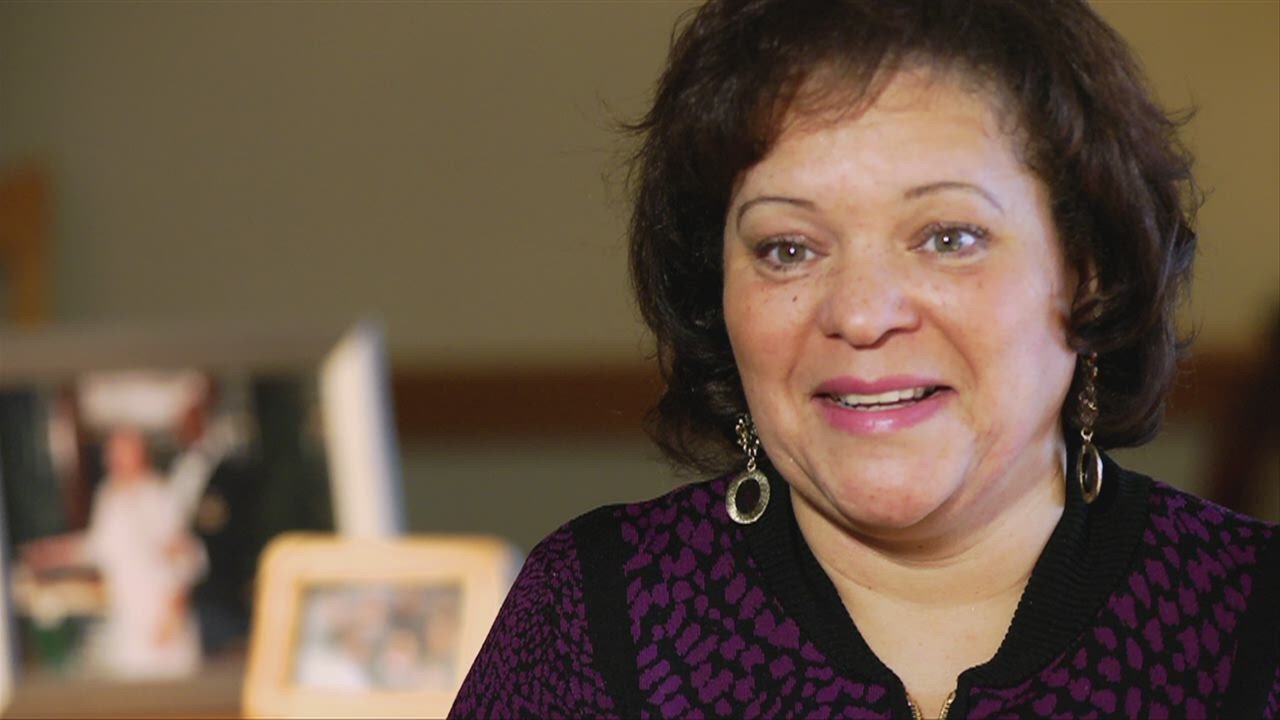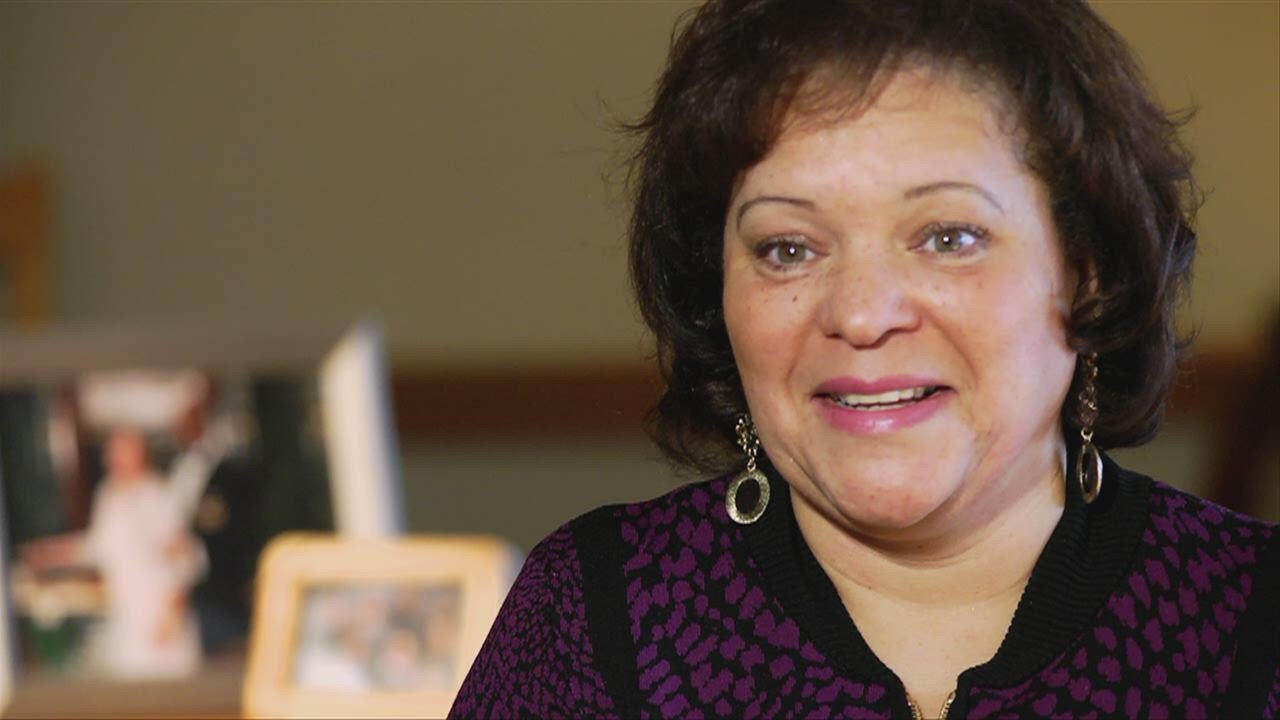 Tobias is one of Lisa's six children; five of them played or still play basketball. Tyler played while he went to Auburn University, daughter Tesia also played while she was ar St. John's University; while Terry and Tori play at Eastern Michigan and James Madison University respectively.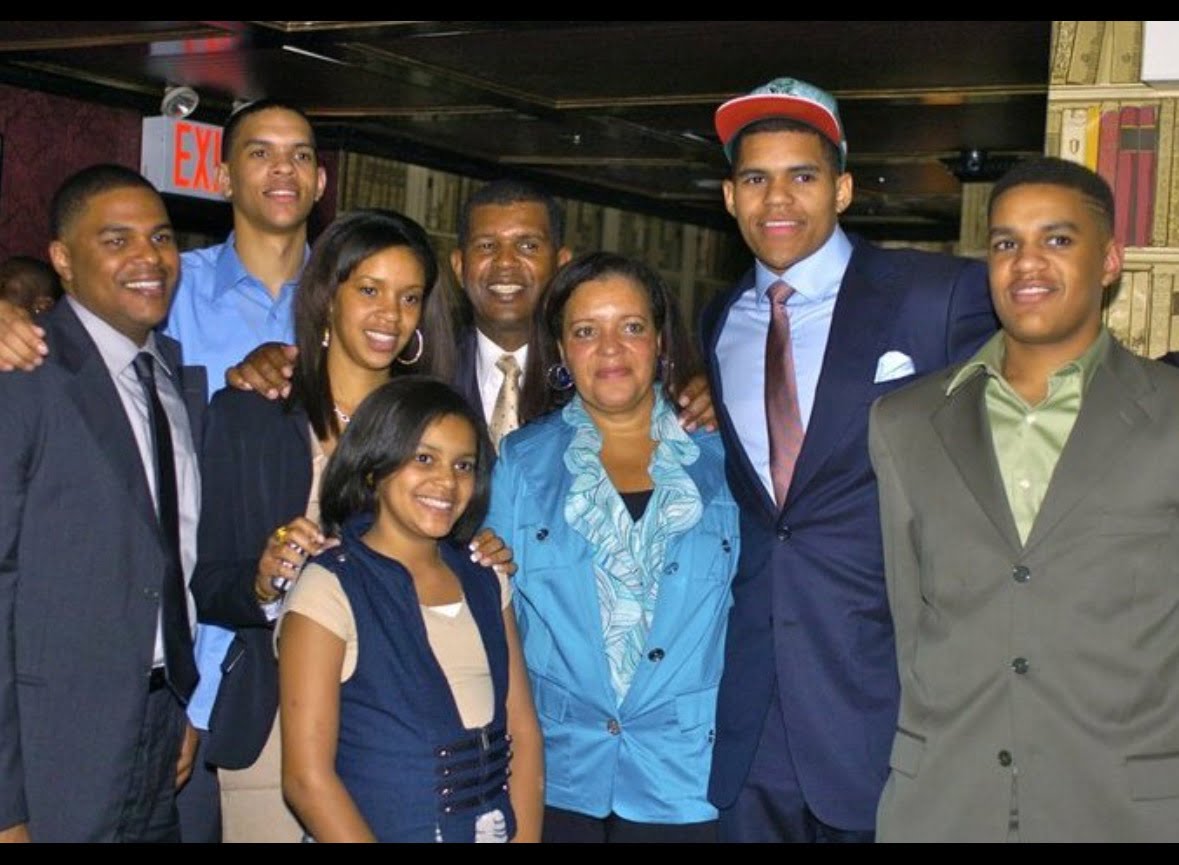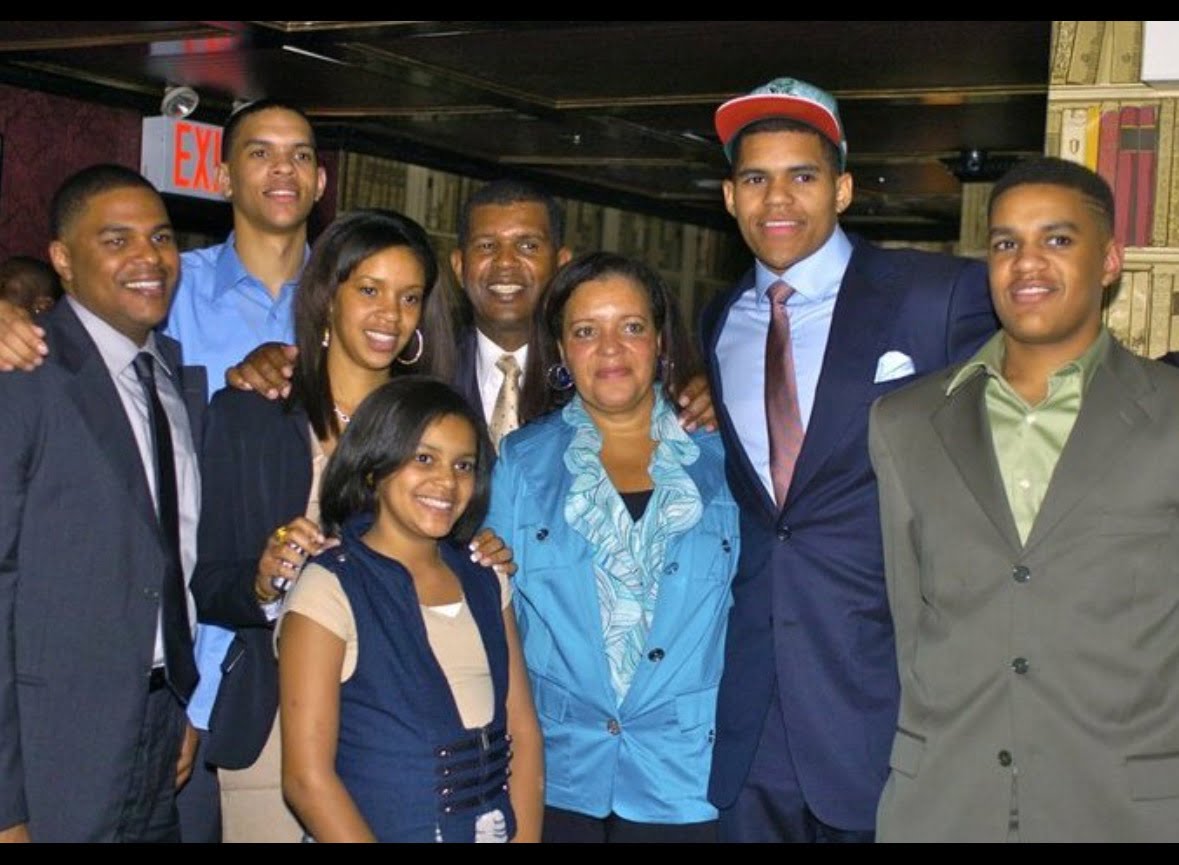 Mrs. Harris a Bedford-Stuyvesant native was born Lisa Mulzac on November 23, 1959. Her husband Torrell studied Marketing and business at Duquesne University.
Related Story: Tobias Harris Wife Jasmine Winton