Emily Jubb
Meet Emily Jubb; she is the lovely wife of Adam Lallana. Adam and Emily dated for years and they have two children together. Would you like to know more about the lovely Mr. and Mrs. Adam Lallana?
Adam Lallana, a midfielder currently playing with Liverpool was on the roster of the National team that represented England at the 2014 FIFA World Cup in Brazil, around the same time he and Emily planned to exchange their vows.
He had to make a few adjustments to his wedding to longtime girlfriend Emily Grace Jubb set to June 14th because he was going to be in Brazil with the rest of the England National Football team, Emily and Adam decided to get married before his departure!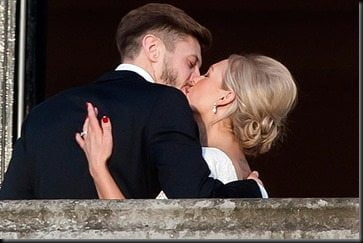 A secret wedding took place in Peele, Dorset on December 24, 2013. Emily and Adam dated for seven years prior to their Christmas wedding; she gave birth to their son Arthur Michael on September 26, 2012.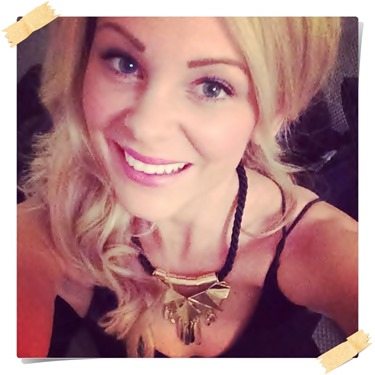 Pretty Emily is the eldest child of three born to Barry and Shelley Jubb; her youngest siblings are brother Ashley and Beth her baby sis!
Furthermore, Emily gave birth to the couple's second child, Albie George on June 3, 2015