Meet the lovely Annah Gore, aka Annah Tagovailoa; she is the beautiful and reserved wife of NFL player Tua Tagovailoa, the outstanding quarterback currently playing for the Miami Dolphins. Before joining the Dolphins in 2020, Tua Tagovailoa played college football for the Alabama Crimson Tide under coach Nick Saban.
Tua Tagovailoa Parents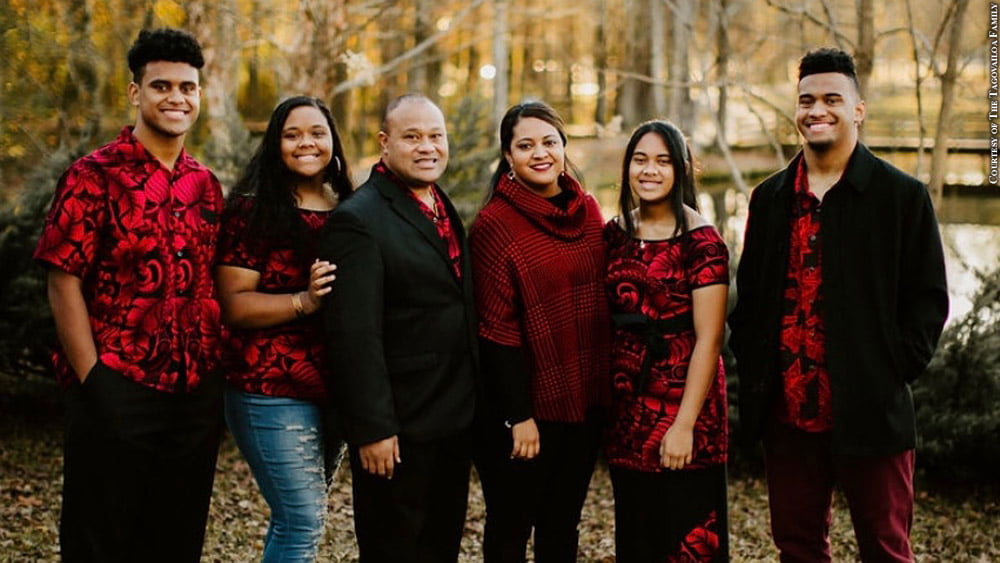 Tua Tagovailoa born in Ewa Beach, Hawaii, is the eldest of four children born to Galu and Diane Tagovailoa.  Tua's younger siblings are brother Taulia, and sisters, Taysia and Taylor.
Galu Tagovailoa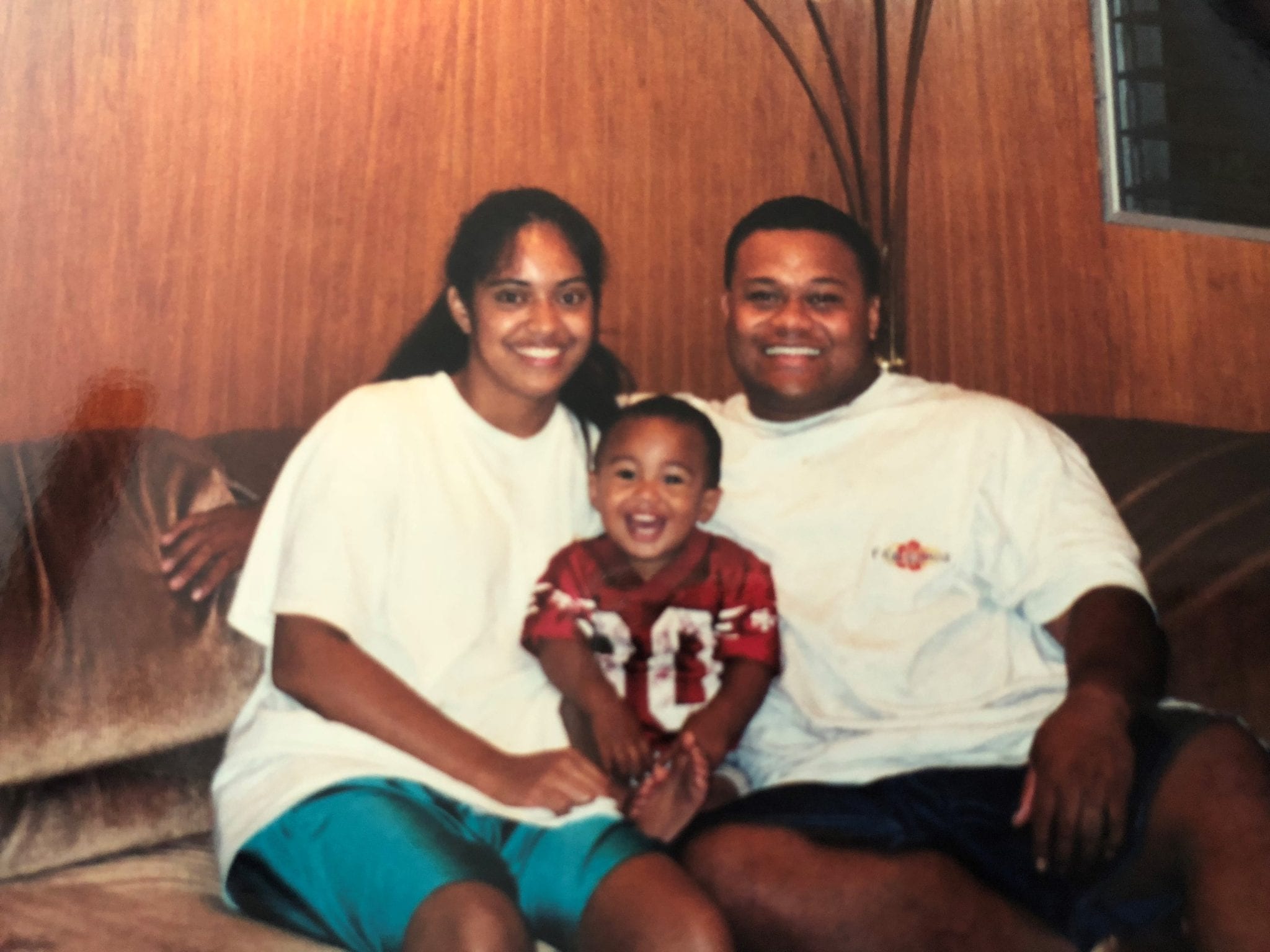 Galu Tagovailoa hails from Vatia and Aua, the Samoan villages connected by a mountain ridge. He is a former college lineman at Santa Rosa Junior College and married Diane in 1998 in Ewa Beach, Hawaii. Galu Tagovailo is the owner, CEO, and coach of Raising Champions LLC.
Diane Tagovailoa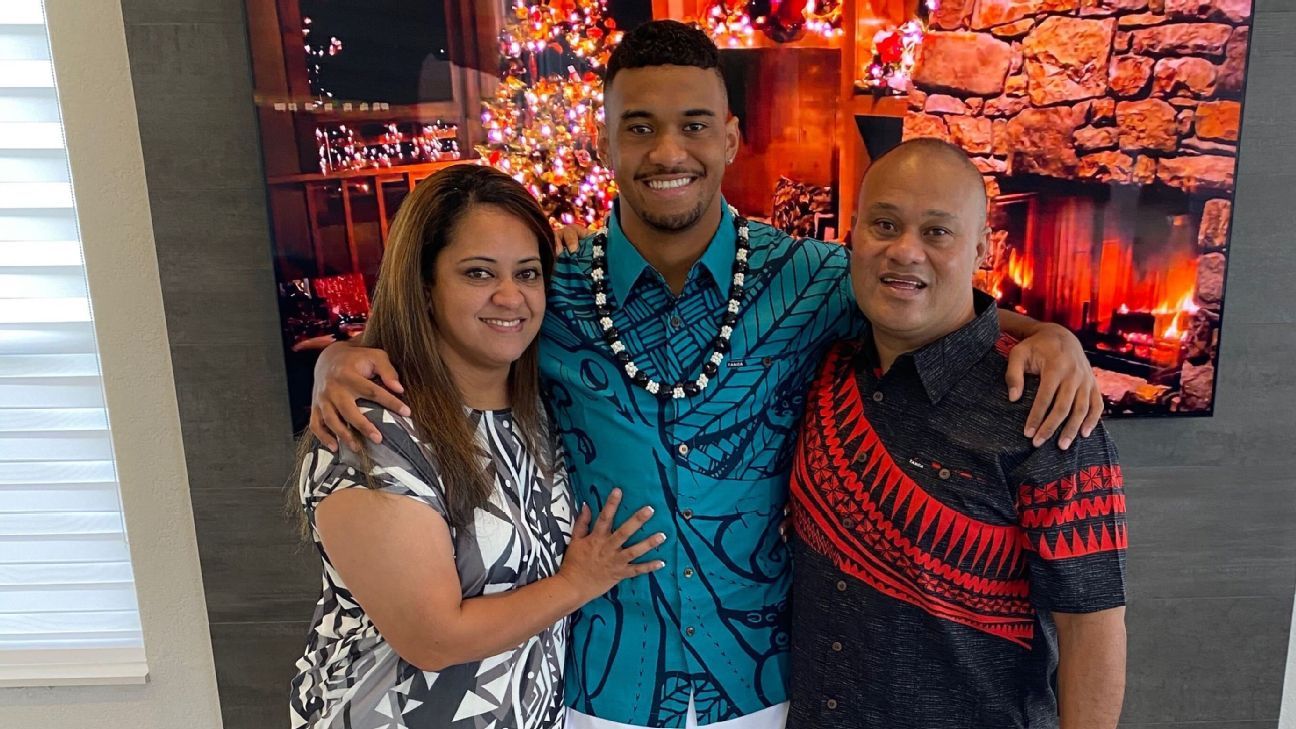 As noted, Diane married Galu Tagovailoa in 1998. After Tua got into Alabama, Diane and. the rest of her family moved to Alabama from Hawaii. Mrs. Tagovailoa graduated from James Campbell High School in Ewa Beach, Hawaii. She works in real estate in Alabama.
Diane Tagovailoa serves on the board of directors of her son's Tua Foundation. Read more about Diane here.
Related Story: Jaylen Waddle Mother Iesha Redmon
Tua Tagovailoa NFL Career
April 23, 2020: The Miami Dolphins selected Tua Tagovailoa in the first round (5th overall) during the 2020 NFL draft.
May 11, 2020: Tua signed his rookie contract with the Dolphins.
September 7, 2020: He was named backup quarterback for Ryan Fitzpatrick.
October 18, 2020: He debuted in Week 6 against the New York Jets.
October 20, 2020: Tua was named starting QB in  Week 8 against the Los Angeles Rams.
November 29, 2020: Tua injured his finger during a practice before their game against the Jets.
September 19, 2021: He was carted off the field with a rib injury during Week 2 against the Bills.
September 25, 2021: He was placed on injured reserve.
September 21, 2022: Tua was named AFC Offensive Player of the Week for Week 2.
September 25, 2022: He suffered a concussion against the Bills.
October 15, 2022: Tagovailoa was cleared of concussion protocol.
December 22, 2022: Tua was named an AFC Pro Bowl first alternate.
December 25, 2022: He entered concussion protocol after he was experiencing concussion symptoms he suffered in the game against the Green Bay Packers the day before.
Tua Tagovailoa Net Worth
According to records online, Tua Tagovailoa's net worth has been estimated at $25 million as of 2022.
Tua Tagovailoa Contract and Salary
On May 11, 2020, Tua Tagovailoa signed a four-year, $30 million contract with the Miami Dolphins. The deal included a signing bonus of $19,578,500, a $30,275,438 guarantee, and an average salary of $7,568,860.
Tua Tagovailoa Wife
I can't even begin to explain how long we have been searching for that special girl who captured Tua Tagovailoa's heart, but finally, on July 15, 2022, Tua and his longtime girlfriend Annah Gore got their marriage license; they got married on July 18, 2022,  in Davie, Florida.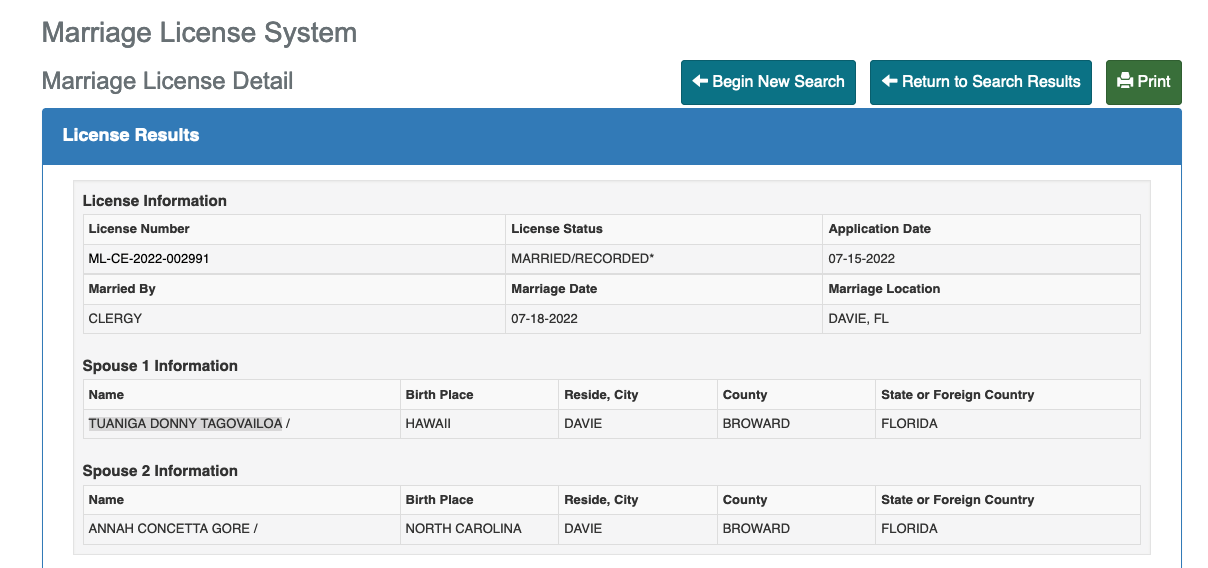 Tua was happy he got married, but not so much that news about his wedding got leaked.
Tua Tagovailoa on word getting out of his marriage, which he would've preferred to keep private.

And funny response to how it changes his perspective. pic.twitter.com/1rDjrfEwJe

— David Furones (@DavidFurones_) August 3, 2022
Annah Gore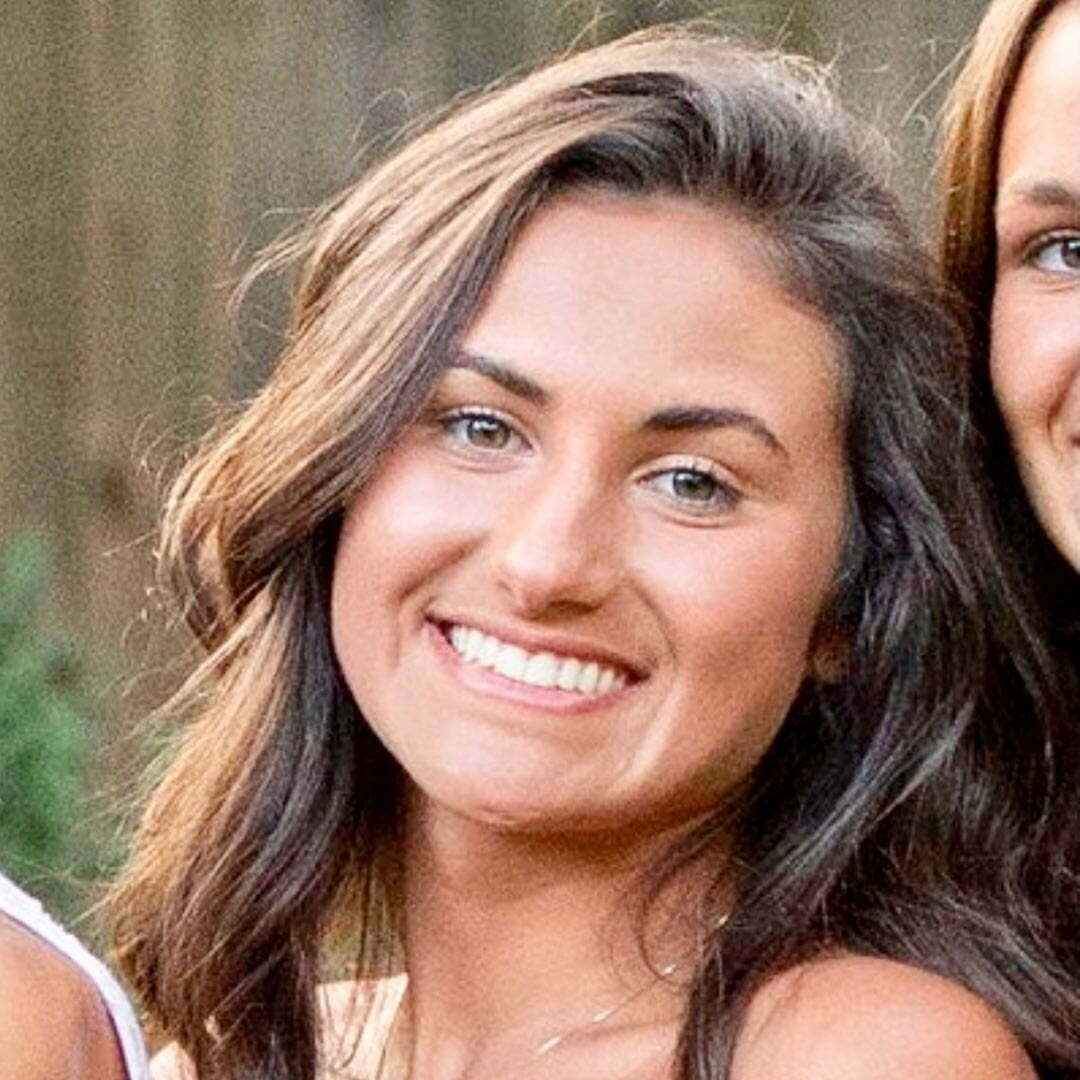 The lovely Annah Gore now Annah Tagovailoa was born on June 11, 1999, in High Point, North Carolina. Annah is one of the children born to Gary and Christy Gore (Clopton), ages 54 and 55, respectively. Annah has two brothers Garrison, 27, and Ayden and sisters, Gracie and Allie Gore. Annah and his family are member of St. Bridget's Church.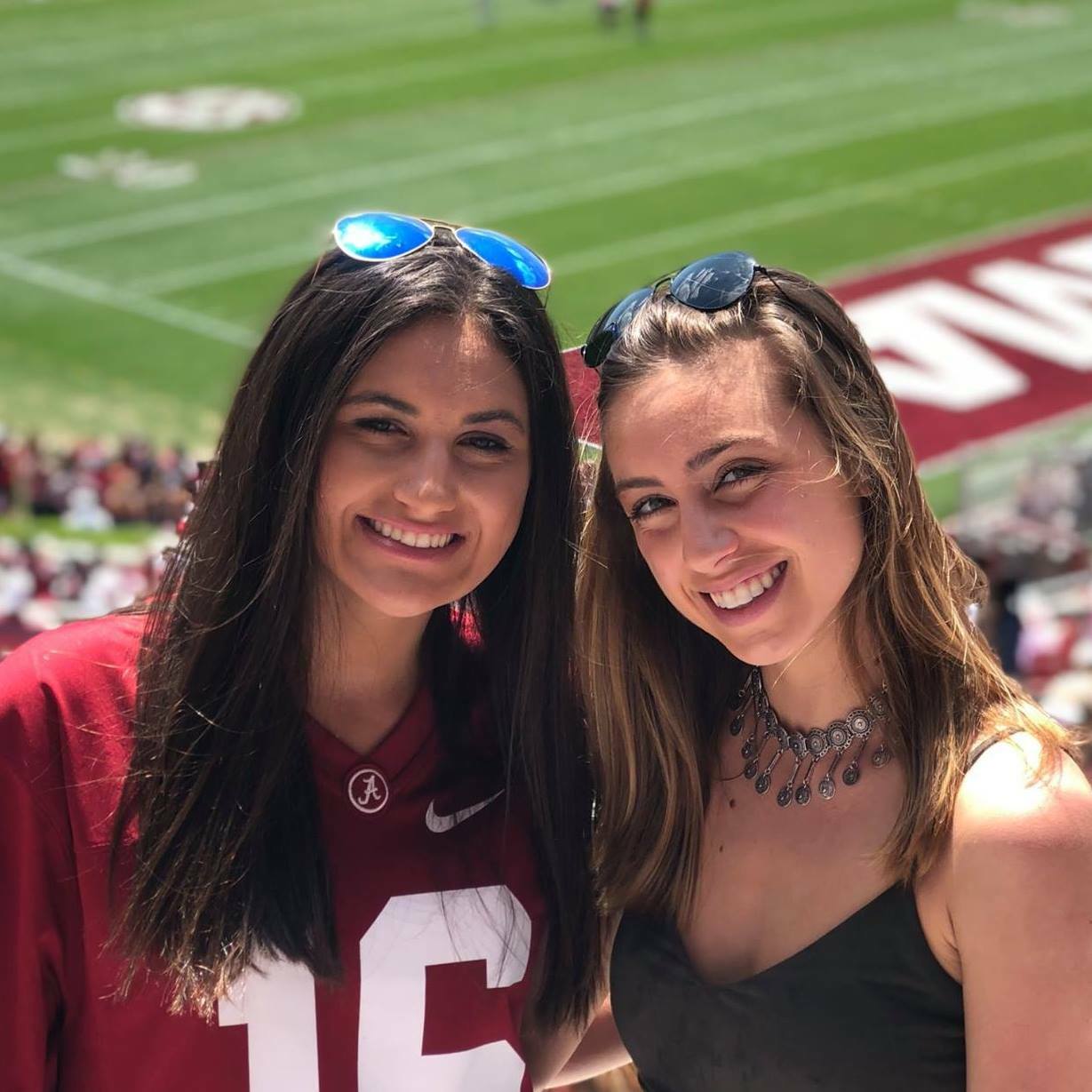 Mr. Gary Gore, East Carolina University graduate (BSBA, Finance Class of 1990) is the President and CEO of ACIMA, the "private Wealth to manage and serve the holistic wealth management needs of clients and their families by advisors who share the same passion of commitment, excellence and service."
Before ACIMA, Mr. Gore served as market president and Virginia State President at Bank of America and managing director and Mid-Atlantic Region Executive at U.S. Trust.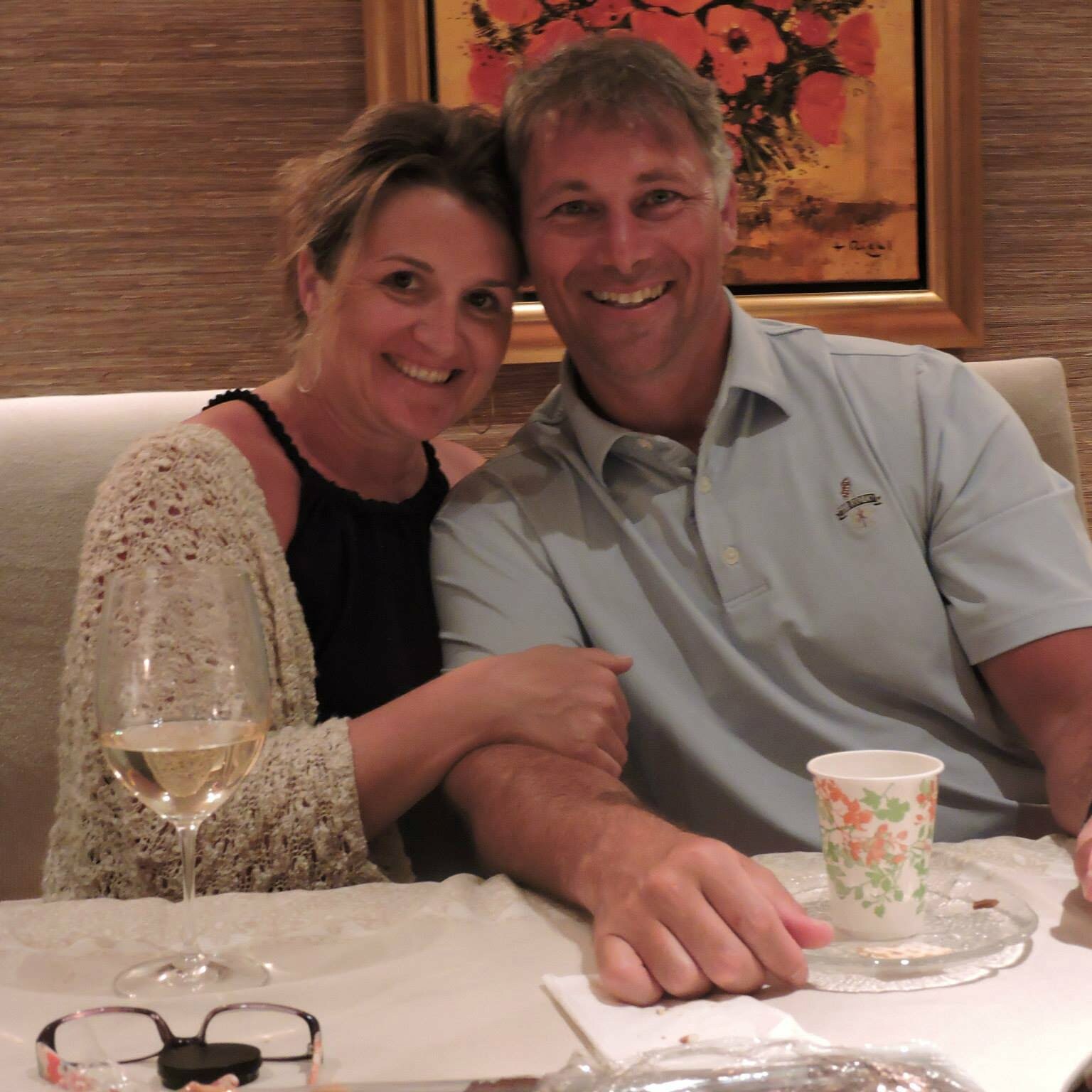 Annah's beautiful momma Christy graduated from La Plata High School and East Carolina University.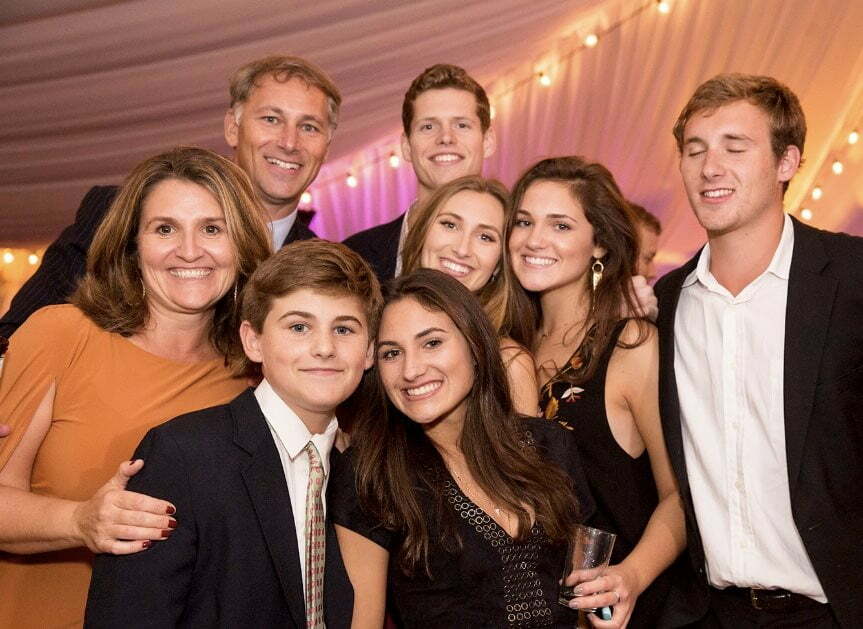 Her big brother Garrison, graduated in 2017, with a finance and real estate from the University of South Carolina; he is the senior managing director at Newmark in Richmond, Virginia.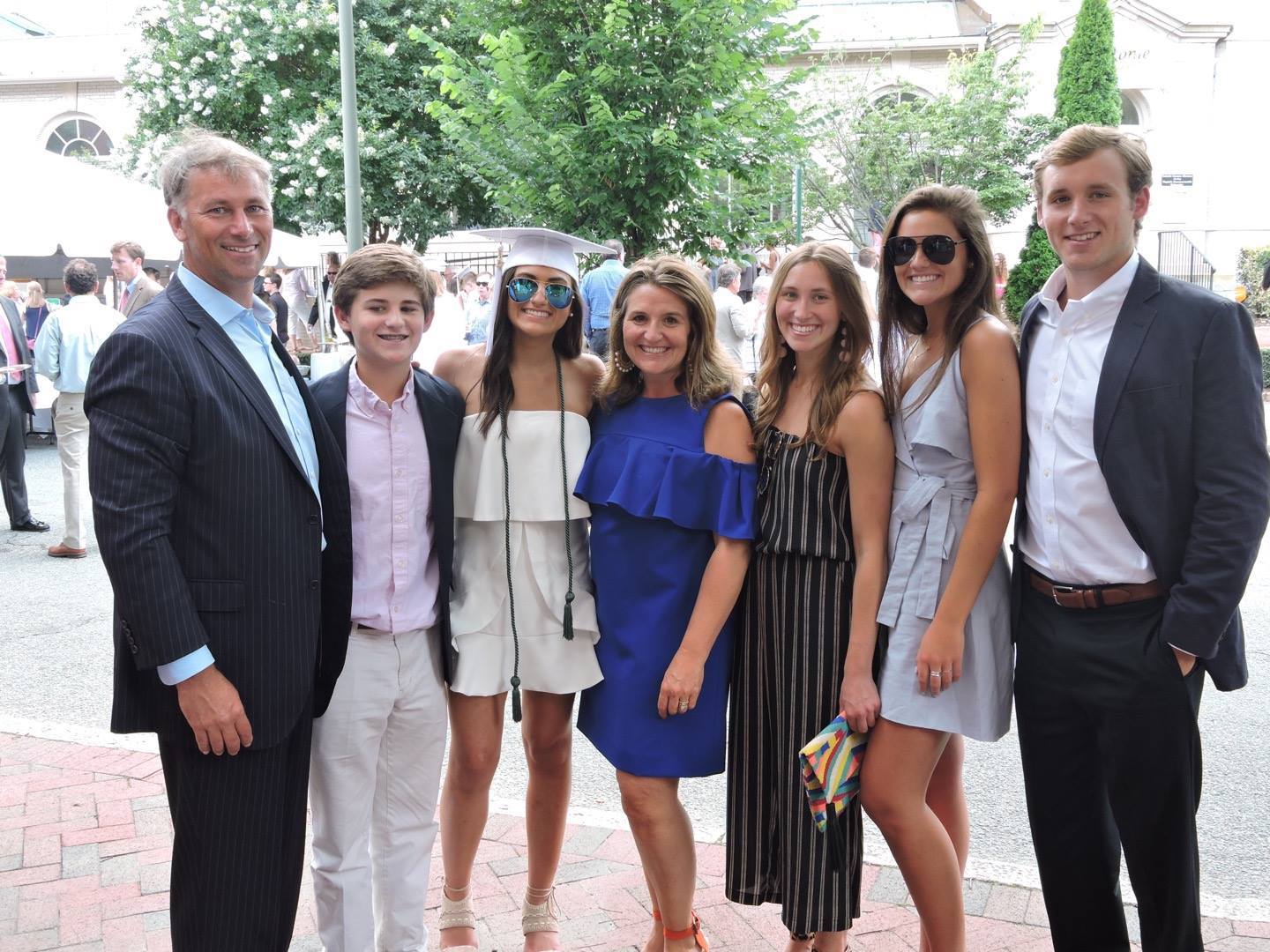 Gracie, studies physical therapy at James Madison University; Ally Marie Gore graduated from Simmons University FNP Program and lives in Boston. Her handsome and adorable brother Ayden is still in school and is a die-hard Panthers fan.
Tua Tagovailoa wife Annah Gore Tagovailoa and her sisters created GoFundme page for. their cousin Brittney, a brave momma of two amazing kiddos who battles HER 2+ breast cancer.