Katya Elise Henry
Pretty sure most of you know who Katya Elise Henry is? You know the Instagram model, that according to her IG could be dating NBA player Tyler Herro.
Herro is the 6'5″ shooting guard for the Miami Heat who prior to the draft played college basketball for the Kentucky Wildcats at the University of Kentucky.
Herro the son of Christopher and Jennifer Herro, has two brothers Austin and Myles. He started playing basketball at Whitnall High School.
In addition to Kentucky, Herro also received offers from Villanova, Florida, Arizona and Wisconsin, to whom he initially committed to verbally.
The Miami Heat drafted him with the 13th overall pick, in the first round of the 2019 NBA Draft.
He made his NBA debut against the Memphis Grizzlies on October 23, 2019.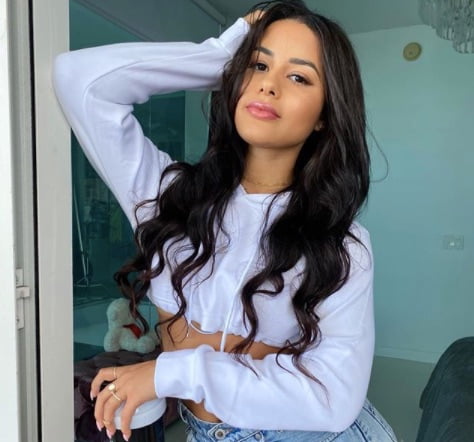 So talking back to Tyler Herro's personal life, he made his debut on Katya Elise Henry's Instagram account during the quarantine; their last photo on her IG was posted on July 5th.
They kissed and took photos onboard a yacht with friends. However, he is nowhere to be seen in her photos after that.
26-year-old Katya Elise Henry was born on June 14, 1994, in Minneapolis, Minnesota, before relocating to Miami, Florida.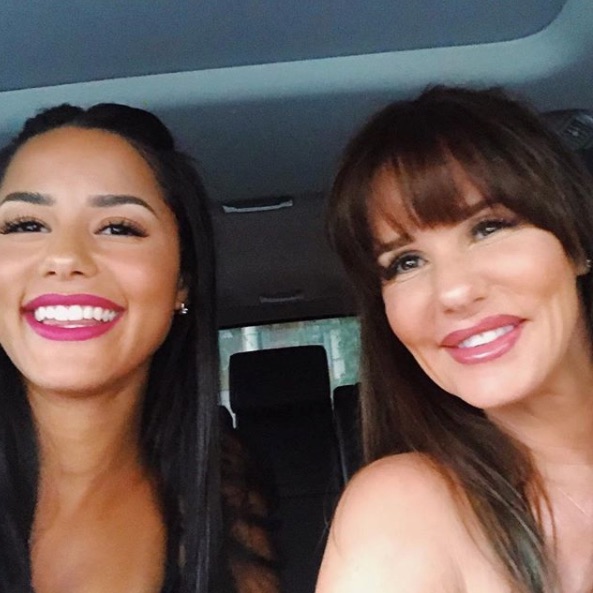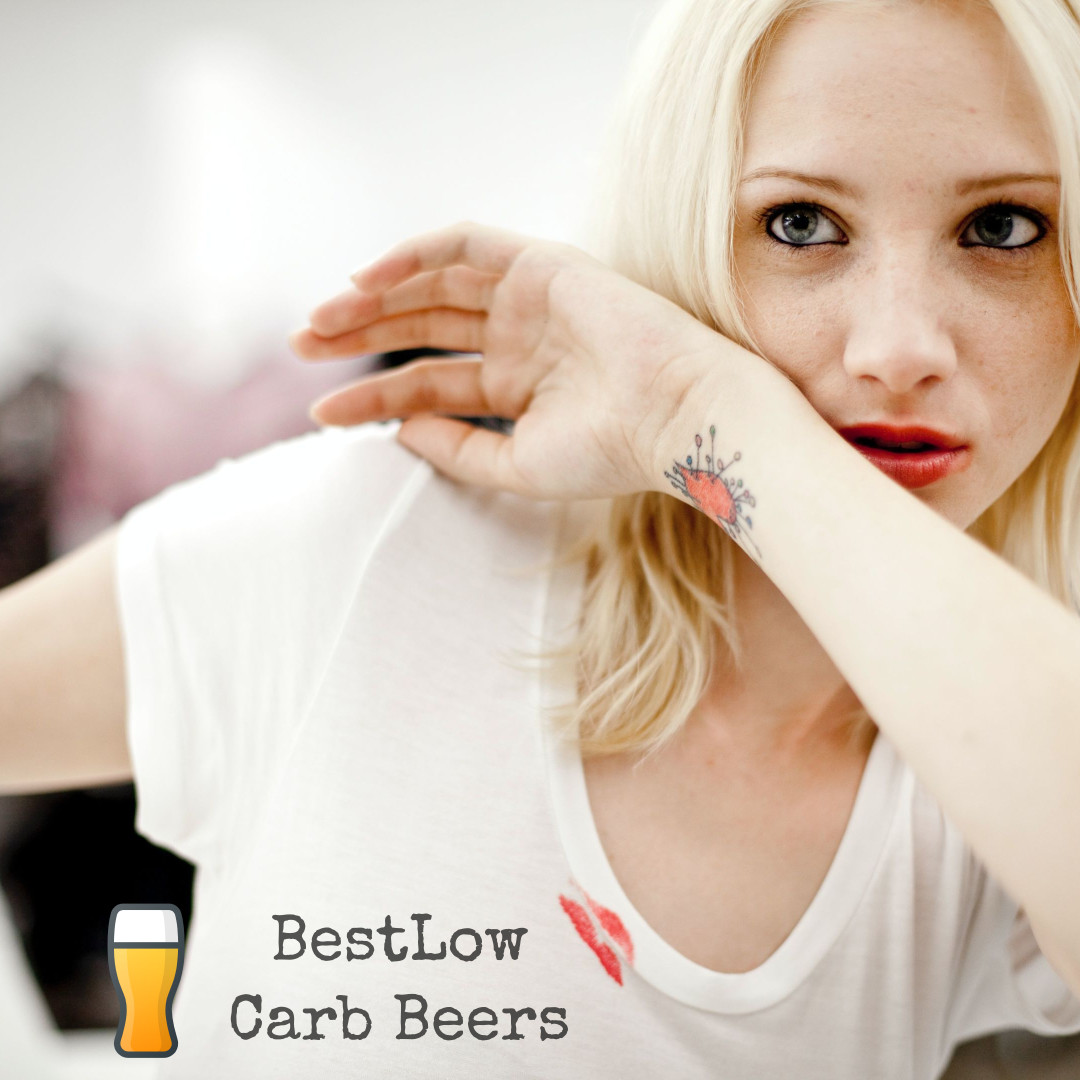 Katya is the youngest child born to Tawnya Henry (nee. Nelson) and Derick Henry, ages 54 and 52, respectively.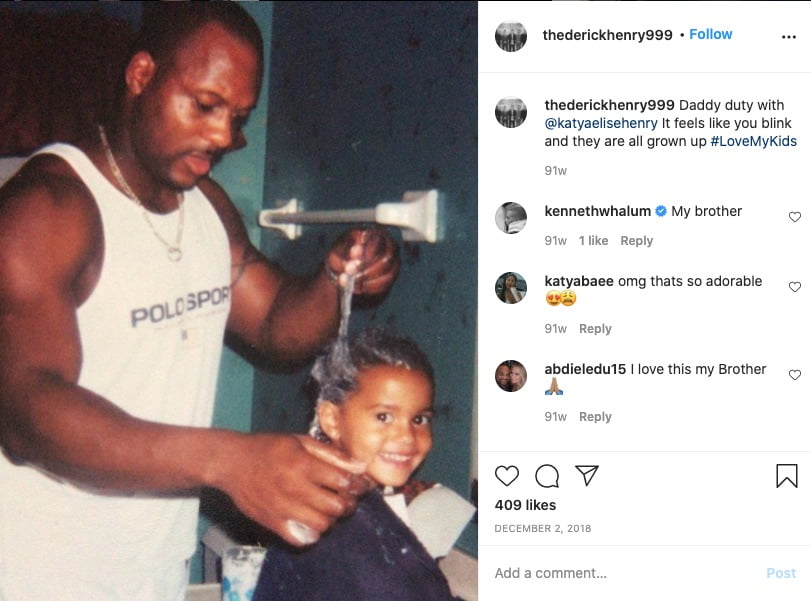 Her father is a partner at 11 USA Group and with the Premier Group & Associates.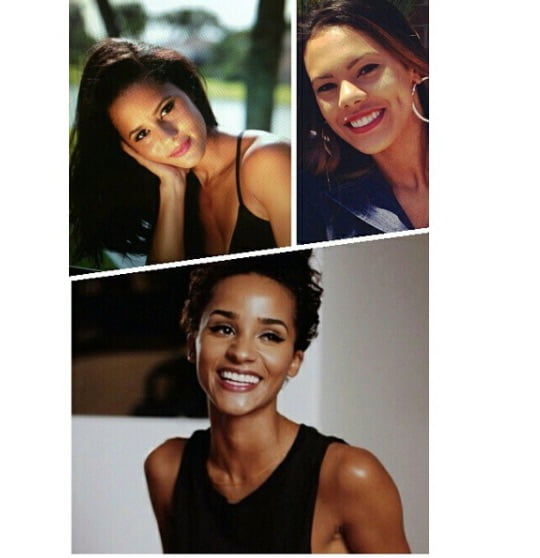 Katya's sisters are Tanaya, 32, a jewelry designer and model and Gabrielle Henry a singer.
For her part, Katya Elise Henry is a fitness model who has created her fitness programs call Workout by Katya, check it out here.
Katya won the WBFF Fitness Competition in Orlando, Florida in June 2018.
According. to media, prior to her relationship with Tyler Herro, Ms. Henry dated Kyle Kuzma from 2018 to 2019.
She also dated Austin Mahome back in 2016.