Tamaki Osaka & Leonard Francois
Meet Tamaki Osaka & Leonard Francois; they are the amazing and proud parents of Japanese tennis player Naomi Osaka, world No. 17 on the ATP world rankings since July 23, 2018.
Naomi is the younger of two daughters born to Tamaki Osaka & Leonard François, Tamaki hails from Japan, Francois was born in Haiti; he met Tamaki in New York where he was studying at the New York University. they dated for a few years and eventually tied the knot.
They were living in Osaka, Japan when they welcomed Mari, their eldest born on April 3, 1996; subsequently, on October 16, 1997, came Naomi. Francois and Tamaki decided to give their daughters, their mom's maiden name since they were living in Japan.
"It was mostly a practical question when they lived in Japan, useful for enrolling in schools and renting apartments."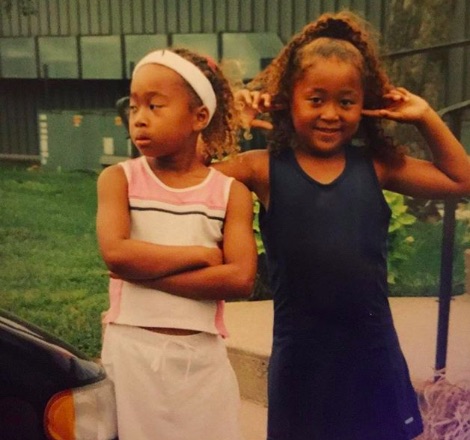 Leonard started training Mari and Naomi since they were four and three respectively, they moved to the U.S. along with Leonard's parents in 2006.
"I grew up surrounded by Haitian and Japanese culture Naomi Osaka says. His father's parents, who did not speak English, spoke Haitian Creole. My grandparents cooked West Indian recipes like "spicy Haitian stew".
Leonard found that the U.S. tennis Association showed little interest in Mari and Naomi, therefore he chose the Japanese Tennis Association. Naomi finally made into the on the WTA Tou in 2014.
Naomi's parents Tamaki Osaka & Leonard François live in Florida.