Kevin Lee
Kevin Lee, the 26-year-old UFC fighter also known as The Motown Phenom –is set to go against Al Laquinta –for the second time.
Lee was born as Kevin Jesse Lee, Jr on September 4, 1992; the Grand Rapids, Michigan native has been a professional Fighter since 2012. As a professional he is the Total Warrior Combat 155lb champion.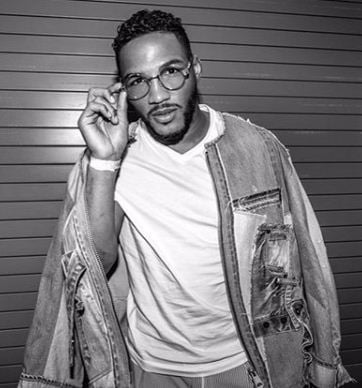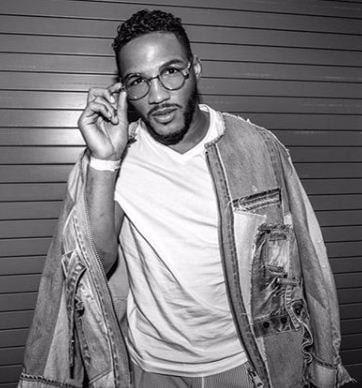 Kevin started wrestling during his early year at Southfield High School. Lee was hard working and talented enough to continue his wrestling career at Grand Valley State University –where he pursued a BA in Biomedical Sciences.
After Kevin Lee's amateur career as a wrestler, he focused on a career in mixed martial arts. He holds a 16-2 fight record, which includes 10 UFC wins from 2014 to 2018. Kevin also won the fight on Instinct MMA- Instinct fighting 3 and 4 in 2012. He is also the winner of IFL 51-No Guts, No Glory event held in 2012. Kevin also won the fight against Travis Gervais in 2013 Canadian fighting championship-8(CFC-8).
The 26-year-old is also active in social media, on his Instagram where he often shares fighting photos for his fans –he has over 245k followers. However, there's no clear sign of any romantic relationships going on. Lee has kept very private about his personal life and it seems safe to say he is totally focused on his career and it appears to be currently single.
Check him out on Instagram here.