MMA Reporter Magan Olivi!
Megan Olivi is not only one of the prettiest reporters at UFC, she is also a MMA Wag because Megan is the wife of MMA fighter Joseph Benavidez, perhaps you heard it too. She stunning and judging for the tons of photos of Megan and Joseph on her instagram I think they are a lovely couple!
27-year-old Megan Joy Olivi was born in Pennsylvania to Virginia and Michael Olivi. Megan got her BA in political Science in 2009 from Seton Hall University and her MA in Broadcast Journalism, Mass Media Studies and Public Communications in 2010.
In September, 2006 Megan became and intern and personal assistant at Fox News, and in 2009 their online contributor, then in April, 2010 became a sideline reporter at Verizon Fios.
In November, 2010 a reporter at Heavy MMA, from January, 2011to July, 2012 was producer and host for the UFC. Last July Megan Olivi joined Fox Sports.
Last Thanksgiving day, after years later Benavidez proposed, Megan certainly said yes!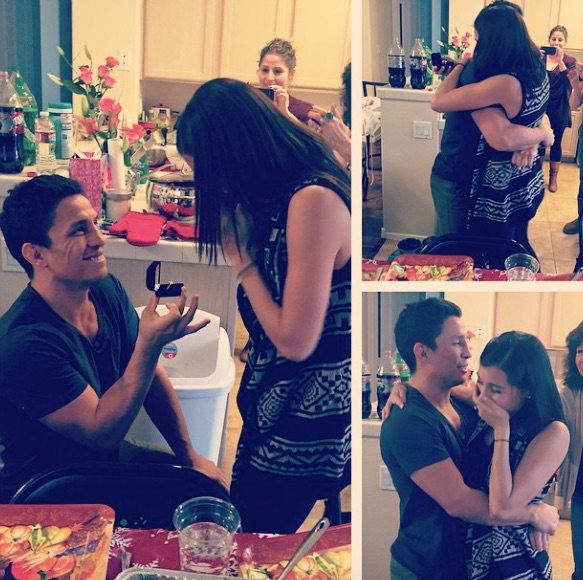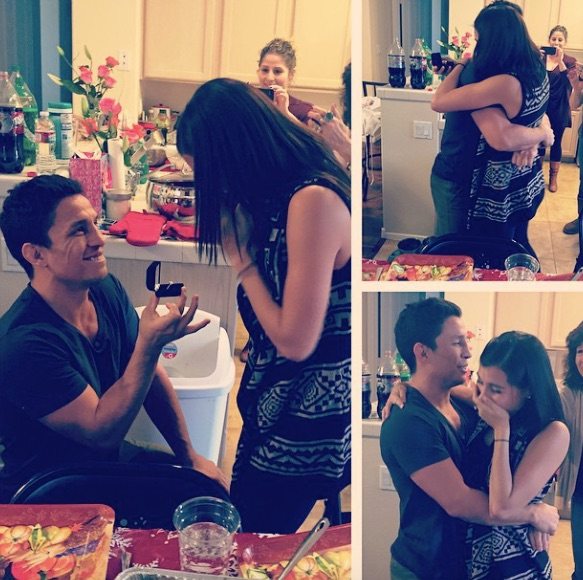 Then on Friday, October 9, 2015 at the JW Marriott Las Vegas Resort & Spa.
Follow Megan Olivi on Twitter here and Google+ here