Cristina Ferguson
Meet Cristina Ferguson, formerly known as Cristina Servin; she is the pretty wife of American/Mexican Mixed Martial Arts fighter Tony Ferguson aka as El Cucuy.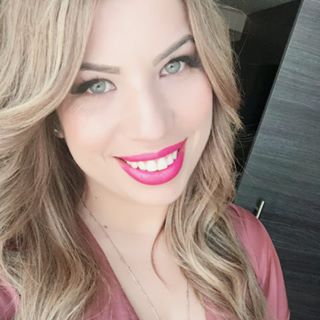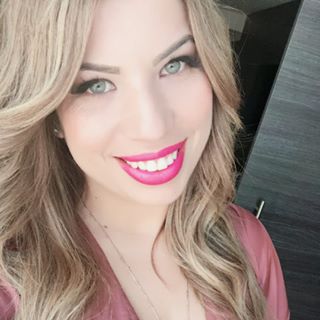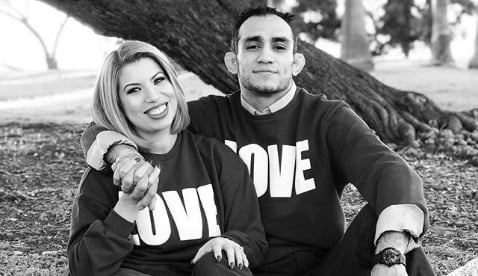 34-year-old Cristina and Tony dated for several years before he asked her to marry him in 2011, following the filming of  The Ultimate Fighter Season 13.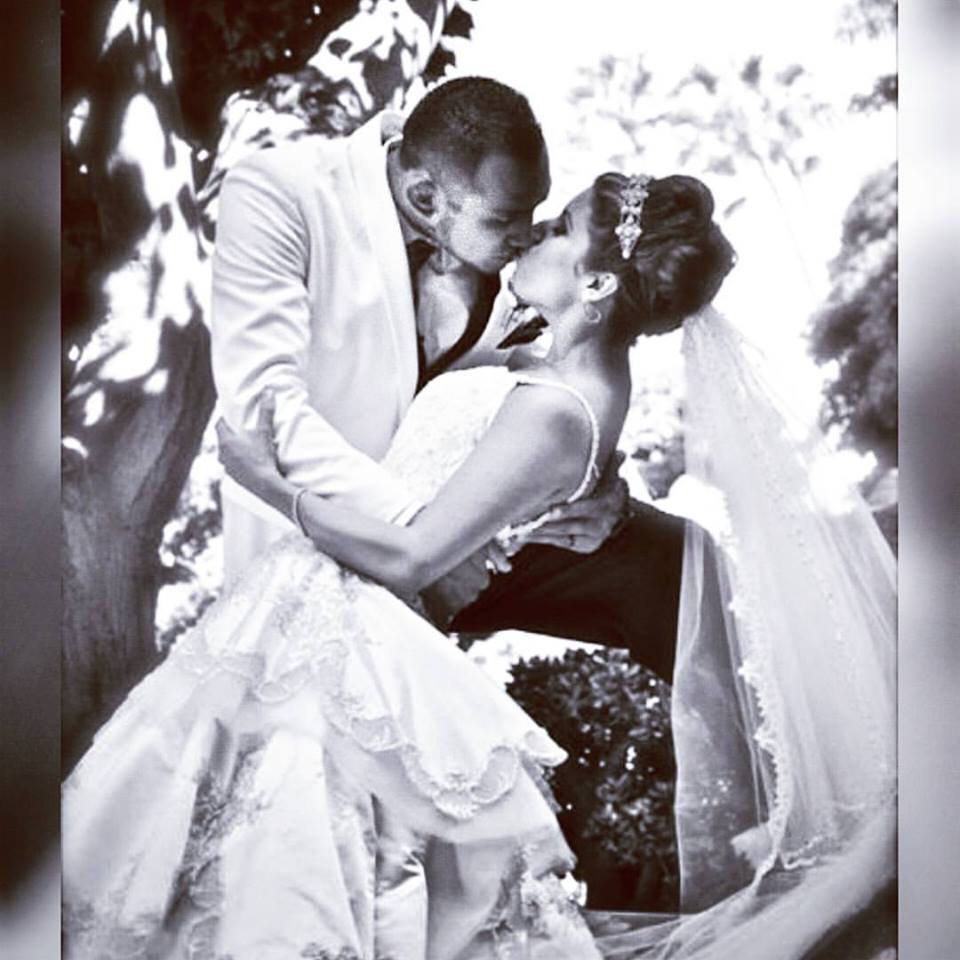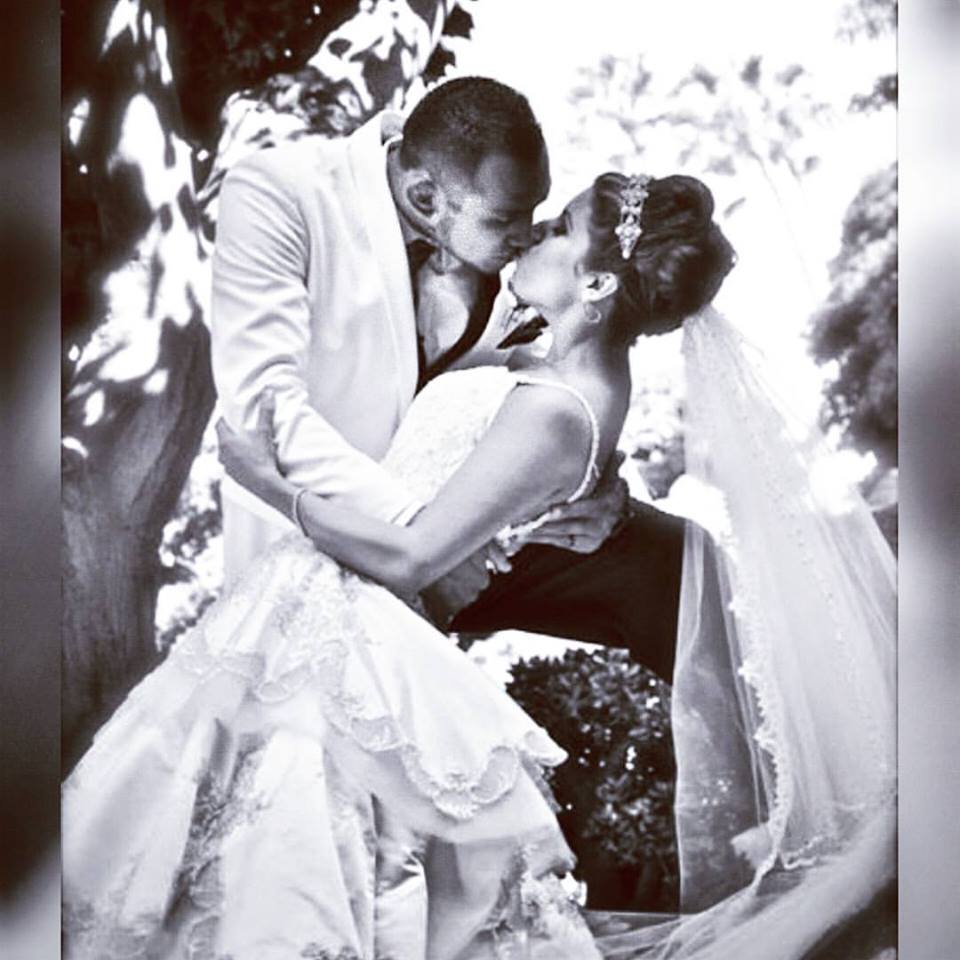 Tony and Cristina subsequently tied the knot in June 2012. Their beautiful son Armand Anthony was born on April, 28th, 2016.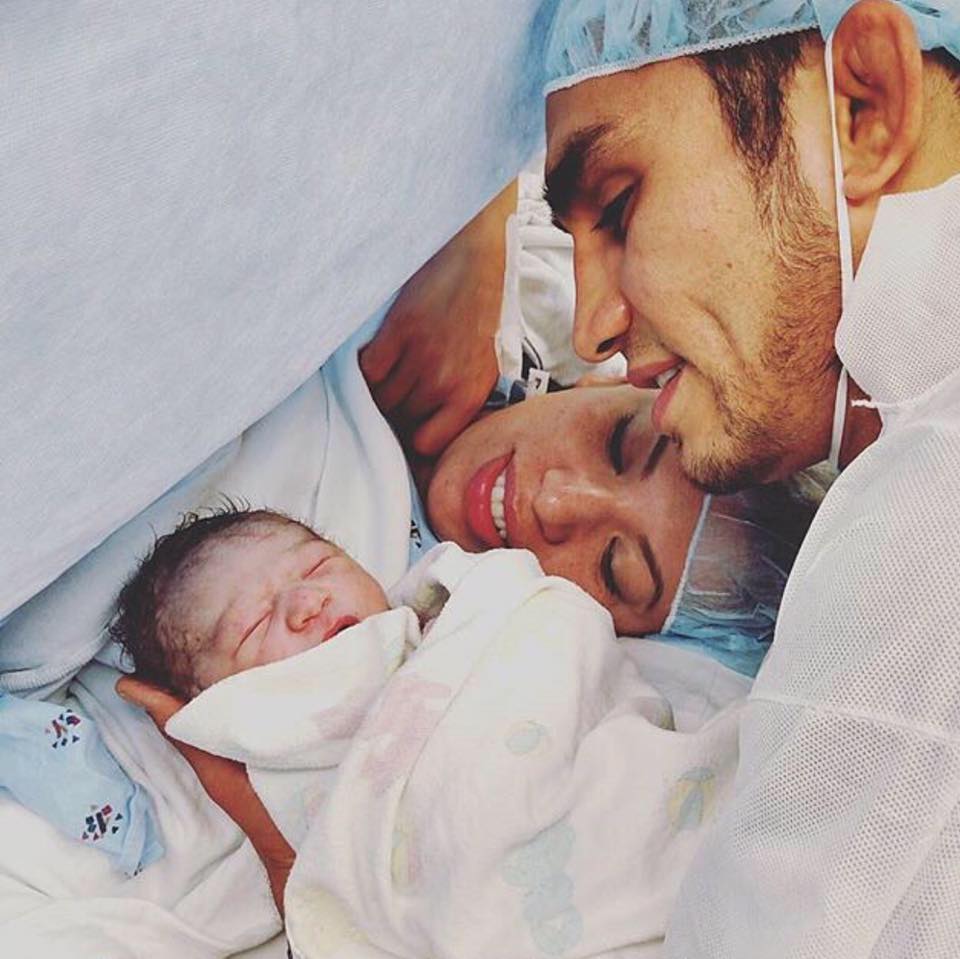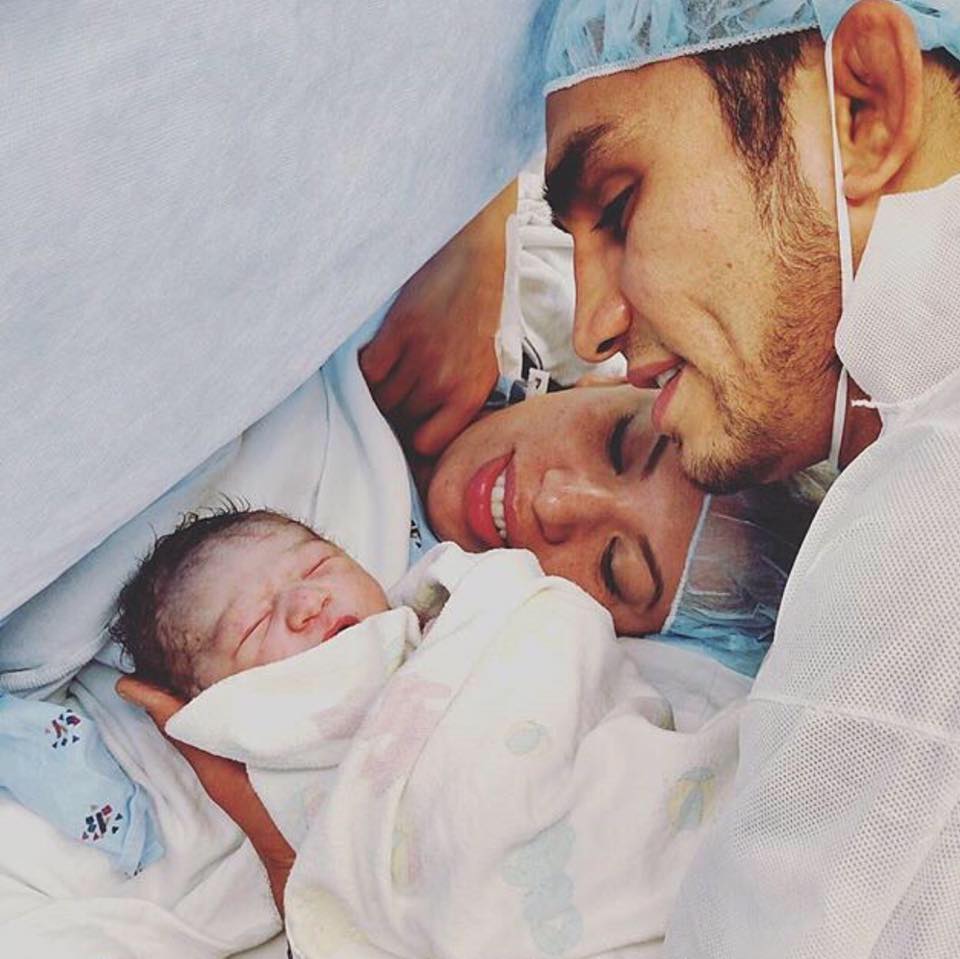 In March 2019, Cristina filed a restraining order against Tony, alleging domestic violence. According to MMA Junkie, disturbances in the Ferguson-Servin household have been occurring since January 2018.
"On Feb. 16, Cristina Ferguson called police from a nearby park after leaving their home. She said that, while Tony Ferguson hadn't been violent to her or anyone else, she was concerned for her husband's well being.

In police comments on the incident report, she reported that "he kept throwing 'holy water' at her;" and his condition – redacted in the report – had been getting worse. He'd also refused to go to a hospital for an evaluation."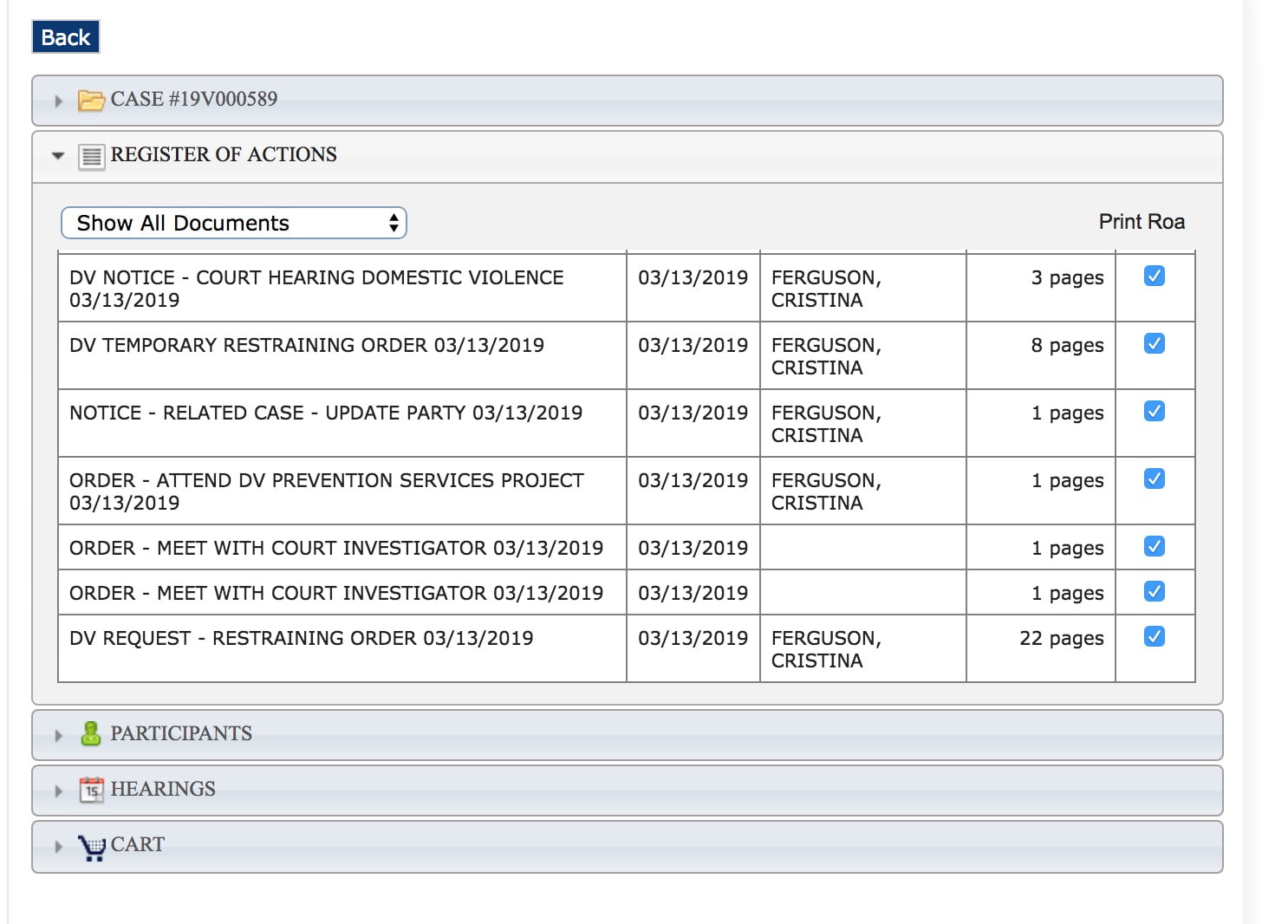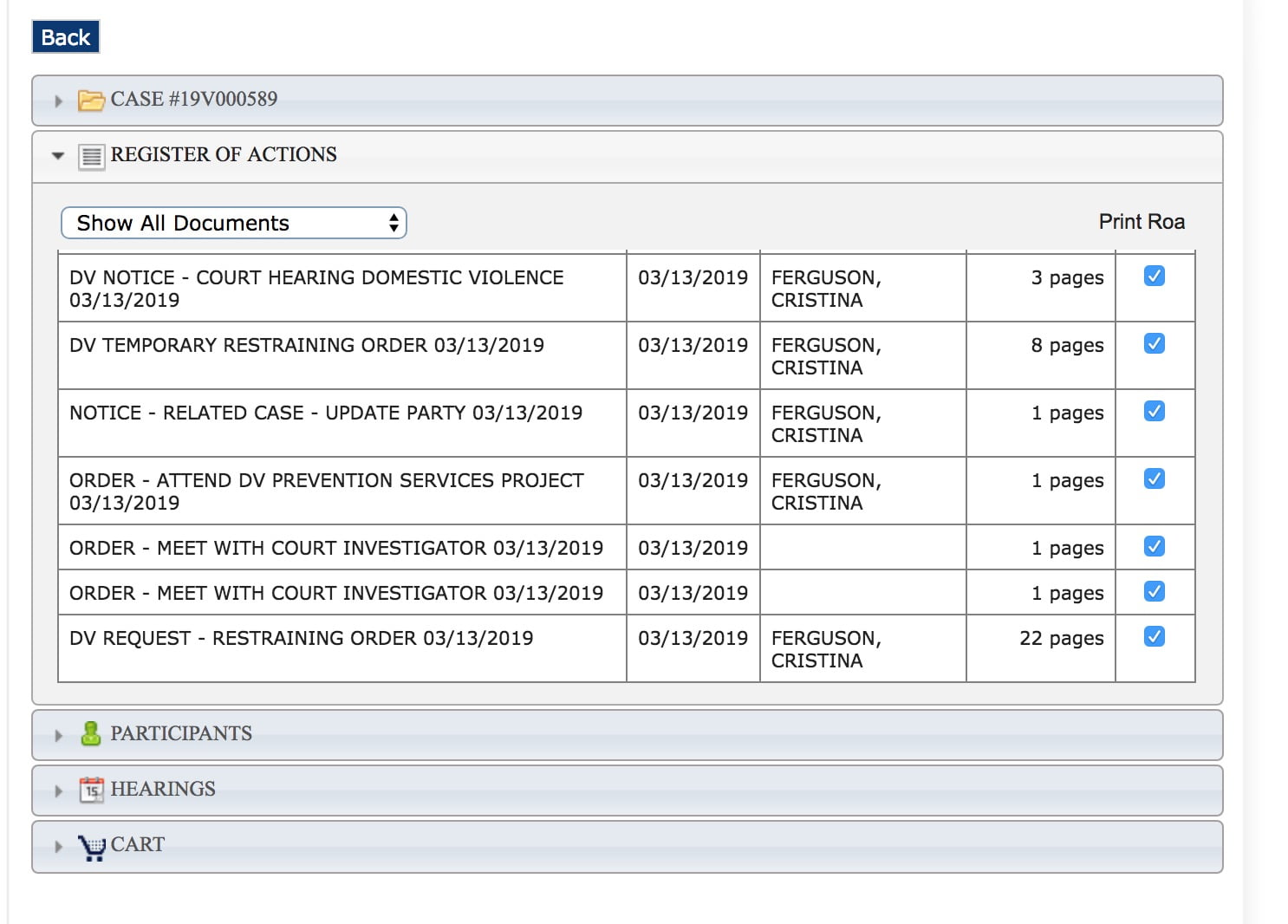 Cristina and Tony reside in Santa Ana, California.
Check out Cristina Ferguson on Twitter here