Kelley Cahill
This lovely gal is Kelley Cahill; she is the beautiful girlfriend of Spanish golfer Jon Rahm, a member of the European Tour and a former college student at Arizona State University. No doubt you want to know about Rahn's girlfriend, who as a matter of fact, recently became his fiancee.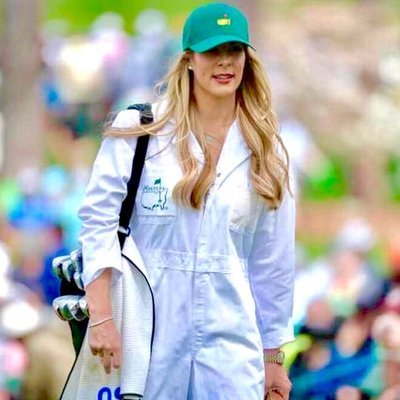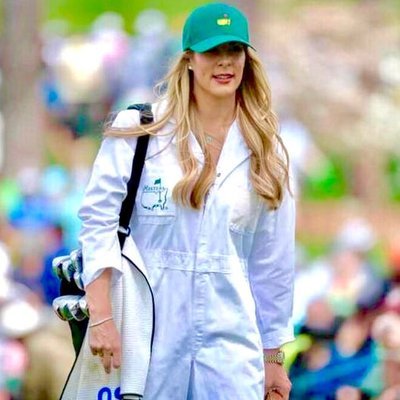 Pretty Kelley M. Cahill, 24, from Lake Oswego, Oregon, is one of the amazing children born to  Nancy McGlynn Cahill and Rob Cahill.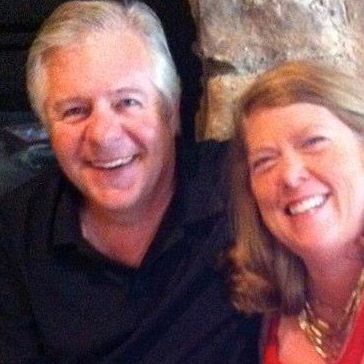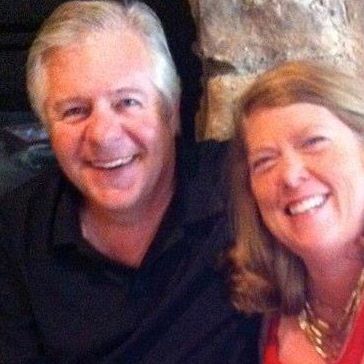 Also proud parents of Kelley's big brother Marty, now loving husband to Kelly and proud father of their adorable daughter Lexi.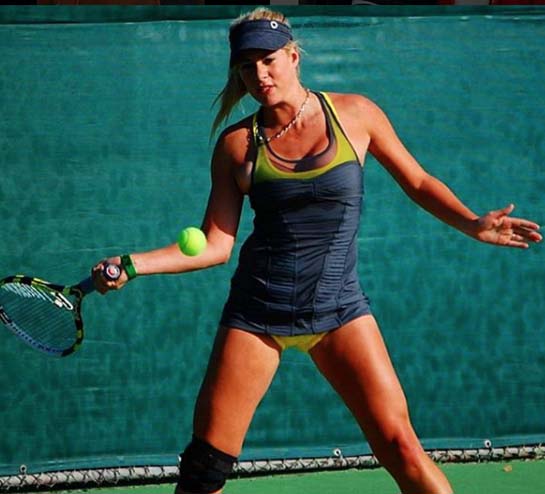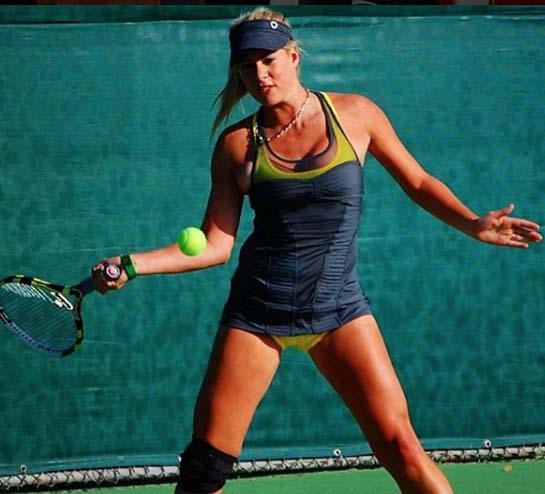 Ms. Cahill graduated from Chaparral High School, where she played tennis; later on, Kelley was a javelin thrower and a member of the track & field team.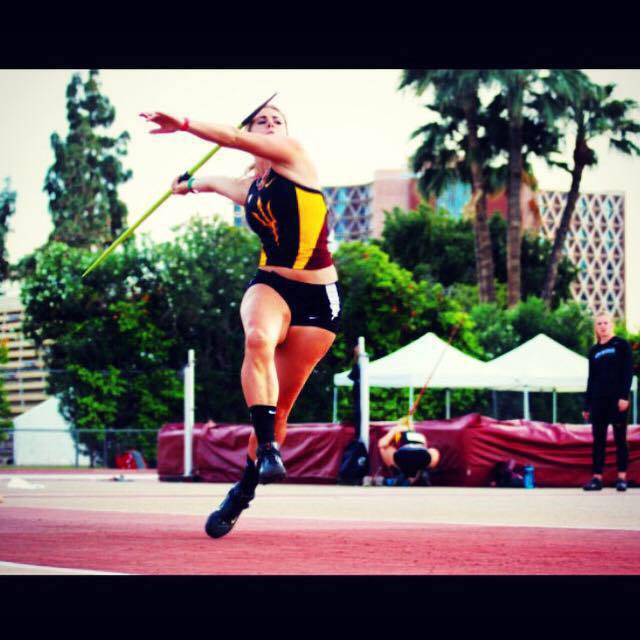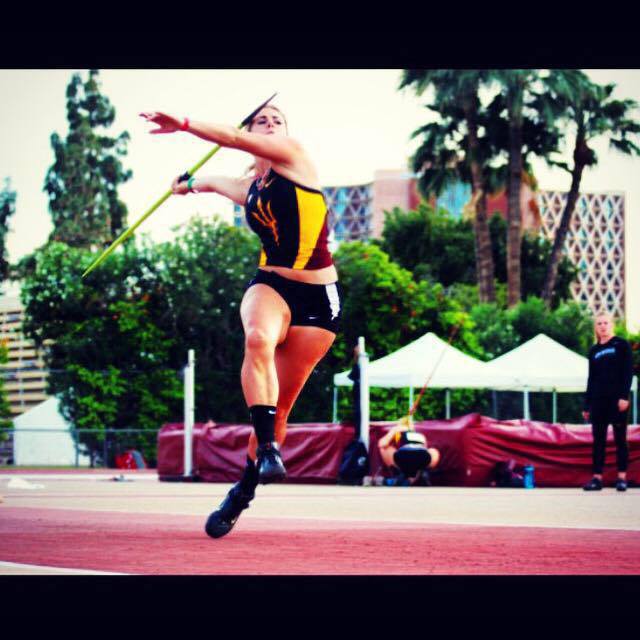 The lovely couple who have been dating since college and living together for the past two years became engaged in June 2018 right after the U.S Open.