Meet pretty Danielle Toele! is the current girlfriend and fiancee of Dutch UFC fighter, Alistair Overeem. Her stud known as The Demolition Man fights in the UFC heavyweight division. Overeem holds a fighting record of  10 wins, 4 losses.
Her 39-year-old former Strikeforce heavyweight champion is one of the most decorated heavyweights fighters in the world. He holds a belt in different combat sports. He is also the only MMA fighter to ever win the K-1 Grand Prix Title.
Alistair Overeem was born on May 17, 1980, in Hounslow, England. He was raised by his mother along with his brother Valentijn in the Netherlands.
Alistair was good at sports as a child but somehow he would get himself in trouble at school. It was his brother who first took him to the gym to teach him some discipline. By age 17 he had won his first kickboxing fight.
He took part in his first MMA professional fight when he was 19 years old. He joined the UFC in 2011, made his debut at UFC 141, on December 20, 2011, where he defeated Brock Lesnar by TKO.
Dani, Storm, Yazz-Ley & Sensi
Overeem is first and foremost the proud father of three beautiful girls; Storm born on October 17, 2006, from a previous relationship; and his two youngest daughters Yazz-ley Rey and Sensi-Liss Royce from his relationship with current girlfriend Danielle Toele.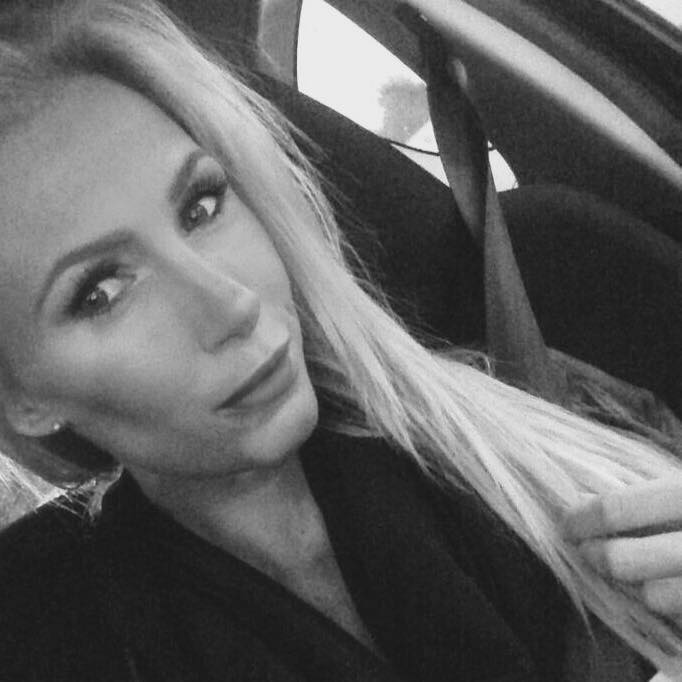 Former professional dancer and model Danielle Toele was born in Velsen, the Netherlands is one of the children born to Mrs. Marja de Jong; Danielle has one younger brother, Rory Toele.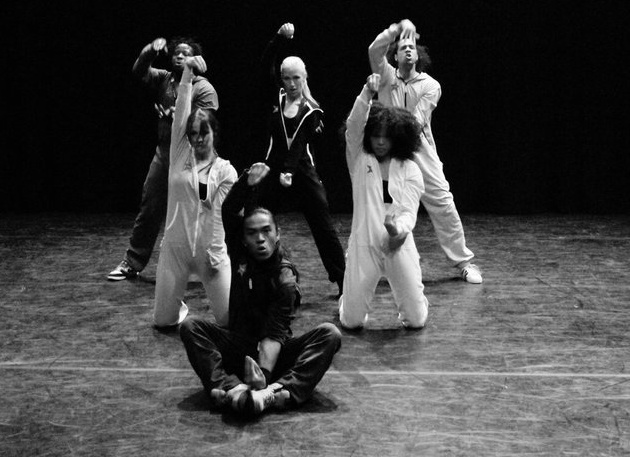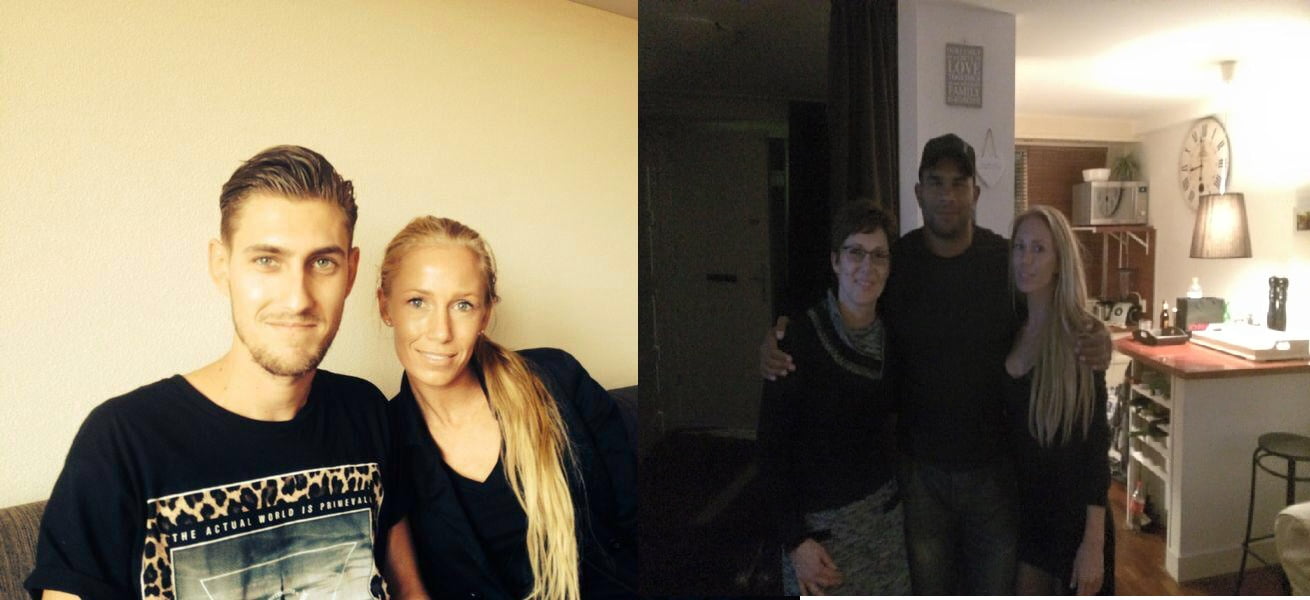 It is unknown how Danielle and Overeem met or how long they have been together; photos of them together were first posted on social media in 2013.
Furthermore, we know they are engaged and have two beautiful girls together; Yazz-ley Rey born on February 27, 2016, and little Sensi-Liss Royce born on August 4, 2017.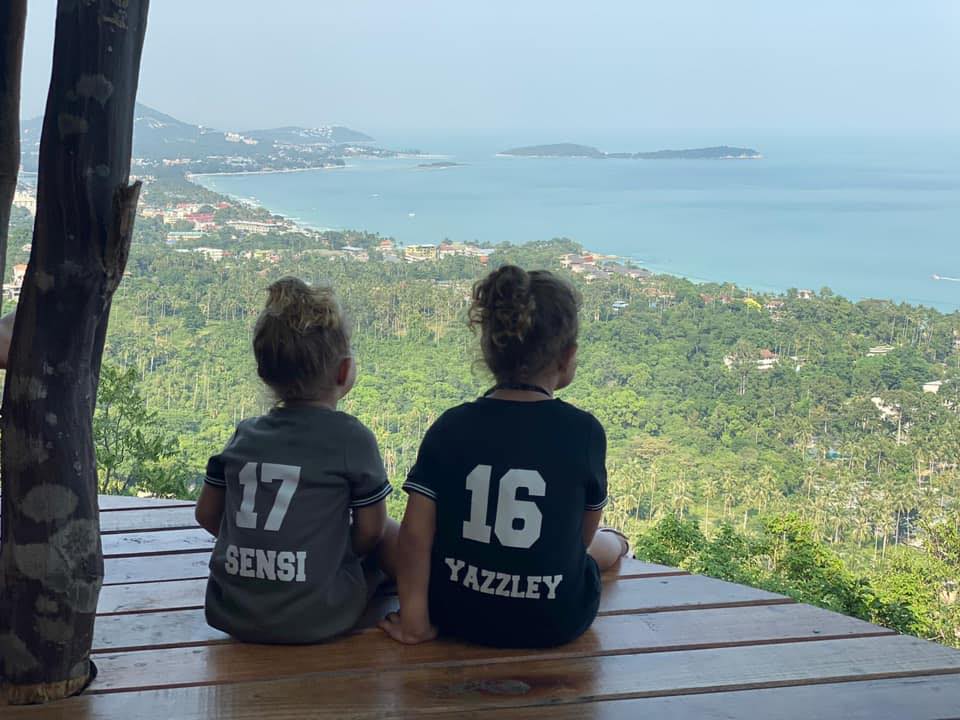 Moreover, Danielle and the girls have with Allistair on many of his Reem Series videos. (video below)