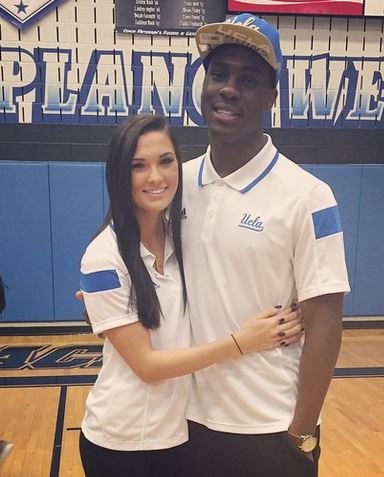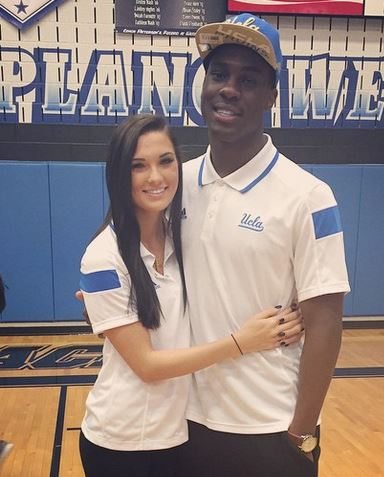 Pin
Looks like five-star running back from Plano, Texas Soso Jamabo is following in the steps of many NFL stars who get in trouble with the law! The high school senior athlete was arrested over the weekend on multiple charges!
According to the Dallas Morning News the charges include: evading arrest with a vehicle, minor consumption of alcohol, minor in possession of alcohol, speeding, driving without possessing a driver's license, and disregarding a stop sign.
The reason for his partying is simple, Jamabo attended prom Saturday night.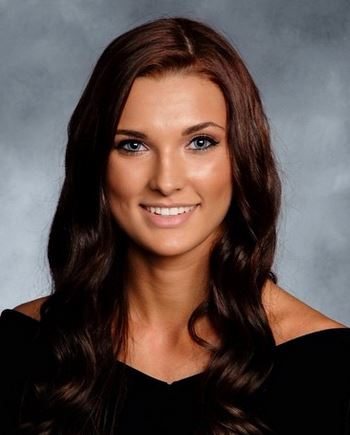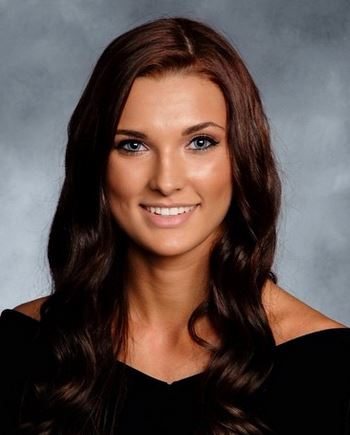 Pin
Pretty Victoria Mitchell was said to be dating him but apparently things between them are not as amicable, it's been over two months since they took pictures together.
According to her Facebook profile, she is also a senior at Plano West Senior High School, he hometown is listed as Sallisaw, Oklahoma.
Mitchell is very popular and has also an interest in sporst. she is a horse rider.
Soso had a great start to the year, In late January, Jamabo named ITT Tech and the University of Phoenix as "finalists" for his decision on National Signing Day. He signed with UCLA on National Signing Day.
It is also possible his new girl is Alexa Delsanter who's photo is seen on his Twitter account. Victoria and Alexa happen to be friend on social media, so a bit of an awkward but not that out of the ordinary situation huh!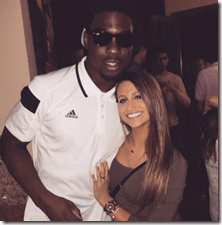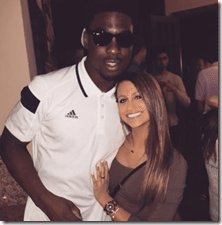 Pin
19-year-old Jamabo was arrested Sunday after he was seen driving a Ford pickup that got off State Highway 175 at a high speed. When an officer tried to pull the truck over, Jamabo sped through a stop sign and turned onto State Highway 274, Kemp Police Chief Robert Walker said.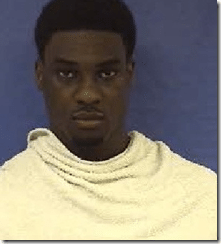 Pin
A UCLA spokesperson told the Dallas Morning News that the school was "aware" of Jamabo's arrest.
You can find pretty Victoria on Instagram here.