Sandi Backman
Sandi Backman is the longtime wife of former MLB player, Walter 'Wally' Wayne Backman, known for his time with the New York Mets.
Sandi's husband was arrested in Long Island Friday morning after an alleged domestic incident. The 59-year-old was arrested on suspicion of misdemeanor criminal mischief and harassment.
Backman, of Deer Park, reportedly pushed the woman against a wall, grabbed and twisted her left hand, and took her cellphone. he woman told authorities that her left hand was in pain and she suffered a cut that required medical attention, according to the complaint.
Wally is a former Major League Baseball second baseman. He played for the Mets from 1980 to 1988 and was a key member of the 1986 World Series championship team. He also played for the Minnesota Twins, Pittsburgh Pirates, Philadelphia Phillies and Seattle Mariners over his 13 year career before he retiring in 1993.
Prior to being named the Ducks manager on December 2018, Backman is the former Manager for the Las Vegas 51s, the Mets' AAA minor league team (beginning in 2013 season). He managed the Acereros de Monclova of the Mexican Baseball League. Backman also coached in the Mets' minor-league system from 2010 to 2016.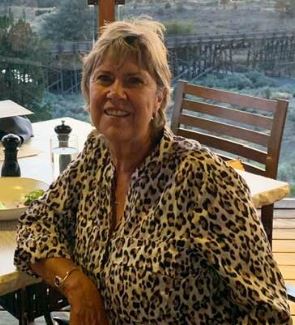 This isn't the first time, the former player is faced with the law. In 2001, he was arrested for domestic abuse and charged with misdemeanor harassment in an incident involving wife, Sandi, and her friend, Sherrie Rhoden.
Authorities at the time said Backman suffered a broken arm in the domestic scuffle when Rhoden struck him with one of his own used bats from the '86 World Series.
It is said following the incident Sandi downplayed the incident and has remained married to Backman.
Sandi who is the mother of the couple's four children including Wally Jr. -has kept a low profile. The couple are longtime Oregon residents.
It is not clear if the woman involved in his recent arrest is Sandi Backman.