German cyclist Simon Geschke recently won Stage 17 at 2015 Tour de France, some of his fellow cyclists team-mates have been received by their wives or girlfriends, so who was there to shower Geschke with hugs and kisses? Do you know who is Simon's girlfriend or wife perhaps?
Giant-Alpecin's cyclist was recently sporting a full beard making him older than his 29-years, Simon Geschke was born March 13, 1986 in Berlin to former  track cyclist Hans-Jurgen Geschke, the former Olympic medalist known as Tutti for his paternal Italian ancestry. Simon grew up surrounded by cycling, after his father's retired he opened a bike shop.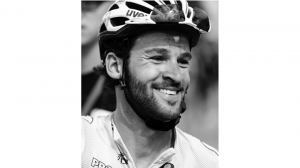 Simon was 20 when he joined KED Bianchi Team in 2006, two years later he was riding for Team Milram, Skil-Shimano in 2009 the year when he turned pro, he rode with Team Argos-Shimano in 2012 and Giant-Alpecin this year.
Simon Geschke placed 8th at the Ronde de I'lsard and 6th at GP du Portugal in 2008, placing  9th at the Bayern-Rundfahrt was his best in 2009; 2010 came with the third position at he Tour de Seoul, 4th place at Bayern-Rundfahrt.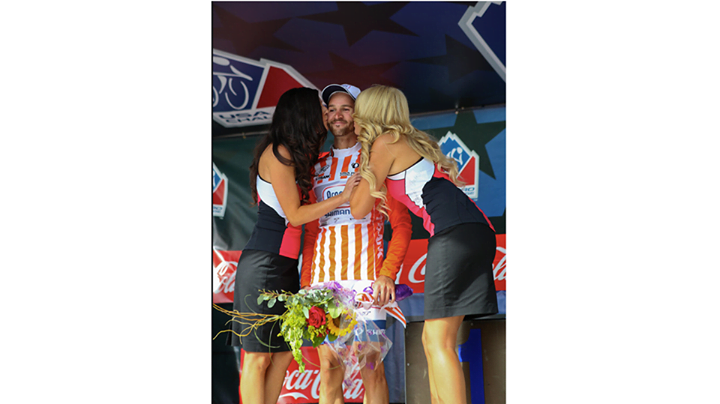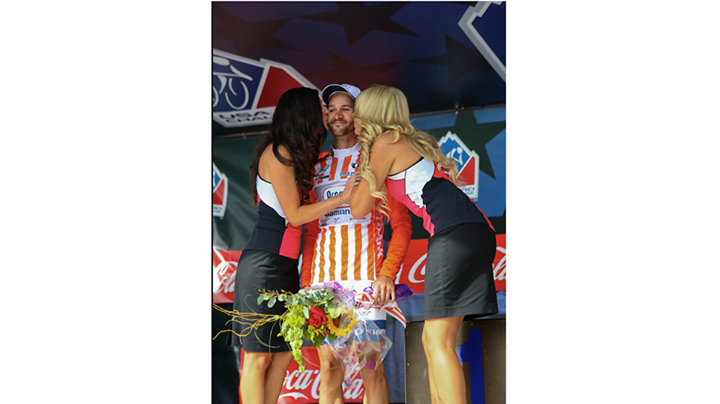 Geschke became the winner at Stage 2 of the Criterium International in 2011, 2nd Volta Limburg Classic in 2012; 5th Overall at Bayern-Rundfahrt and also 5th at  Brabantse Pijl in 2013; winner of the Swiss race Grand Prix of Aargau Canton in 2014 that same year he finished second on stage 11 of the Giro d'Italia, 2015  as the newest member of team Giant-Alpecin Geschke won the 99er Cycle Tour, got the white at the Sprints classification in the Vuelta a Andalucía and the Giro d'Italia, by far winning the dangerous Stage 17 in the Alps at the Tour de France was a tremendous triumph for the bearded German. Degenkolb….Who? Geschke is the man who save Team Giant-Alpecin. The power of the  beard!!!!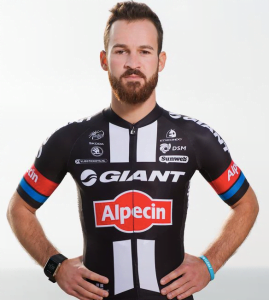 "I think I'm going to need a couple of years to realize what's happened to me," said Geschke, who finished fourth in Monday's stage to Gap. "I've been struggling with the heat so I thought I'd try and get in the break today and hope for the best. I'm so emotional to get this win.

"I knew I needed a gap before the final climb and so I went early. I didn't want a repeat of what happened at Gap. I definitely rode beyond my limit of pain – but I'm very happy."
So Genschke is successful, young and single??? He is either good a t keeping the special lady is the dark or he is single, which is it? We are going with option number 2, Simon Geschke doesn't seem to have a girlfriend or wife whatsoever at least for now.
Anyone interested? Get in line ladies!!! Geschkehas it all, funny, kind, smart, well-gifted (seriously! take that naughty grin off your face).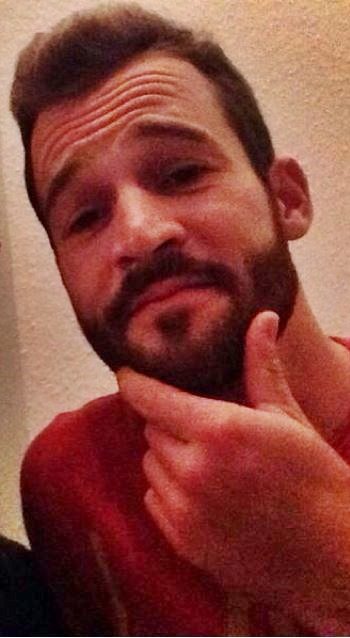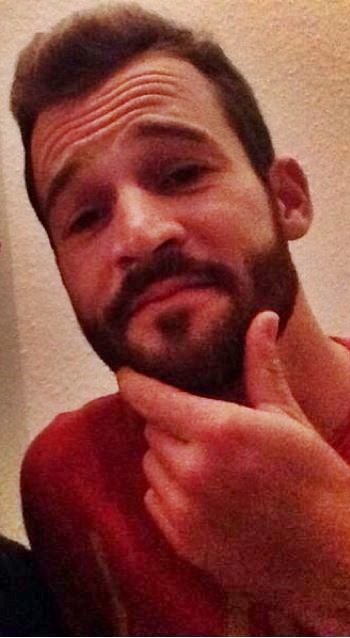 You can follow Simon Genschke on Twitter here, Facebook here and Instagram here. Best of luck in all your endeavors Simon!! Great Job!