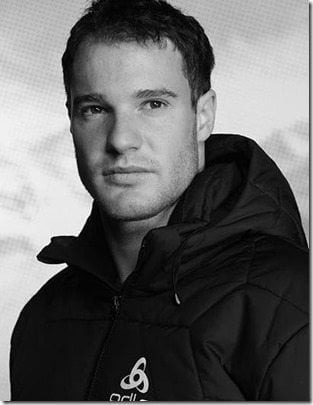 Pin
The 2014 Winter Olympic Games have turned out to be a great success for Swiss Cross Country Skier, Dario Cologna. When it comes to skiing the "Super Dario" is the guy to beat! The 27-year-old won his second gold medal at the Sochi Olympics with a dominant performance in the 15-kilometer classical-style cross-country race. He was the first Swiss skier to win a world championship cross country gold medal, and was also the first Swiss winner of a World Cup and Tour de Ski title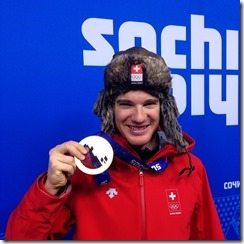 Pin
Cologna who is not only a great athlete but is also very good looking, arises the question, is he a single bird or is he happily tied down?
Well the mystery remains, so far the 27-year-old seems to be single but you never know what could be inspiring the greatness of an athlete so strive better and give out their very best! His career highlights include 2013 World Champion 30km Skiathlon, 2013 Silver World Championships 50km, 2010 Olympic Champion over 15km, 3x World Cup winner, 3x Tour de Ski winner, Winner of 11 World Cup Races, 3x individual U23 World Champion.
His career debut took place in the  2006 World Cup for Switzerland but he got into cross country skiing around age 10. On his profile when he was asked who the most influential people in his career are, he answered his parents. Brother Gianluca Cologna is also an international cross country skier.
His hobbies include football, golf, but sports are not always fun and athletes are always plagued with injuries, Cologna's most recent one occurred while he was training in November 2013. He missed the beginning of the 2013/14 season due to a torn ligament in his right ankle. He returned to competition in January 2014, and made his return to the World Cup in February 2014 in Toblach, Italy. Either way this is a great time to be him! And probably a great time for his lady if there is one! Congrats!
You can find him on Facebook here and follow on twitter here.