Erica Herman
Meet Erica Herman; this lovely lady seen alongside golfer Tiger Woods at the Presidents Cup, where Woods served as an assistant captain for the United States squad. Thus far there a few things we know about Erica, so check out these 5 interesting facts about Tiger Woods' new GF.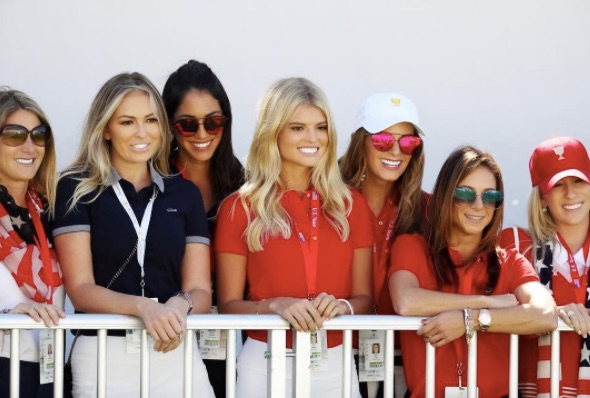 33-year-old Erica, previously identified as the general manager of The Woods, Tiger's restaurant located in Jupiter, Florida.
Tiny but tough Erica was wearing a player spouse credential just like the rest of the wives and girlfriends on the ATP tour.
Her full name is Erica Fallon Herman.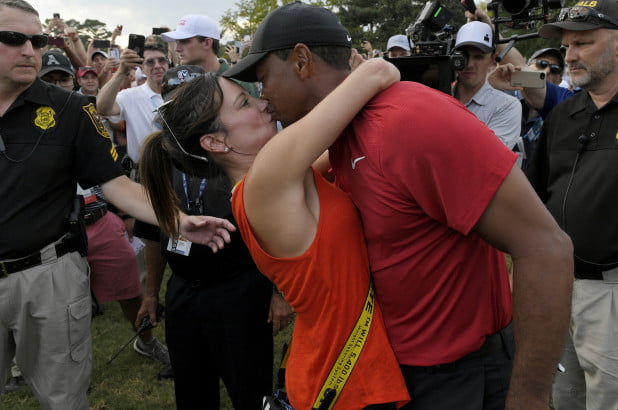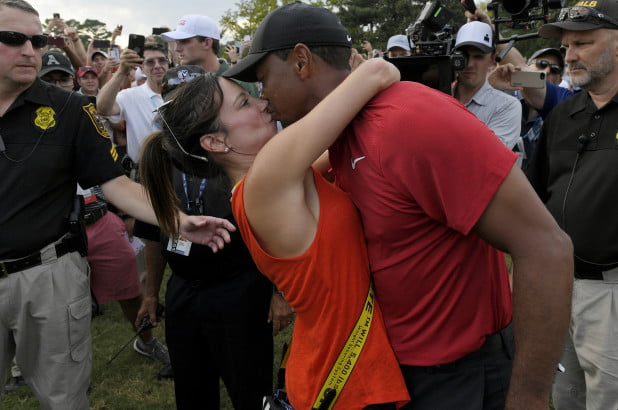 24
She was born on February 15, 1984; has one older brother Scott, 36.
She previously worked at Aura Bar & Restaurant in Orlando, Florida.