Jill Kraak
Meet Jill Kraak; she is the beautiful longtime girlfriend of the amazing MLB player Khris Davis. Her stud is the left fielder for the Oakland Athletics. He also played for the Milwaukee Brewers prior to signing with Oakland in 2016.
GOLF PARTNER
THE LARGEST GOLF CHAIN STORE IN THE WORLD
MAKING GOLF A SPORT FOR EVERYONE.

Davis is the eldest son of three children born to Sonia Alarcon Davis and former MLB player Rodney Davis now a scout for the Dodgers and the Diamondbacks. Khris played college football at California State University, Fullerton; before the Washington Nationals drafted him in the 2o06 MLB Draft.  Davis didn't sign any contract, instead, he decided to continue playing at Cal State.

Three years later he was once again selected by a major league team, this time was the Milwaukee Brewers, who drafted him in the 7th round of the MLB Draft. He started his career playing for several minor league teams like the Helena and the Arizona League Brewers, later joined the Wisconsin Timber Rattlers, Brevard County Manatees, finally the Brewers added him during the 2012-13 season.

Milwaukee eventually traded him to the Oakland Athletics on February 12,  2016, in exchange for Bubba Derby and Jacob Nottingham.
Having said that, are you ready to meet Khris Davis' better half?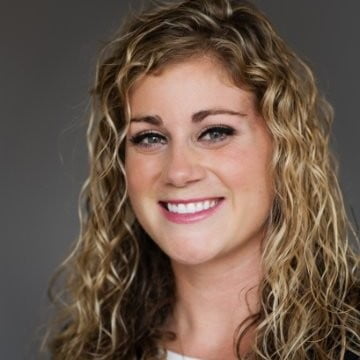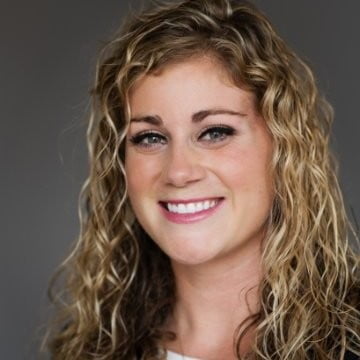 Pin
30-year-olf Jill Kraak was born on February 22, 1988, in Janesville, Wisconsin, to Lori and Steve Kraak, also proud parents of Jill's sisters Alexandra and Kristin, 28 and 33, respectively.


Pin
Jill a former track & field athlete, graduated from Janesville Parker Junior School in 2006; subsequently in 2009, from Macquarie University with a degree in International Business and Economics; the following year Jill received her Bachelor of Science in economics and International Studies from Marquette University.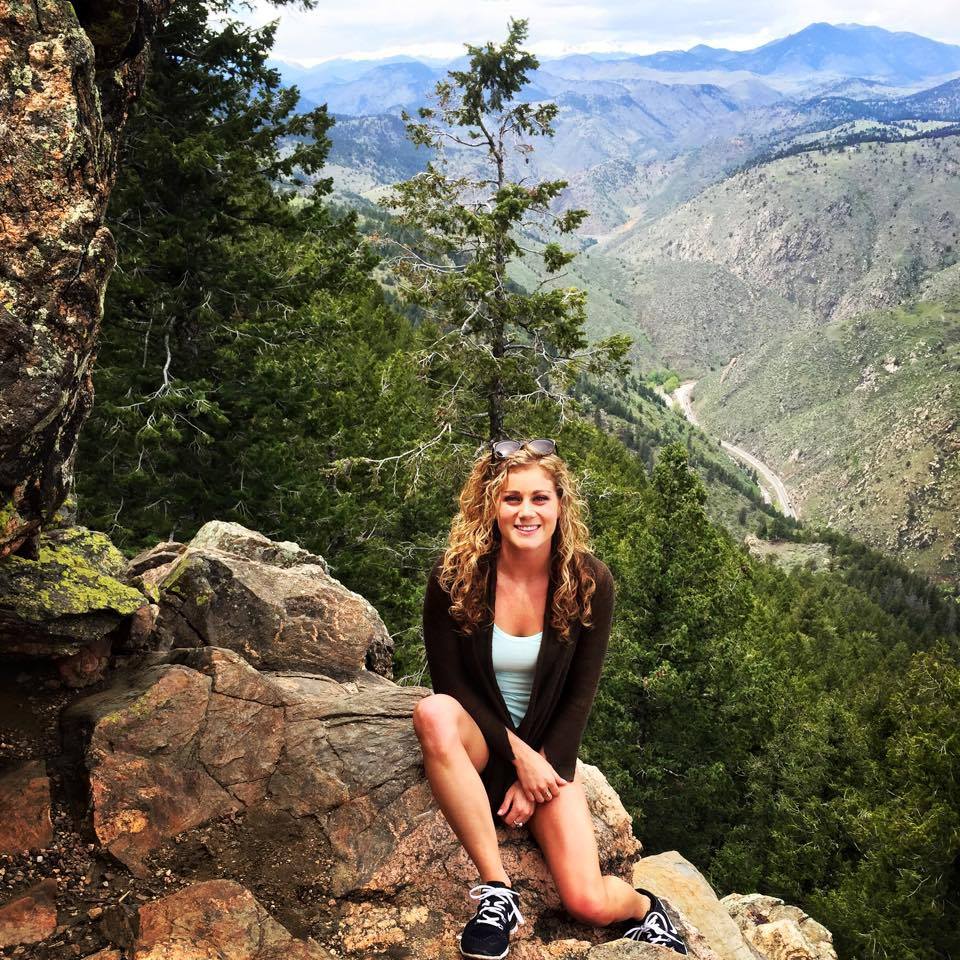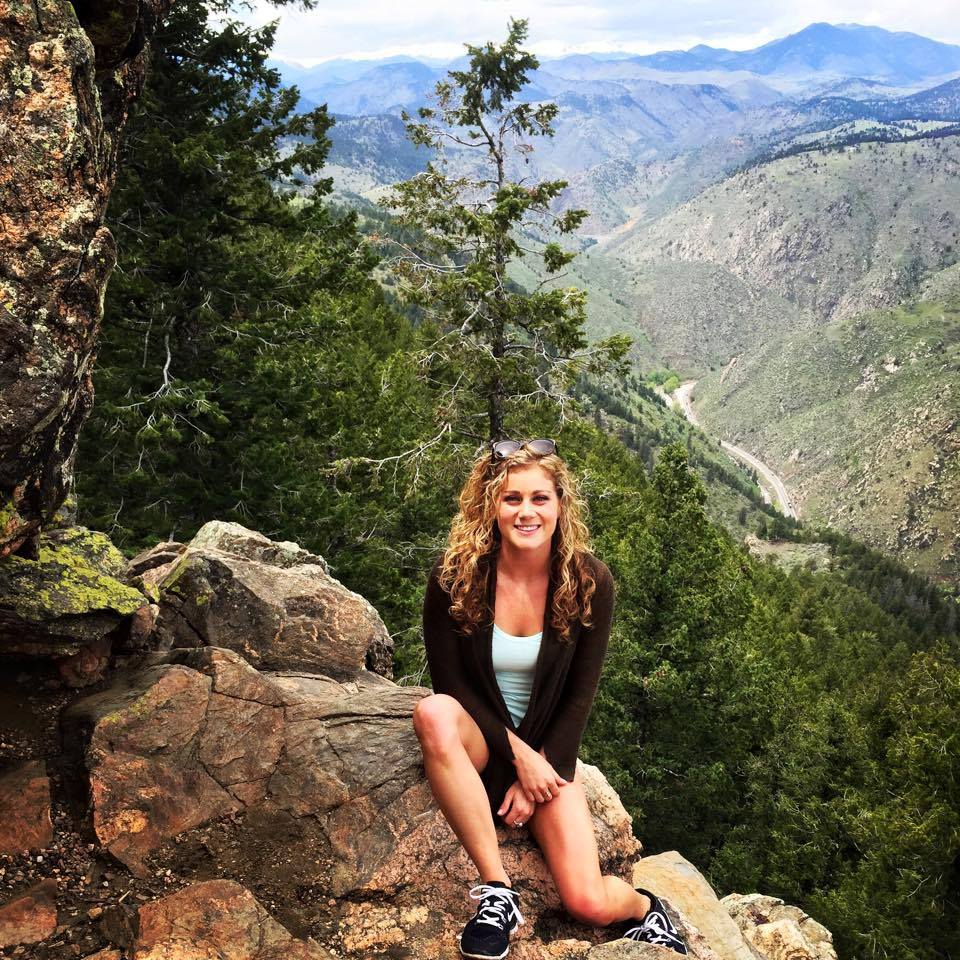 Pin
Ms. Kraak now the assistant vice-president for the Food & Consumer Group in San Francisco, also as a commercial banking training analyst for BMO Harris Commercial Banking in Chicago, Illinois.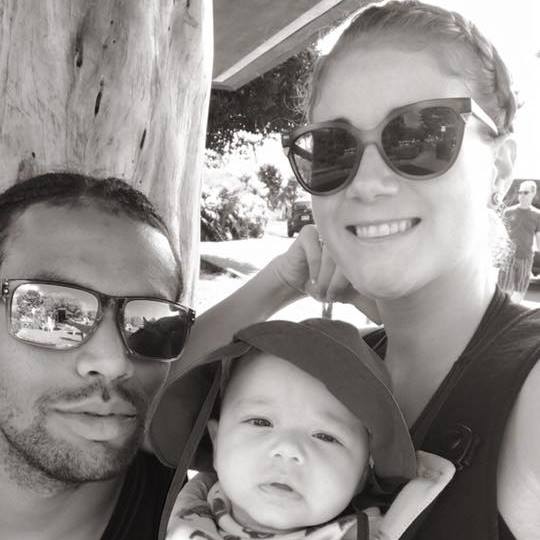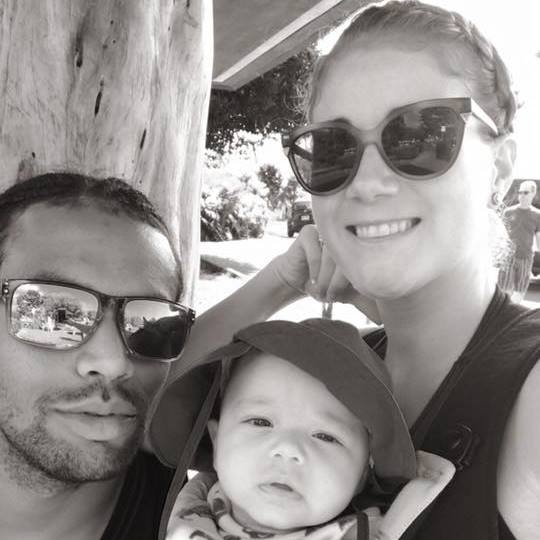 Pin
Jill and Khris welcomed their beautiful son Pablo in September 2017, in Oakland, California.