Ashley Holt Kimbrel
MLB Fans, meet Craig Kimbrel's pretty wife Ashley Holt Kimbrel; her hubby is the pitcher for the Boston Red Sox. He also played with the Atlanta Braves and the San Diego Padres; prior to joining the big guys, Kimbrel played at Lee High School as well as at Wallace State Community College.
First and foremost, we are dying to tell you about Mrs. Holt Kimbrel, but not before we tell you 5 interesting facts about her man.
Craig Kimbrel was born in Huntsville, Alabama on May 28, 1988.
He is one of three sons born to Sandy and Mike Kimbrel; also, the proud parents of Matt and Alan.
Selected by the Atlanta Braves in the 2007 MLB Draft. Made his debut on May 7, 2010.
The Braves traded him to the San Diego Padres on April 5, 2015.
San Diego subsequently traded him to the Boston Red Sox on November 13, 2015.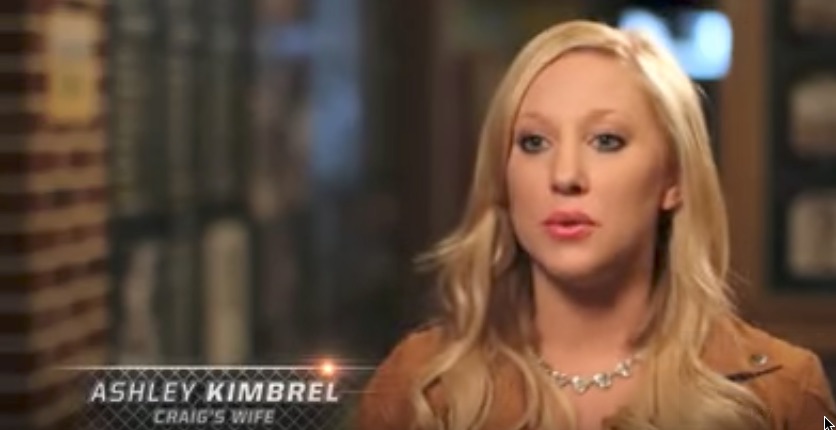 Craig Kimbrel and his lovely wife Ashley met at Wallace State where Ashley was a cheerleader at (not a chef, meaning she is not the Ashley Holt who is the owner of Sugar Monster Sweets).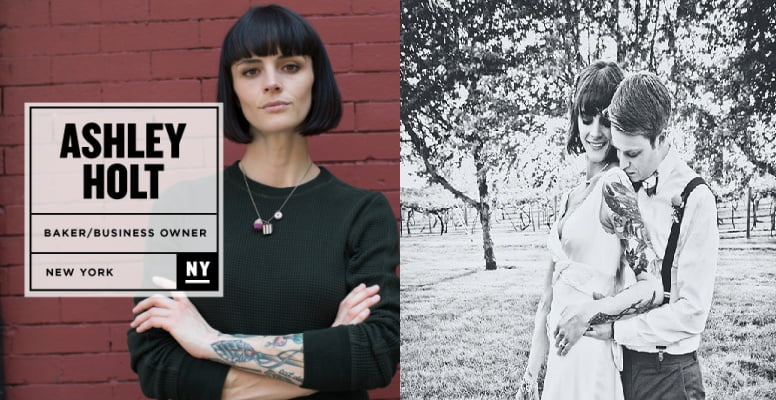 These two dated for several years until he got on one knee and proposed in May 2012.
28-year-old Ashley and Craig Kimbrel tied the knot in December 2012. You can follow her on Twitter here