Sterling Olmstead
Meet Sterling Olmstead; this pretty lady FabWags believe to be the girlfriend of MLB player Aaron Judge. The Outfielder for the New York Yankees has never posted a photo of him with a girl, until this day.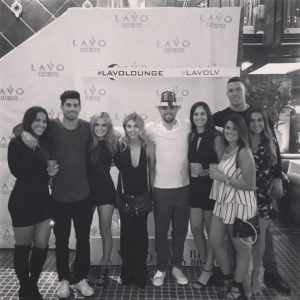 Photo: Posing with friends, Aaron and Sterling, holding hands looking pretty much like a couple (check below).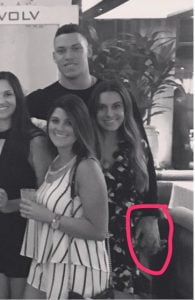 Surely you already know Judge, so let me tell you about his pretty lady.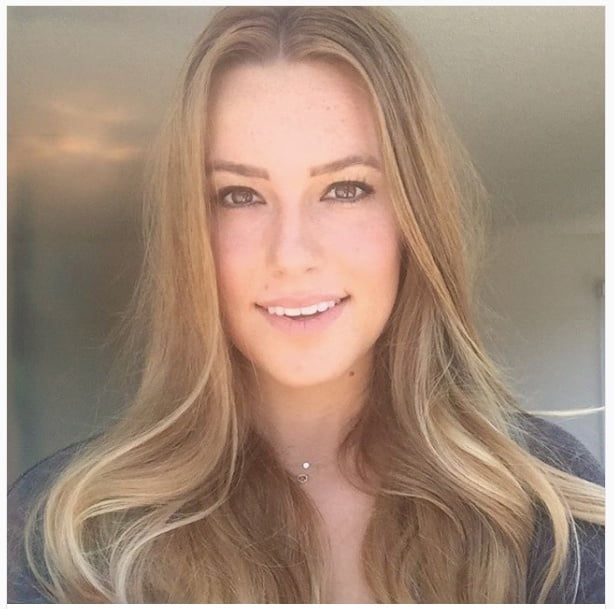 Sterling Olmstead, was born on November 17, 1992, in California. She graduated in 2015, from CSU Chico.
She worked for TO Media Company in 2013; in 2015, was a management trainee intern at Enterprise Rent-A-Car; around 2014 and 2015 was a graphic designer at Dragon Graphics, later was an Ad Design Manager at The Orion.
Since last January, Sterling has been a graphic designer at Revel Systems iPad POS. Find her on Instagram here.