Kameron Combs
Kameron Combs' stud Alexander Rossi, became the winner of 2016 Indy 500, he recently made the switch to the IndyCar Series with Andretti AutoSport, in the midst of the greatest triumph of his career who is the girl he will be celebrating with? Wonder if you know who is Alexander Rossi's girlfriend?
Young, Alexander Rossi was born in Nevada Vity, California on September 25, 1991, he won the Skip Barber National Scholarship from Skip Barber Racing School in 2006, the following year he competed in the Formula BMW USA driving for Team Apex Racing, with whom he scored three wins and five podiums. In 2009, he moved to Europe and competed in the International Formula Master with Hitech racing, but switched to ISR Racing after two rounds.
In 2010, joined ART Grand Prix to compete in the GP3 Series, moving to the Formula Renault 3.5 Series with Fortec Motorsport and in the GP2 Series with Ocean Racing Technology and Team Meritus, making his debut in the Bahrain round in 2013. Rossi switched to Formula One in 2012, he first became a test and reserve driver for Formula One team US F1 and then for Caterham F1 where he raced for until 2014 when he joined Marussia; Alexander was set to replaced Max Chilton at the 2014 Belgian Grand Prix, but his team ended up deciding otherwise, and they also decided to leave him out when he was set to replaced Jules Bianchi.
Finally in 2015 at the Singapore Grand Prix, Alexander Rossi made his debut, he signed for Andretti AutoSport in the IndyCar Series at the of the year, but even so, he returned to race for the 2016 season as a reserve driver for Manor Racing.
Now that we covered the highlights of Alexander Rossi's career, can we dig into his personal life? Does he have a girlfriend? I'm going to be honest, for a second this was going to be one of those boring posts, with the title Who is Alexander Rossi's girlfriend? but luckily, FabWags did it once again and we found that our guy Rossi is so not single guy, and the lucky gal dating this hottie is the lovely Kameron Combs!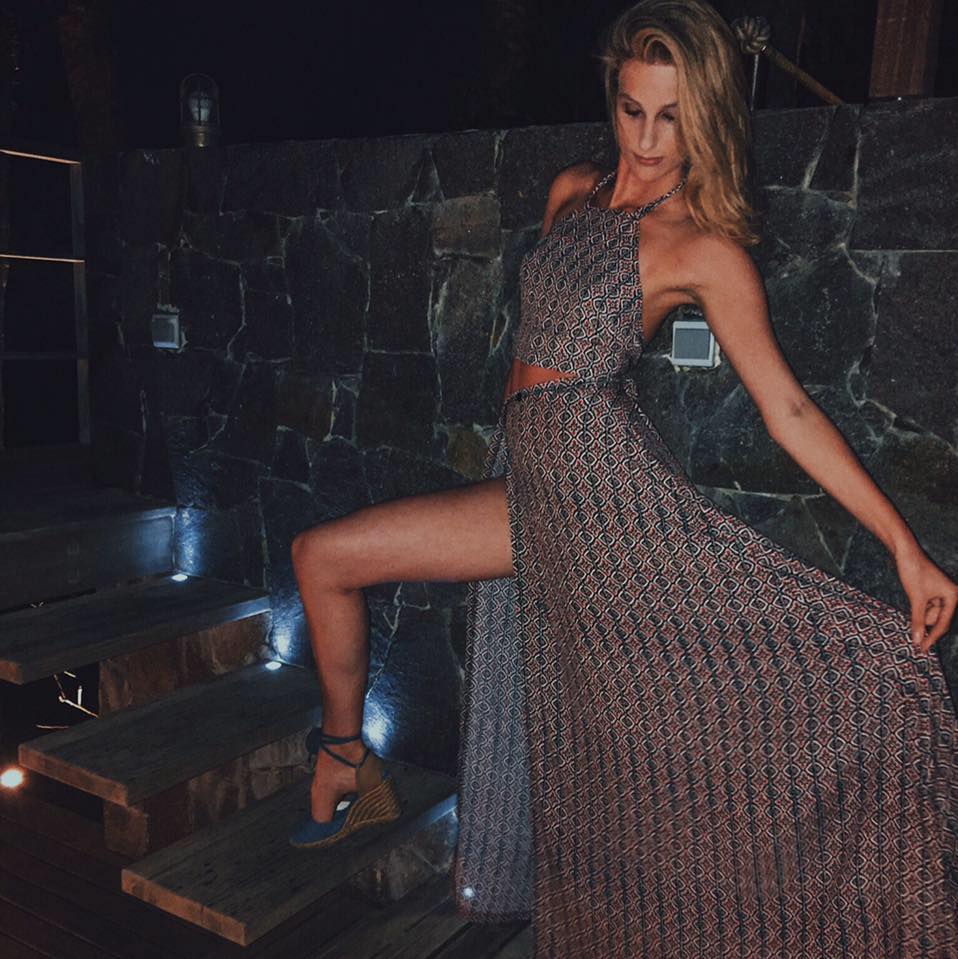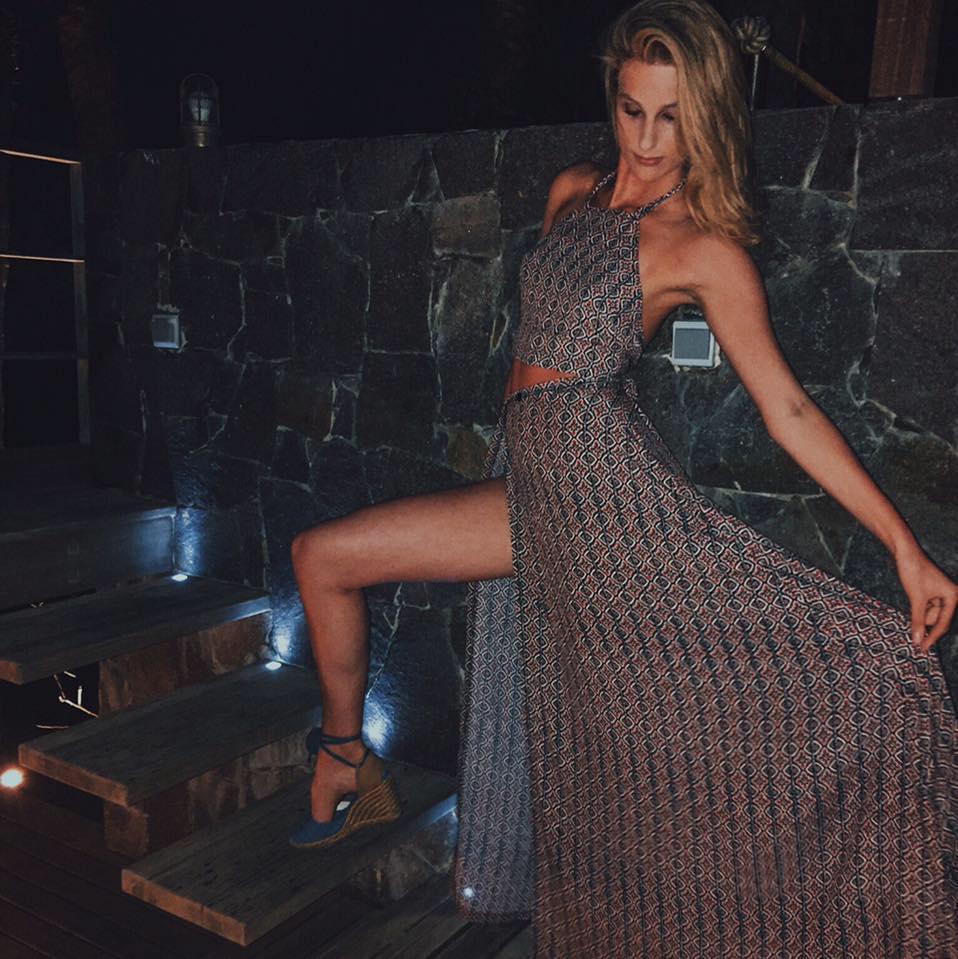 The lovely Kameron Combs, was born in Laguna Beach, California. Standing at 5'10" the former volleyball player was born Kameron Eleanor Combs on May 28, 1991 in Orange County, CA to her parents Mrs. Laura Combs (nee Bernstein) and Kent Combs.