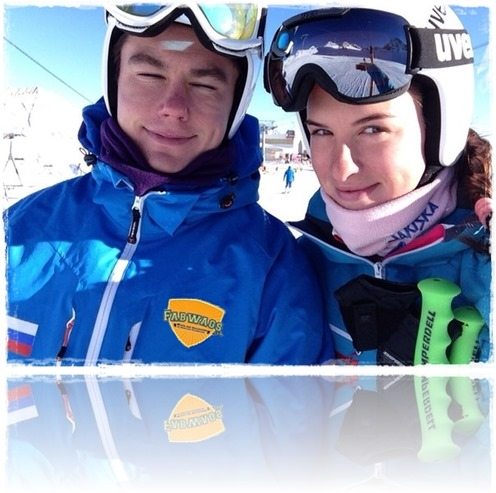 Pin
Alexey Chaadaev is the longtime boyfriend of Maria Komissarova, she is the Russian free skier who underwent undergone a successful operation after breaking her spine during training in Sochi. Her boyfriend Alexey Chaadaev and family is by her side.
23-year-old Maria Komissarova, was born on September 5, 1990  in  Russia, encouraged by her parents to take up the spots after having been skiing since she was 5, Maria became the first Russian woman to win a World Cup medal in March, 2012, that same year she was awarded Face of the Year by the 2012 the Russian Freestyle Federation. Maria holds the title of Master of Sport of National Class in Russia. It was really sad to heard about the terrible injury she sustain in Sochi.
While in practice Maria fractured a vertebrae with a dislocation during practice on the ski cross course. She was airlifted to a hospital where she underwent an emergency surgery right away.
"Maria Komissarova received a serious injury today during training. She was urgently taken to hospital," the Russian federation said in a statement.

"Doctors carried out the necessary examination and took the decision to operate on her on the spot."
Maria has been dating fellow Russian skier Alexey Chaadaev for a long time, let me tell a few things about Alexei..
Pin
27-year-old Alexey Chaadaev was born on June 9, 1986 in Petropavlovsk Kamchatski, Kamchatskaya Oblast, Russia. He graduated in 2008 from ВИФК University in Saint Petersburg,
Alexey a ski cross skier is part of the Russian Skicross Team, his best results in 2012 were t the FIS race in Russia where he finished in the 7th place, and 11th at the World Cup Championships.
In 2013, Chaadaev took the third place at the FIS Race in Dombay, Russia, 7th place at the Europe Cup in Lenk, Switzerland. This year he won the FIS race in Mora, Sweden.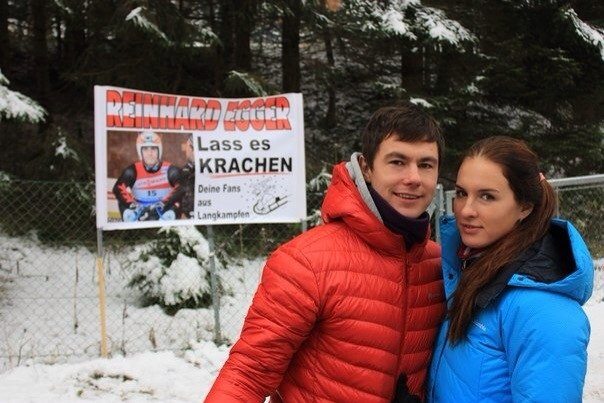 Pin
You can find Maria Komissarova's boyfriend Alexey Chaadaev  on Facebook here and VK here.