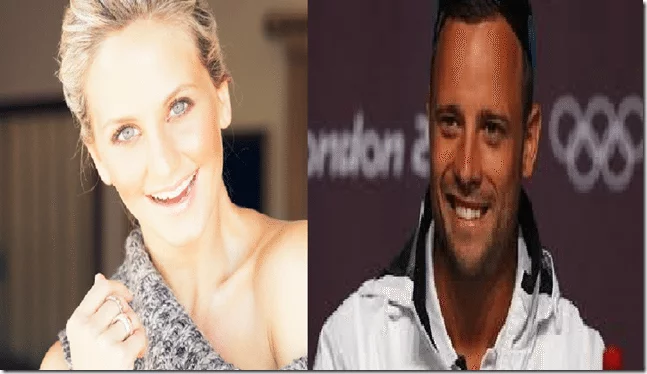 Meet 24-year-old model Melissa Rom. She might be associated to Paralympic sprint star Oscar Pistorius as his former love interest but this girl is very well known in Pretoria, South Africa.
She is the daughter of Gary Rom, one of South Africa's leading hairstylists. She and brother, Calvin Rom, who all work closely together, are the heirs to Gary's legacy of hair design, with over 20-years servicing the heads of Pretoria and Johannesburg.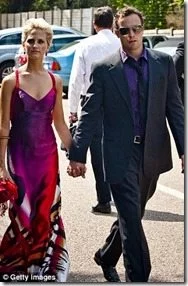 Melissa who used to date Pistorius, who catapulted to fame at the 2012 London Olympics as the first double-amputee to compete against able-bodied athletes is expected along with over 100 more witnesses to appear in court for the trial he is currently facing for the murder of Reeva Steenkamp.
The world-famous double amputee, 27, shot Reeva Steenkamp through his toilet door, claiming he mistook her for an intruder at his upmarket Pretoria home last year.
We can't deny Pistorius taste in women being linked to several other models.
Melissa who is now a married woman, tied the knot last year. Earlier this month the blonde and her hubby, South African field hockey player –Lloyd Madsen announced via-twitter the joyous news of their first due in August! The couple tied the knot on October 25th.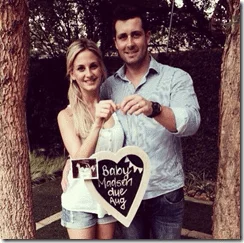 The Public Relations practitioner reveals she is addicted to fitness, on an old model profile she wrote
Photographic work is something i have always been interested in, amongst others such as dancing and art. I take pride in myself and enjoy being active.
She currently works as a PRP/ marketing manager for Gary Rom Hairdressing. Melissa who manages the marketing of the business, has along with her father, aligned their focus on building the brand, which has been core to the continued success of the group. She is the face of Deonne Le Roux.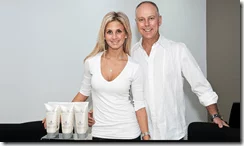 You can find her on Facebook as Melissa Madsen here and on twitter here.