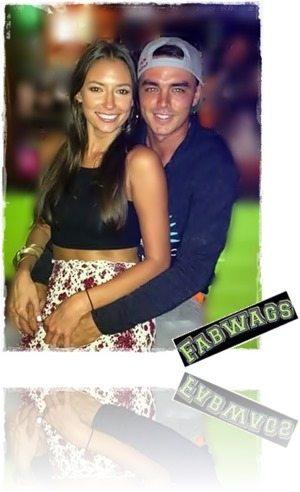 There has been rumors about who is the girl currently dating young US PGA golfer Rickie Fowler, have you heard  about that? Supposedly the lucky wag dating Fowler is the model Alexis Randock.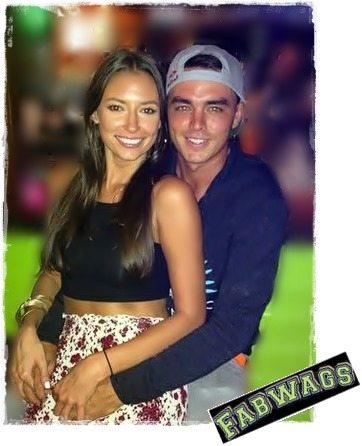 Rickie Fowler the youngest member of the USA team at this year's Ryder Cup dated Alexandra Browne a couple of years ago, he remained single for a couple of years, but the charismatic PGA golfer has fallen in love again, this time Rickie is allegedly dating model Alexis Randock.
Who is she?
Alexis Randock Biography.-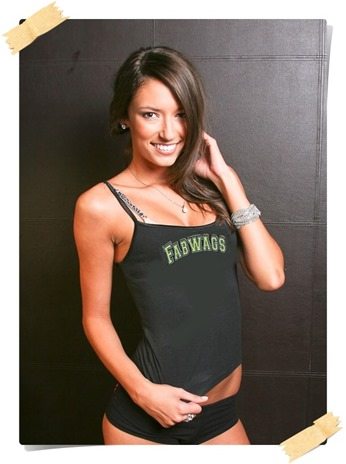 brunette Alexis Randock,  24, was born Alexis Hunter Randock in Phoenix, Arizona to Mts. Lynda Young and Craig Randock, she has an equally beautiful sister named Nicole, a volleyball and softball player, who graduated from Arcadia High School and is currently a journalism student at Walter Cronkite School of Journalism.
Alexis on the other hand studied interior design at ASU, we did mention she is model, right?
Standing at 5'9" the perfectly proportioned brunette ( Measurements:32-24-34) is one of the  gorgeous models with The Agency Arizona and Wilhemina Models.
You can find her on Twitter here and Facebook here.