Becca Schamel
Meet the lovely Becca Schamel; she is the stunning girlfriend of MLB player Andrew Benintendi. Her beau is the talented outfielder for the Boston Red Sox, born and raised in Ohio.
The first thing you need to know prior to reading about Ms. Schamel is that Benintendi played college baseball at the University of Arkansas before Boston drafted him in the 2015 MLB Draft; he finally made his major league debut on August 2, 2016, against the Seattle Mariners.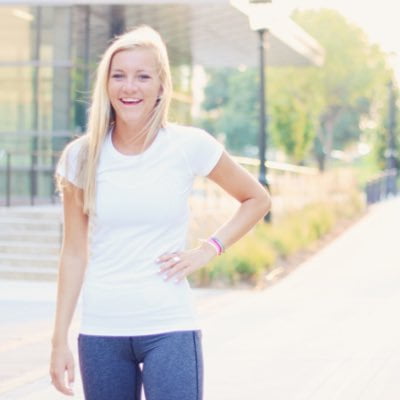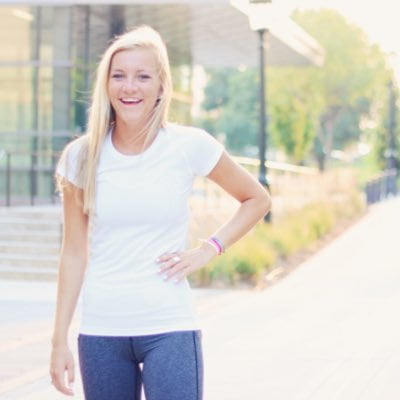 Andrew Benintendi's lady, Becca was born Rebecca Ann Schamel in St. Louis, Missouri, on March 22, 1995; she is the youngest of four children born to Gail and Kurt Schamel ages 62 and 61, respectively.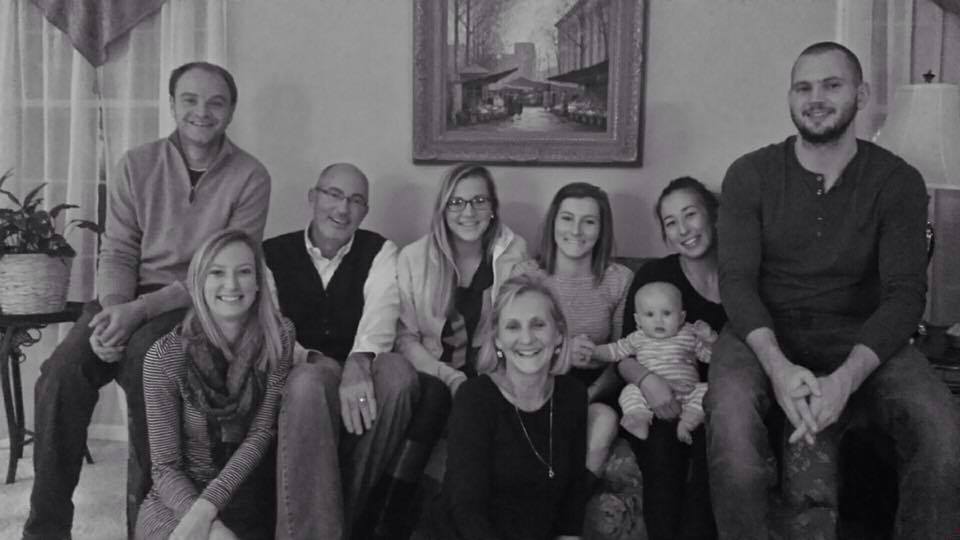 Becca has three siblings, big sisters Elizabeth, & Abigal now Abby Schamel Kleinschmidt and big brother Carter, 30.
Ms. Schamel graduated in 2013 from Nerinx Hall High School; later in 2017, with a Kinesiology Pre-Professional Major with Spanish and Biology minor from the University of Arkansas. Becca, is currently working on her Medicine degree at the University of Missouri-Columbia, School of Medicine.
Furthermore, Becca a former soccer player, was a patient care associate at Mercy, prior to that, she was a nanny for Care.com.