Monica Clevinger
This lovely MLB wag is Monica Clevinger aka Monica Ceraolo; some believe she is Mike Clevinger's wife; however, there are no records these two are married just yet. Either way, Monica's stud Mike Clevinger is the pitcher for the Cleveland Indians, but no doubt you already knew that right?
The lovely Monica was born Monica Grace Ceraolo on June 25, 1991; to Olga Patricia Ceraolo and Mark Ceraolo.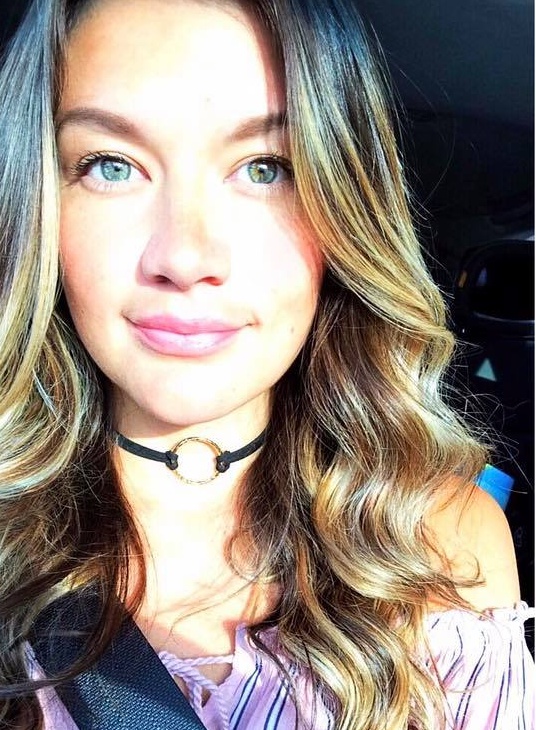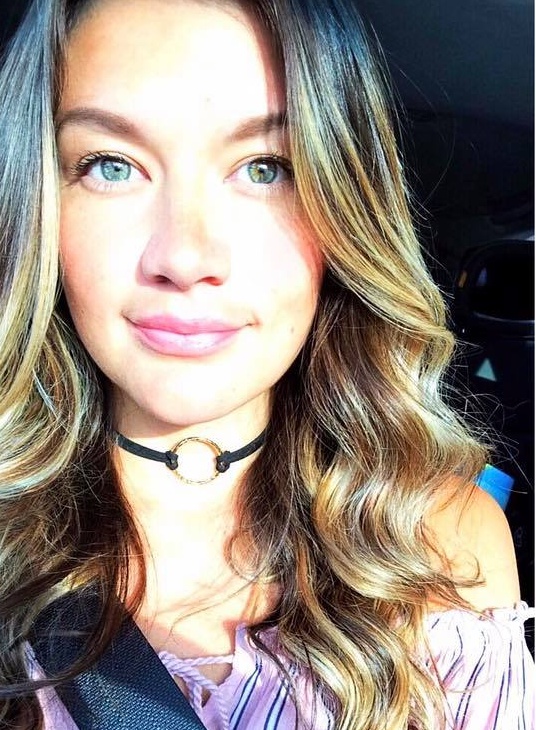 Moreover, Monica has one pretty younger sister, Jessica Marie, 23.
Mike's pretty lady graduated with a Bachelor of Science in Public relations, Advertising and Applied Communications at the University of North Florida in 2013. Monica works as a marketing coordinator at Cabana Life, prior to that she was an advertising intern for the Marko Group, she also worked as a nanny.
Monica and Mike have been dating since December h13, 2014; nowadays, they have two beautiful children together; daughters Penelope Grace and Piper Lotus.
Monica shares her fashion style on her blog, Lotus Grace.