Angela Akins
Meet golf reporter Angela Akins; she  also happens to be the girlfriend and fiancée of Spanish golfer Sergio Garcia.
In addition of accomplishing an array of golf championships, Garcia finally got his green jacket when he won the 2017 Masters.
It seemed that love wasn't been kind to him in 2014, when he brokeup his with stunning girlfriend Katharina Boehm, but luckily for Sergio was waiting for him on the golf course, sort of.
With that noted, we introduce you to the soon-to-be Mrs. Garcia, for now Angela Akins.
Meeting Angela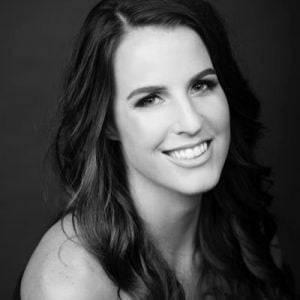 Angela will be getting married to Sergio in July. They announced their rngagement early in January; this will be Garcia's first marriage, and second for the formerly Angela Akins Hamann, once married to former golfer, now sales executive Ross Hamann.
Athletic Family
Angie, the daughter of Marty Akins has been doted with sporty genes; after all, she is not the only former athlete in her family.
Her dad, is a former All- American quarterback at Texas; member of the University of Texas Hall of Honor and Texas High School Football Hall of Fame.
Her grandfather Ray Akins, is a famous high school football coach; who in addition is grandfather to the amazing Saints' QB Drew Brees.
Akins, a former golfer who earned Academic All-Big 12 First Team Selection in the 2007-08 Season at the University of Texas; from where not only she graduated with a bachelors degree in journalism, but also, where she also was a member of the Longhorn's women's golf team.
Prior to joining the Golf Channel in 2015, pretty Angela Akins was a reporter covering college football for Conference USA and the Southland Conference.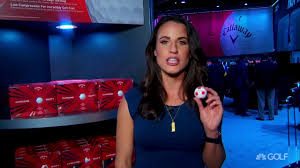 Subsequently, became the co-host and reporter for FOX Sports; she was the beautiful face and savy reporter covering FOX's Football  and Access Golf.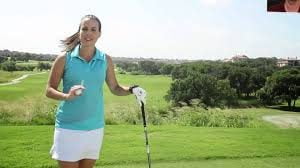 In 2015, Ms. Akins became a reporter for the Golf Channel's evening news program, Golf Central.